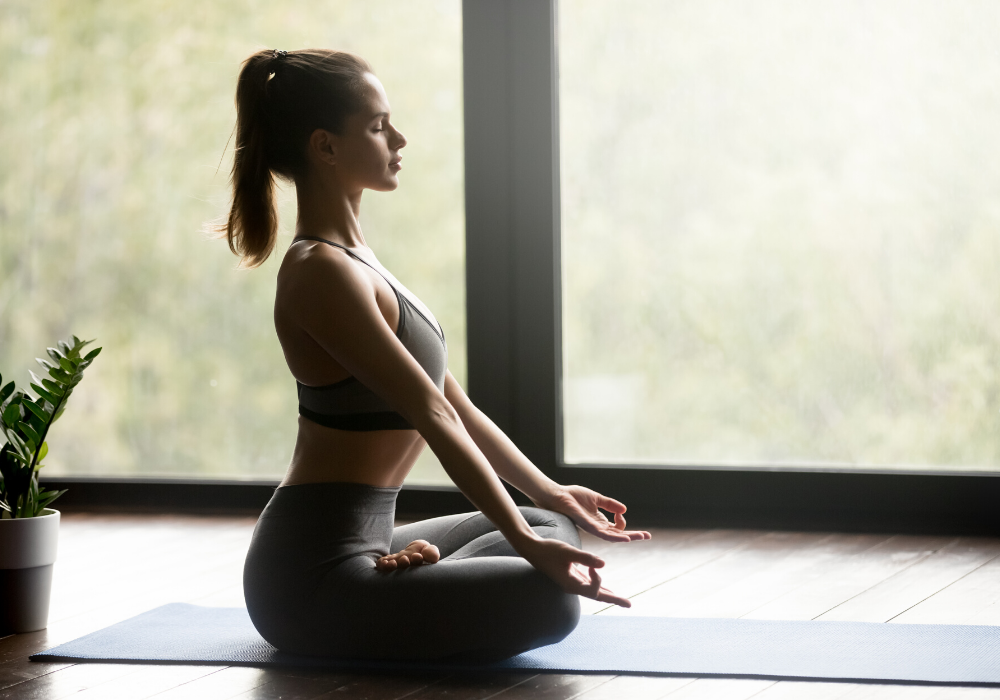 Can Yoga Really Help Manage Your Varicose Veins?
April 1, 2020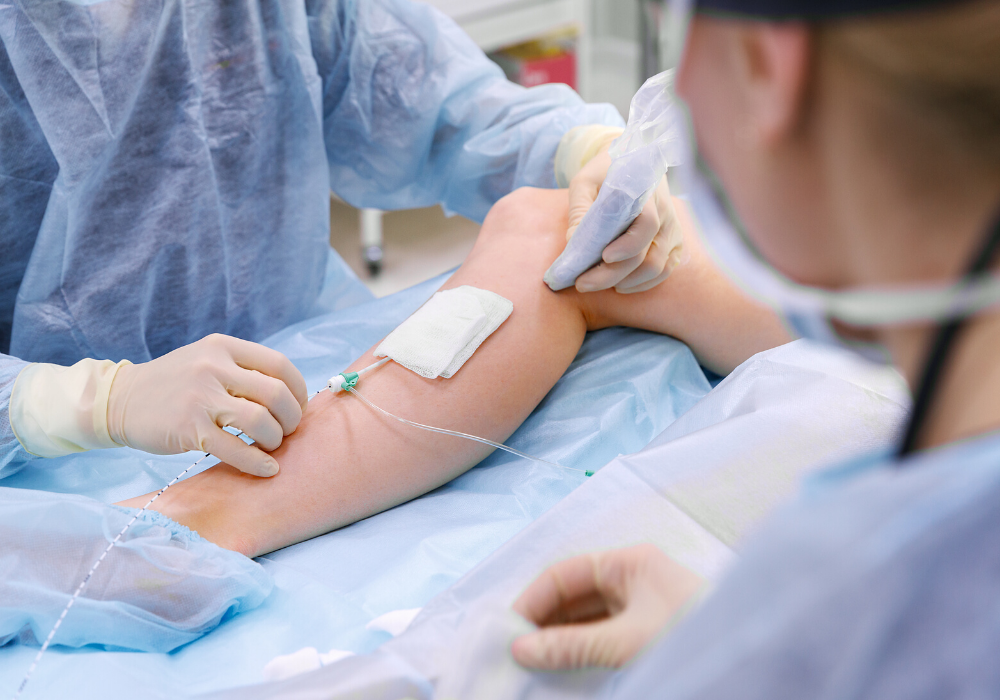 Finding the Best Vein Center in Lutherville, MD
April 1, 2020
Vein Disease Maryland
Diet and sleep are two important factors that affect your veins if not adequately monitored and can lead to vein disease in Maryland.
In fact, poor sleeping patterns and dietary issues can worsen the effects of vein disease in Maryland over time.
Sleep and Veins
Doctors have found a correlation between poor sleeping habits and sleep deprivation for restless leg syndrome.
Additionally, there are some medications which have been known to induce poor sleeping patterns.
Exercise is by far the greatest way to combat sleep issues that can lead to vein disease.
Additionally, many doctor recommend that you avoid bright lights, stimulating music, or television before bed in order to reduce the tendency for sleep issues.
Diet and Veins
A healthy diet can be crucial towards encouraging your overall vein health.
In fact, there are certain foods which can be added to your diet that can increase your blood flow.
Below are some foods which can help your vein health:
Onions
Fruits
Copper-rich foods
Water
Vein Disease Symptoms
While varicose and spider veins can indicate early signs of vein disease, they are not the only two indicating symptoms.
If you are experiencing any discomfort or heaviness in the legs as well as swelling, skin discoloration, cramping or pain after standing for a long period of time, you may have vein issues that need to be addressed.
Additionally, for patients suffering from restless leg syndrome, you may also experience aching, swelling, fatigue, throbbing and burning.
Treat Your Vein Disease in Maryland
If you believe you may be showing signs of vein disease in Maryland, it is vital that you seek the services of a local vein professional immediately.
Your doctor can help you to take the proper steps to encourage optimal vein health in order to avoid any issues later on.
Contact our office online or call us at (410)970-2314 today to schedule a consultation with one of our vein experts.