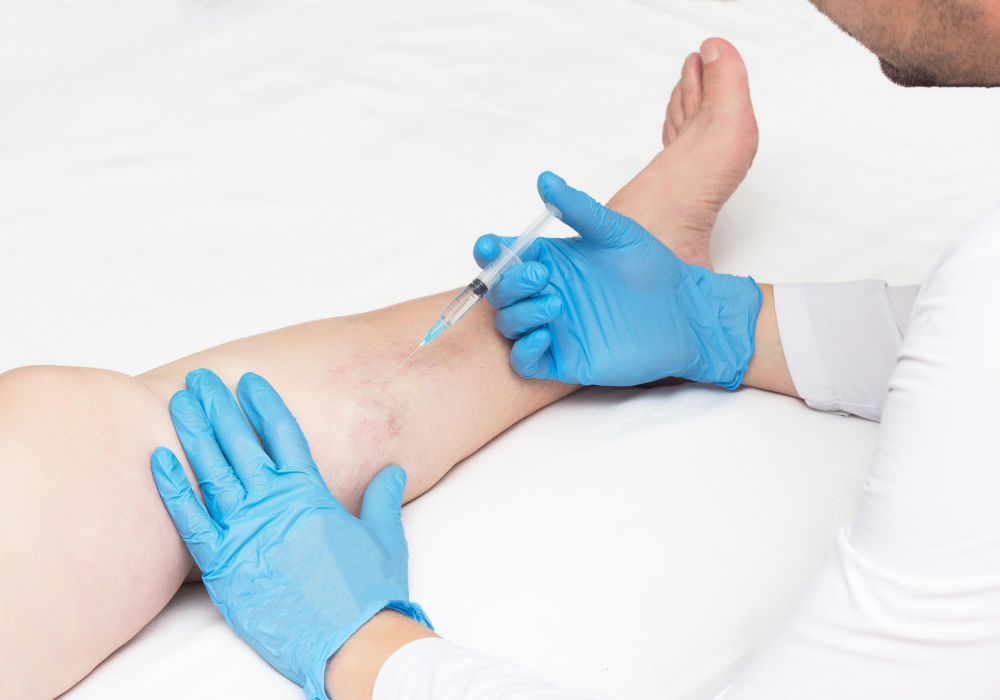 Spider Veins Vs. Varicose Veins: A Minimally Invasive Guide
July 28, 2020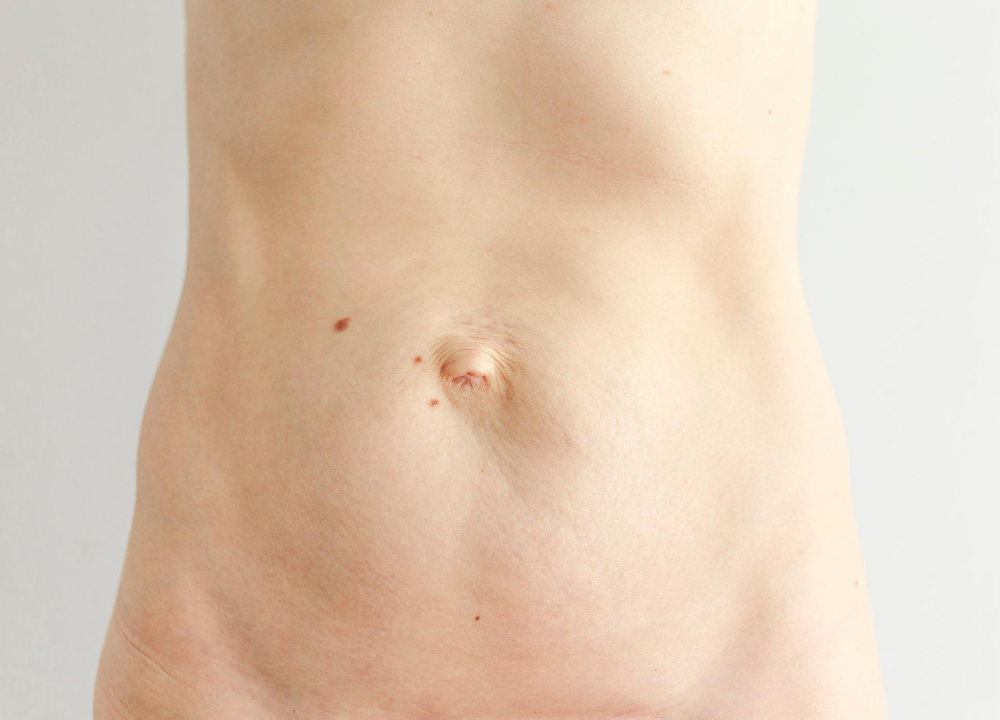 How to Find the Best Hernia Repair Near Me
August 18, 2020
If you are experiencing vein issues you may wonder when the best time might be to see the best vein center in Bel Air, MD.
The first thing you need to understand is how crucial your vein functioning is to your overall health levels. If you suspect that you are having vein issues, call your doctor immediately.
Below are some common signs that likely mean you should visit our premier vein center in Bel Air, MD.
Weakness in Your Legs
If you experience weakness or fatigue in your legs after standing for a long time, or at the end of your day you may be experiencing vein issues.
Dry, Itchy Skin on Your Ankle
One big sign of vein issues can be if you develop a rash or a patch of dry itchy skin near your ankle.
This can indicate that your blood pressure levels may be high due to damaged veins.
If untreated, a rash can quickly develop into a leg ulcer.
Leg Pain
If you are experiencing aching and throbbing in your legs it is a big sign of vein issues.
Leg Ulcers
If you develop leg ulcers your doctor will need to run a test to understand why these have appeared.
Bulging or Dark Colored Veins
A visible indication of vein issues is when you notice that your veins are blue or purple and if they are bulging and swelling.
If untreated, this may develop into a blood clot leaving you vulnerable for serious health risks.
Swelling in One Leg
In some cases, patients notice that one leg is swelling more than the other.
If you notice this, call your doctor as it may indicate venous insufficiency.
Schedule a Consult at the Best Vein Center in Bel Air, MD
At The Vein Center of Maryland, our team of vein experts are available to diagnose and treat your vein issues. Contact us online or call us today to schedule your consultation, (410) 970-2314.