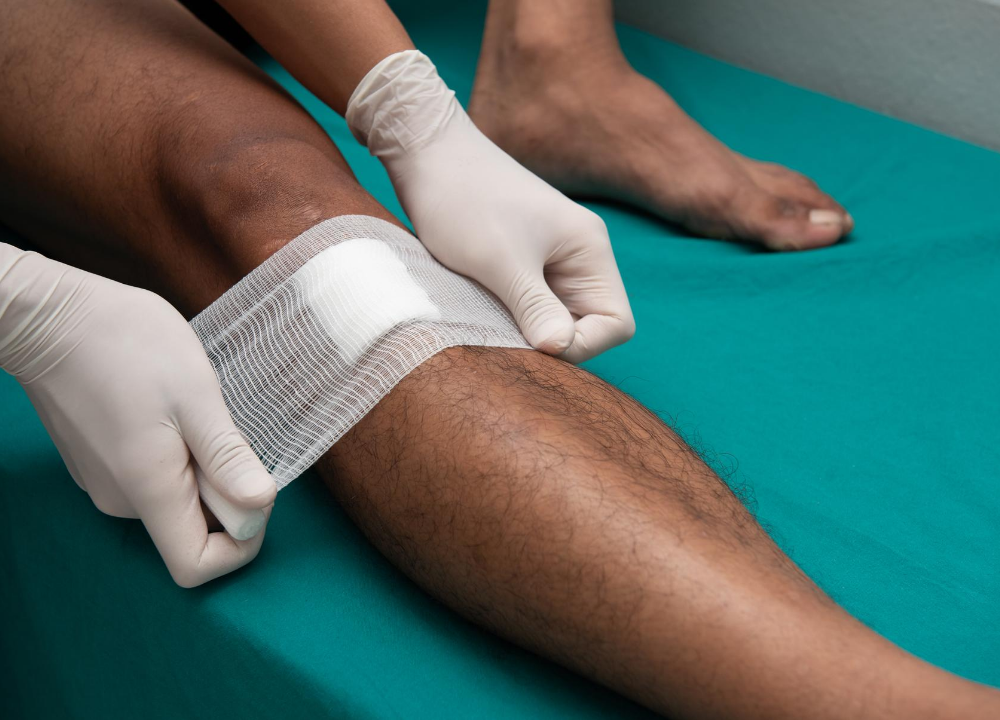 6 Reasons to Visit the Best Vein Center in Bel Air, MD
August 18, 2020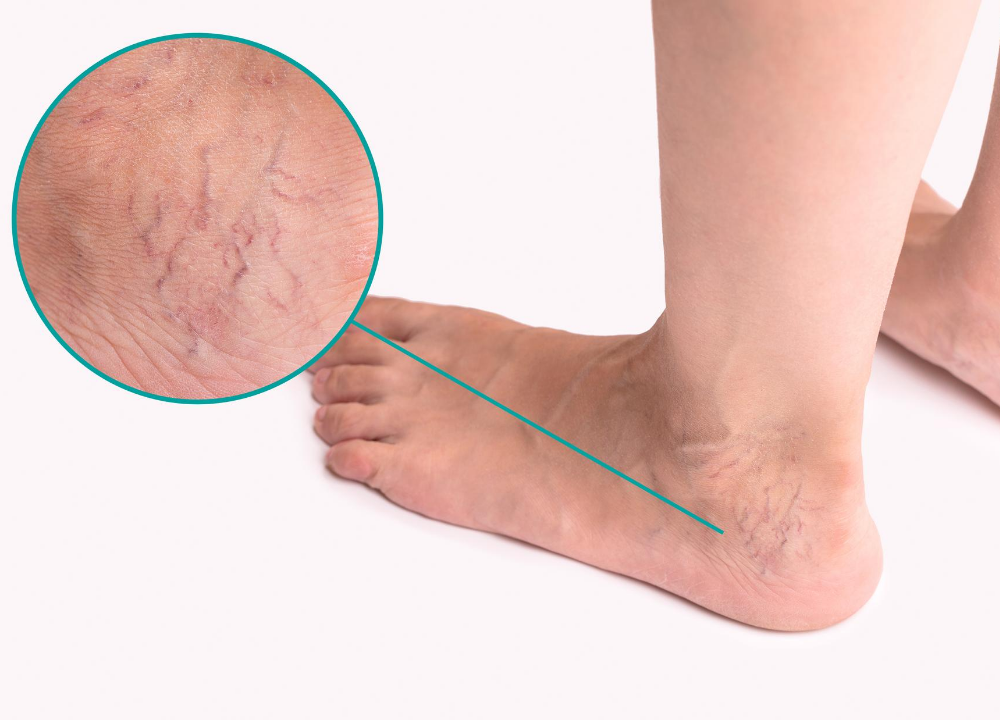 What Risks Do Spider Veins in Columbia, MD, Present?
August 18, 2020
Hernias can be a painful and dangerous condition if left untreated. That's why a quick Google search for "best hernia repair near me," along with just a little bit of digging, should land you exactly where you need to be for treatment.
Keep reading for a deeper dive into Hernia Repair in Maryland and how you can find the best specialist out there.
What is a Hernia Repair in Maryland?
When you are experiencing part of your organ that is pushing through a weak area you are likely suffering from a hernia.
Not all hernias need to be repaired, in fact, in cases where they affect infants or children, it may resolve on its own.
However, for those who do require a repair there are three different kinds of hernias:
How Do I Know if I Need a Repair?
Your doctor will likely recommend hernia repair if you are experiencing any of the following symptoms:
You are in pain due to your hernia
Your hernia has become strangulated
Your doctor wants to prevent your hernia from becoming strangulated or painful.
In some cases, your doctor will not recommend surgery, and instead will have you monitor on your own, sometimes requiring the use of a truss to hold your tissues in their proper places.
Hernia Repair Surgery
If you require a repair surgery, your doctor will typically opt to perform open surgery or laparoscopic surgery.
Surgery is an excellent option as it is a sure way to reduce or negate pain and to prevent or repair strangulation.
Here is our guide to what you should expect when coming to The Vein Center of Maryland for your treatment.
How Long is Recovery from Hernia Surgery?
You can expect your hernia surgery recovery period to last anywhere from two weeks to one month. If your recovery is taking longer than that allotted period of time, call your vein specialist asap.
How to Prevent Future Hernias
There are many precautions you can take to prevent future hernias from occurring.
These precautions include avoiding lifting heavy things, maintaining a healthy weight, and avoiding coughing or straining when going to the bathroom.
Schedule a Hernia Repair in Maryland
To learn more about hernia repair in Maryland, or to schedule a consultation with one of our experienced vein specialists, contact us online or give us a call at (410) 970-2314 today!