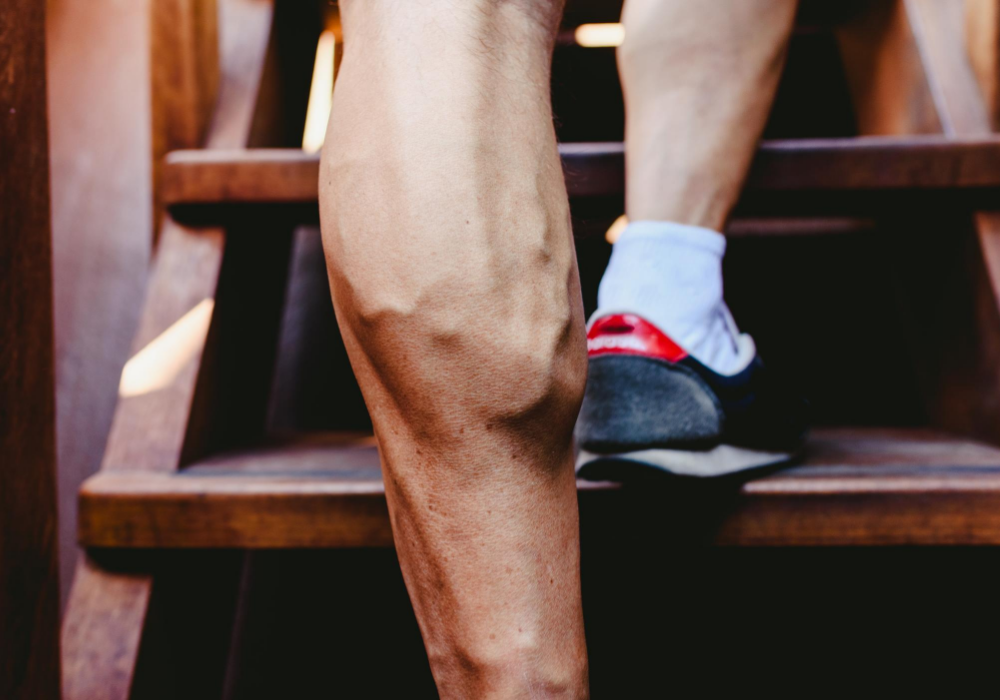 Varicose Veins: Surgery vs. Laser Vein Treatments
July 28, 2020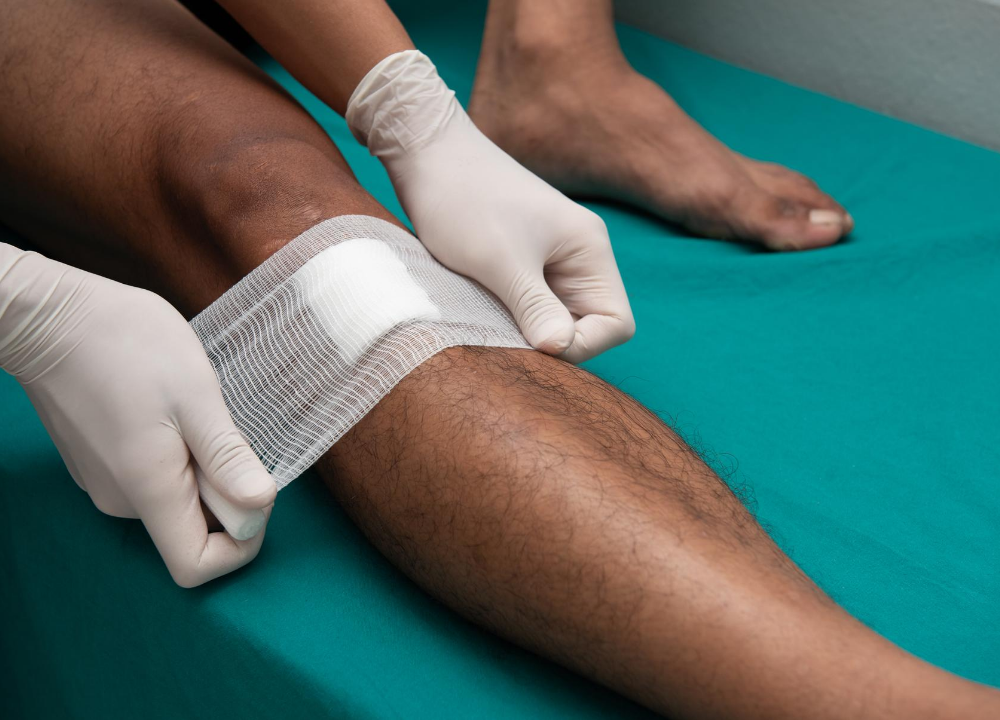 6 Reasons to Visit the Best Vein Center in Bel Air, MD
August 18, 2020
Many patients are interested in a minimally invasive option for their venous concerns.
That is why we have complied "Spider Veins vs. Varicose Veins; A Minimally Invasive Guide."
This guide was built to help answer your common questions surrounding these vein issues so that you are prepared for possible treatment options when meeting with your provider.
The Goal
The goal of any minimally invasive vein treatment is to treat the root cause of what is promoting your spider or varicose veins.
However, treatment options differ depending on many factors, including the location and size of the affected veins.
Minimally Invasive Options for Treating Spider Veins
When treating spider veins, the goal is corrective in nature so that your doctor will want to treat what exactly is causing the spider veins and relieve your symptoms.
Traditionally, endovenous laser ablation, USGS (ultrasound guided sclerotherapy), or AP (ambulatory phlebectomy) are the treatment options to close these veins. 
What You Need to Know
You can expect your treatment session itself to take about one hour with only a few hours of recovery time.
Depending on your condition, your doctor may recommend follow up treatments with return visits at 3 months, six months, and one year after your final treatment.
Minimally Invasive Options for Treating Varicose Veins
The goal for a varicose vein treatment is to eliminate the damaged veins using procedures such as sclerotherapy.
What You Need to Know
Treatment sessions generally take 30 minutes and you should be able to return to your normal activities immediately afterward.
You may need to book more than one treatment, and you can expect to schedule a follow-up appointment for six months and one year after your final treatment session.
Schedule a Free Vein Consult in Maryland
At The Vein Center of Maryland, we offer a variety of services to help treat a range of vein issues.
To find out which treatment is right for you, contact our office online or call (410) 970-2314 to schedule your free vein evaluation today.