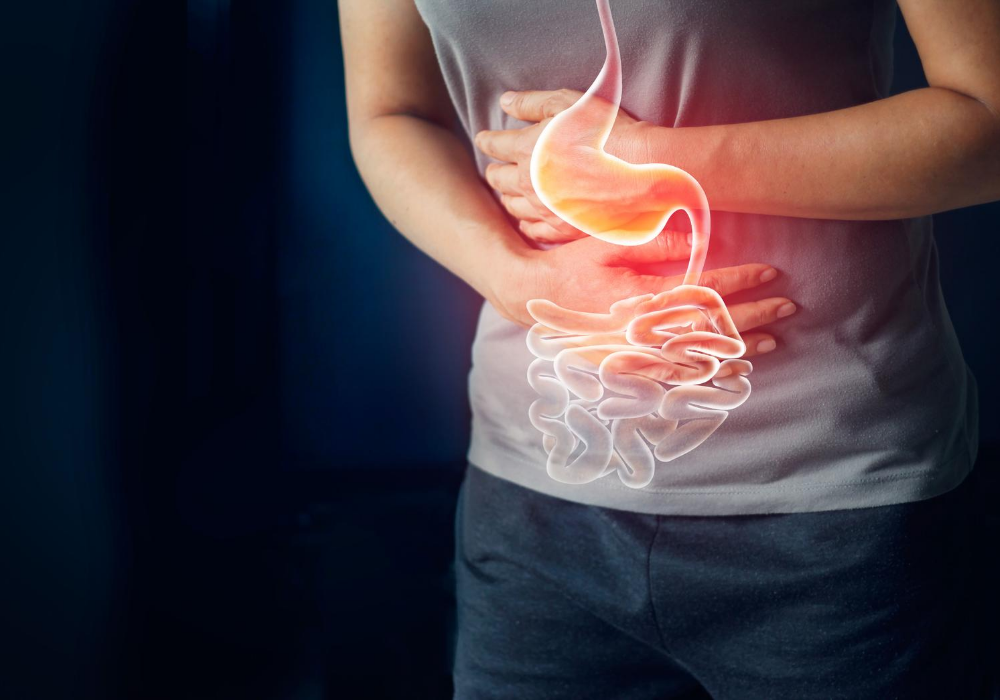 Signs and Symptoms of Gastric Varices
July 28, 2020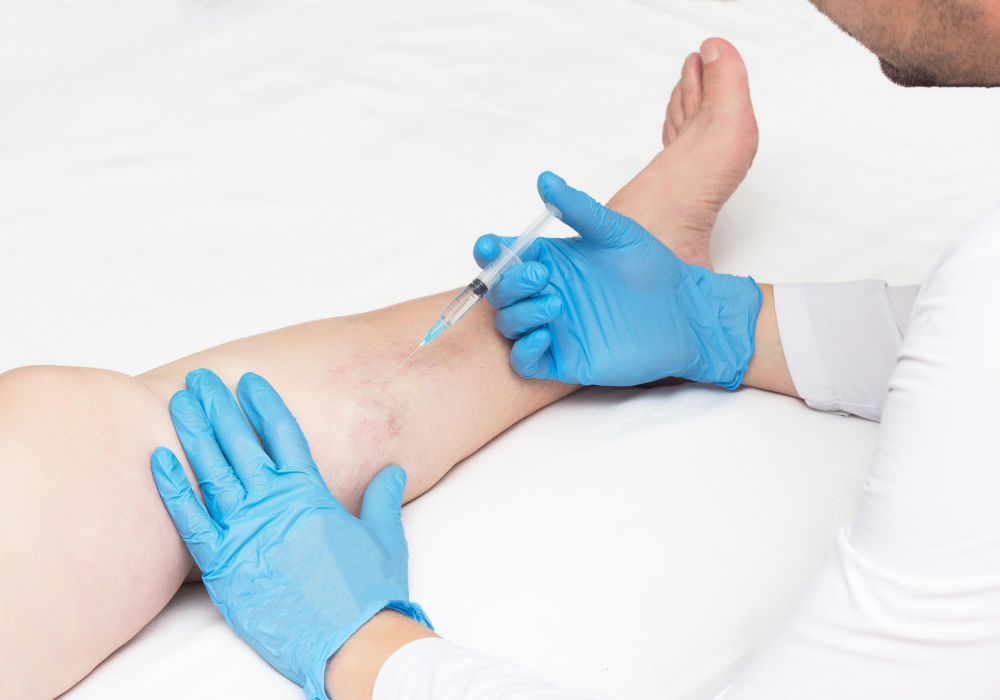 Spider Veins Vs. Varicose Veins: A Minimally Invasive Guide
July 28, 2020
When it comes to varicose veins, surgery and laser vein treatments tend to be two of the most commonly discussed options. 
Which treatment is best for you depends on a variety of factors.
To learn more, read on.
Laser Vein Treatments in Columbia, MD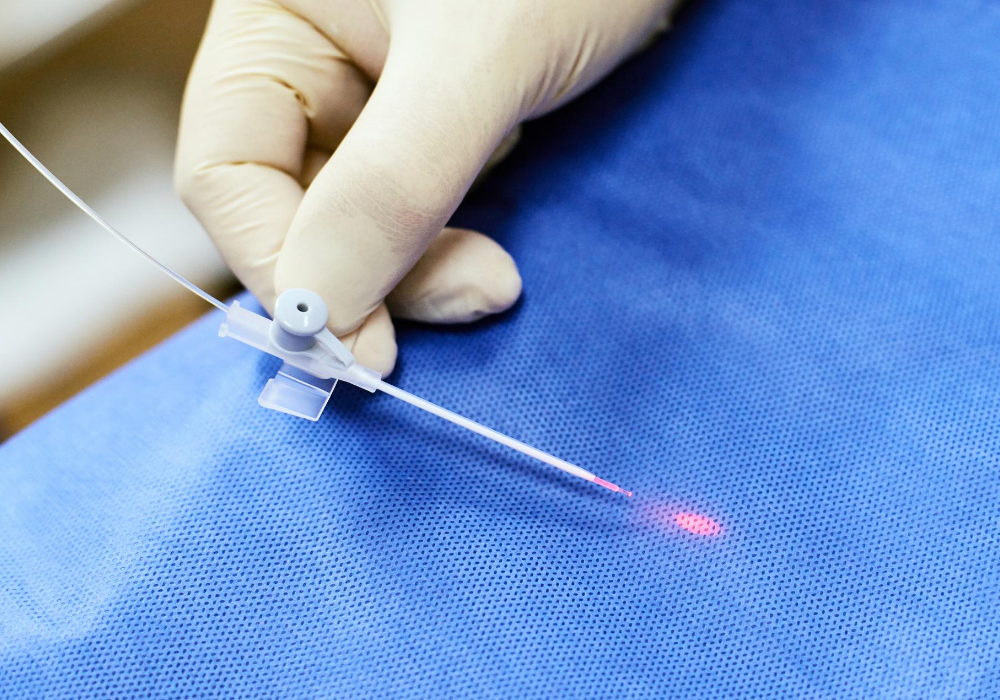 Laser vein treatments in Columbia, MD, for varicose veins, like endovenous ablation, are newer technologies that offer a less-invasive solution for this common problem.
The laser itself is designed to seal off the affected veins and has been found to be just as effective as its surgical alternative.
Vein Surgery in Columbia, MD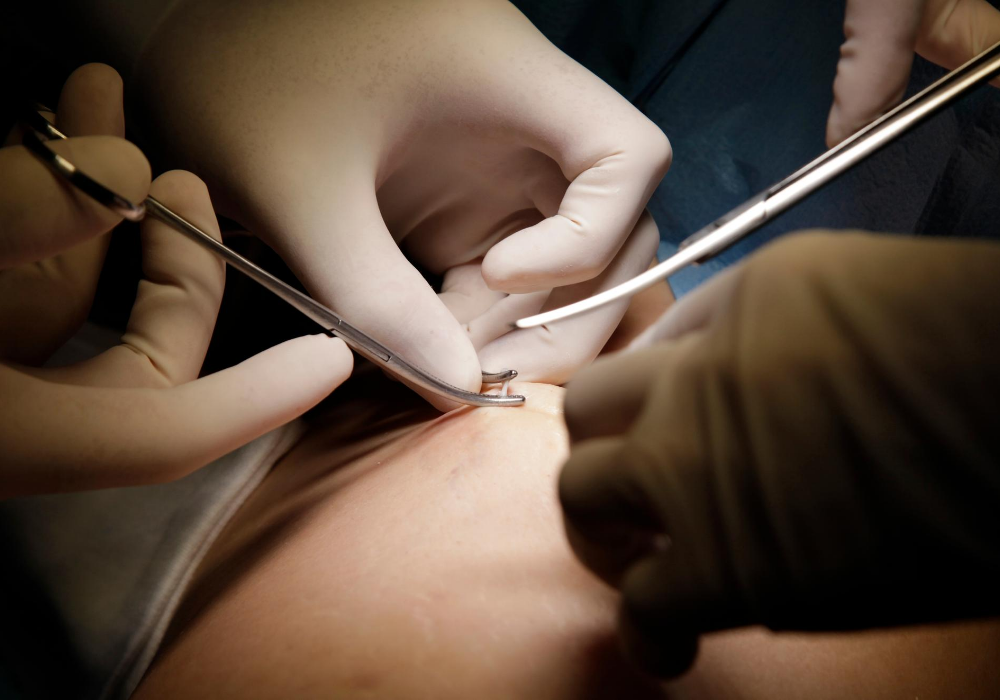 The goal of vein surgery for varicose veins is to remove the damaged vessels which are causing the varicose veins.
The Science
A study, published in the Archives of Dermatology, studied varicose vein patients who received either surgery or laser treatments.
Two years after their treatments, patients were asked to return and doctors evaluated their recurrence rates for symptoms such as pain, heaviness, itching, etc.
The study found that most patients who had recieved the laser ablation procedure had experienced a return of the varicose veins or a reopening at the treatment site.
Which Treatment is Best for You?
Although the success rate of both procedures is very high, it is important for patients to know that the risk of reoccurrence is slightly higher through laser treatments than with surgery.
For patients looking for a quick procedure that allows them to return to their daily activities, laser therapy is the best option.
Laser treatments are also generally recommended for younger patients.
However, for patients with large veins or who have more serious vein damage, surgery is an ideal option.
Schedule a Consult for Surgery or Laser Vein Treatments in Columbia, MD
At The Vein Center of Maryland, we offer a variety of services to help treat a range of vein issues such as varicose veins
To find out which treatment is best for your varicose veins, schedule your free vein evaluation in Columbia, MD, today. 
Contact us online or call 410-970-2314 now!