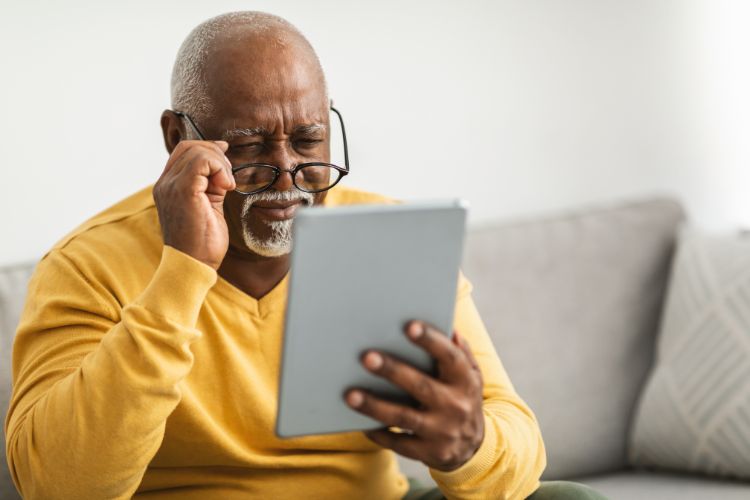 Met Your Deductible? Get the Best Vein Treatments in Maryland Covered!
July 24, 2022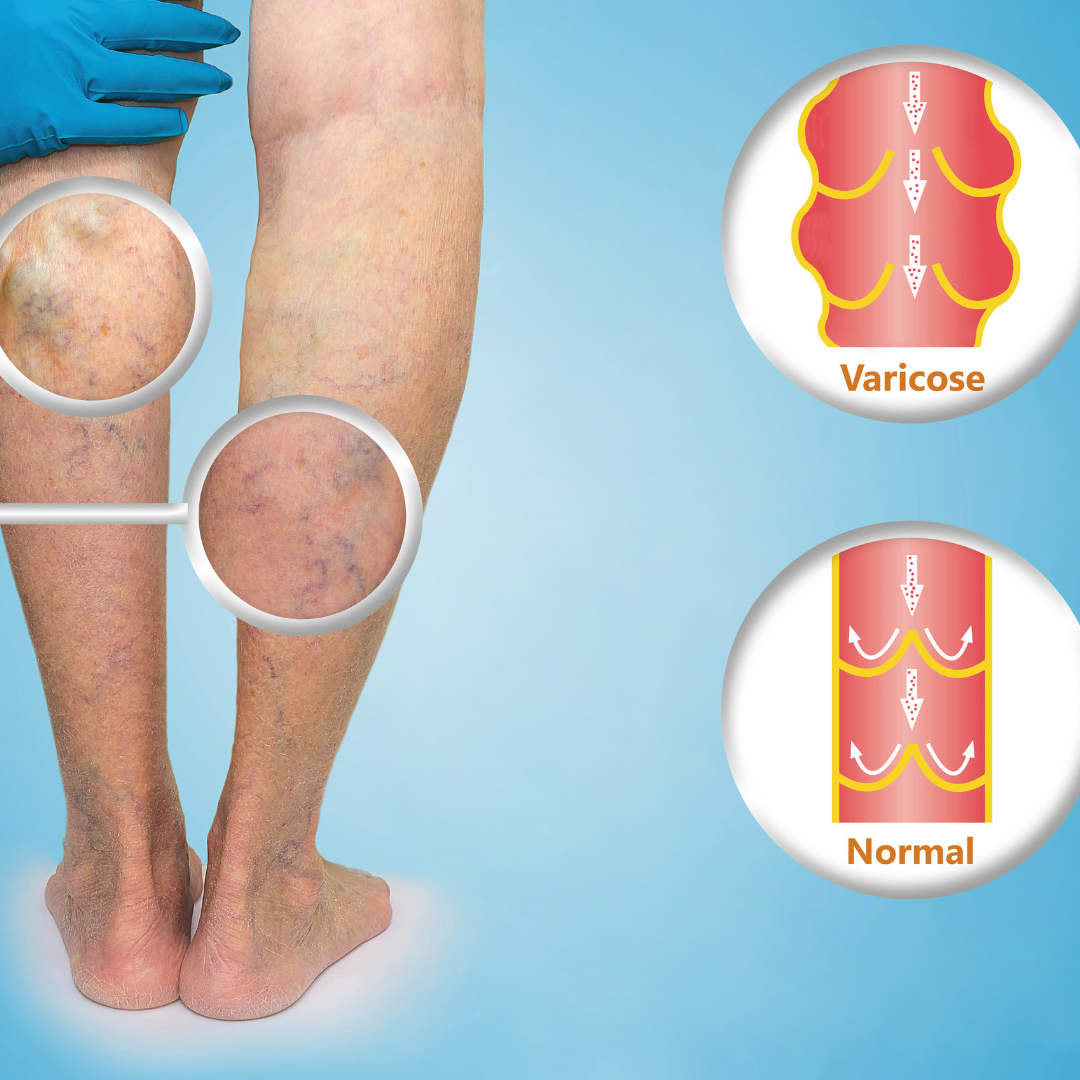 Where to Find Varicose Vein Treatments
August 5, 2022
Vein disease treatments have advanced drastically in the last decade. Now, we can treat patients at a vein center instead of a hospital. Furthermore, treatment is much less invasive than before. Here are five reasons why you should choose a vein center in Maryland over a hospital.
What is a Vein Center?
If you suffer with varicose or spider veins, you have probably wondered if there is a way to fix them or get rid of them. A vein center provides treatment for vein diseases. Your vascular health is important and has a significant impact on your body. So, it makes sense to seek a specialist when you have an issue.
Do I need a Vein Center in Maryland?
Specialized vein clinics offer various options for treating cosmetic issues and vascular disease. If you have any of the following, you could likely benefit from a visit to your local vein center. Concerning symptoms include:
Spider veins
Pain in your legs
Swelling or heaviness in your legs
Burning or itching sensation in your lower legs
Varicose veins (blue, bulging veins)
Shin discoloration
Open wounds
Choosing a Vein Center
Vein centers offer a more intimate and personalized care than hospitals. The staff can focus on your individual needs and ensure you have the best experience. Another reason to choose a vein center is that hospital visits can become expensive very quickly. On the other hand, vein centers don't charge those extra "check in" fees plus most of them accept insurance.
Additionally, vein centers typically offer the most up-to-date equipment and treatments, specifically designed for vein treatment. Laser vein ablation is a good example. Furthermore, the staff are highly trained and educated on the most current and effective vein treatments.
Best Vein Center in Maryland
At the Vein Center of Maryland, we boast a highly trained staff of vein specialists and surgeons. Let us care for your vascular needs. Contact us today to learn more.