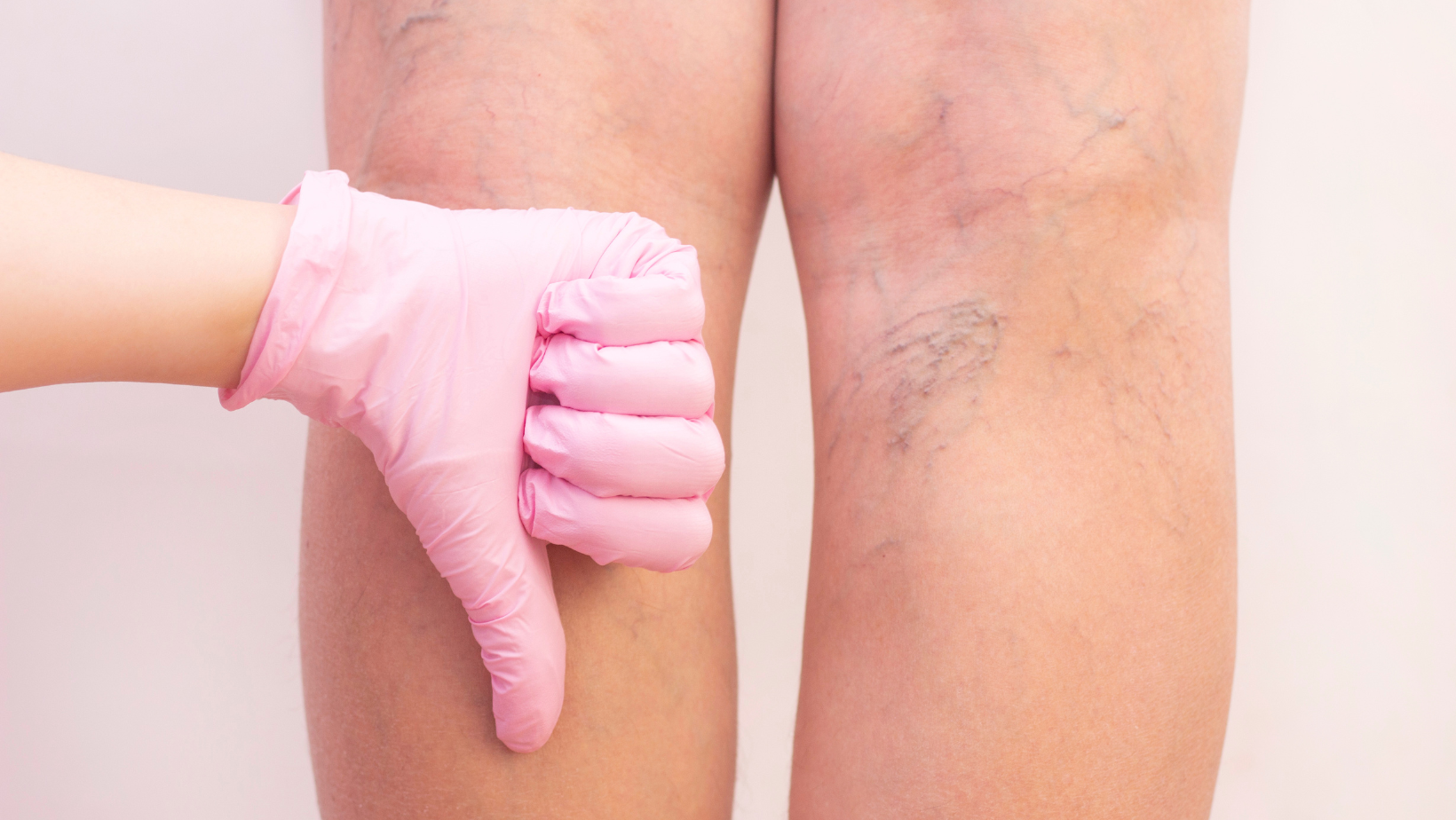 How to Choose a Varicose Vein Specialist in Edgewater
November 14, 2022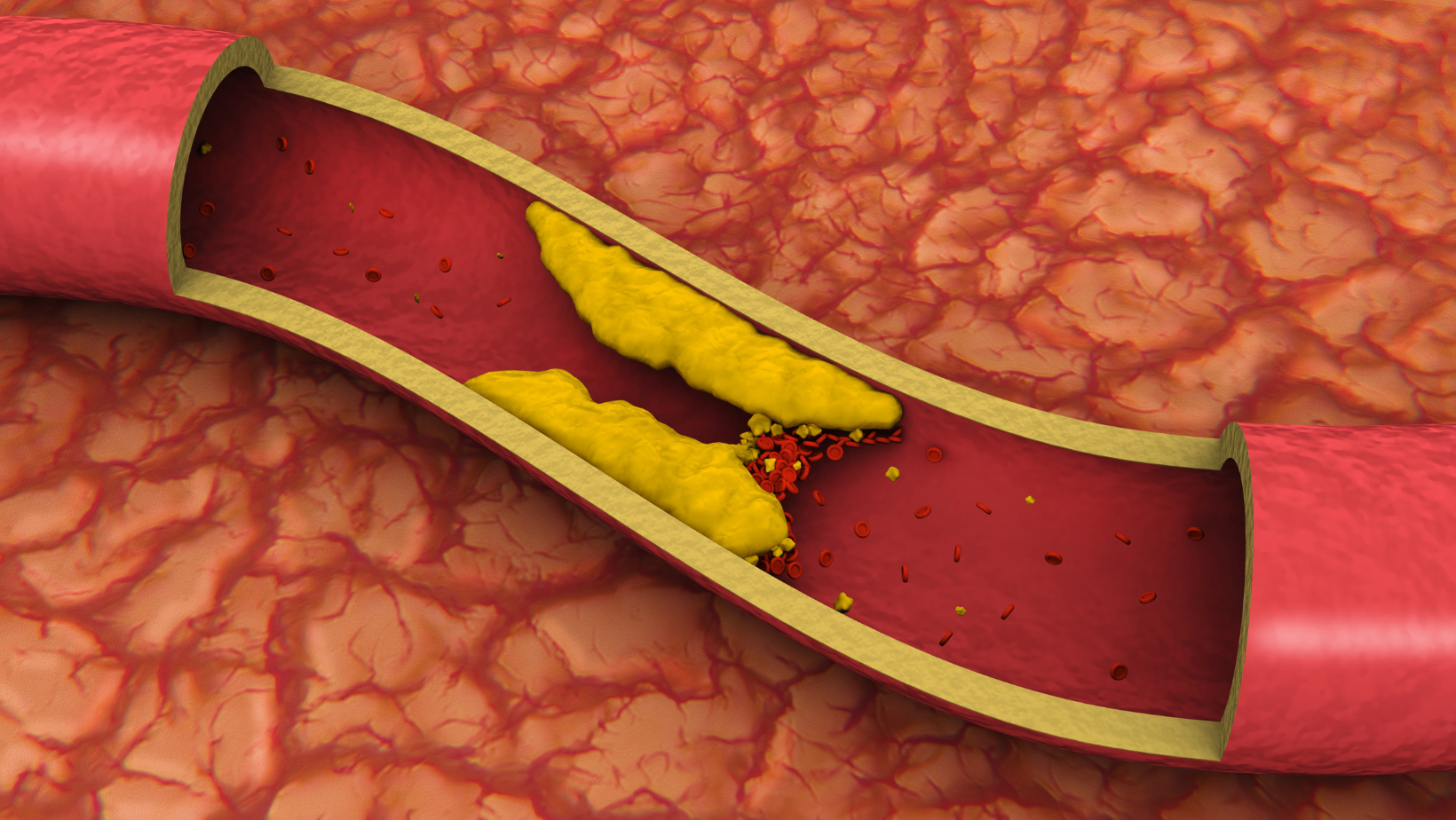 Symptoms of Peripheral Arterial Disease
November 23, 2022
Are you wondering "when should I see a vein doctor near me?" If so, stick around. We are going to talk about what a vein doctor does and when you should see one. Here are eight reasons to see vein doctors near me.
What are Vein Doctors Near Me
A vein doctor is a specialist who treats conditions and diseases of the vascular system. The treat simple things like spider veins, or more complex issues that require surgery. Whatever your venous issue, a vein doctor near me can help you. Here are some reasons why you should see a vein doctor.
Pain or Swelling in One Leg
While pain and inflammation are often due to muscle or joint injuries, they can often be an indication of circulatory or vein issues. If you notice pain, swelling, or fluid retention in one leg, but not the other, you should speak to a vein doctor. This could be a sign of inadequate circulation in that leg and should be checked by a professional.
Family History
If you have a family history of venous disease, you should speak to vein specialist. There is a significant genetic link in vein disease so if you have a family history, its important to be proactive. Speak to a specialist and get a better understanding of your risks and what you can do to prevent or minimize venous disease.
Persistent Leg Pain
Leg pain can be caused by many different factors. From arthritis and muscle strains to shin splints and more. However, persistent pain that doesn't' go away or have an obvious cause could be a sign that there is trouble with your veins. This is a definite sign to speak to your doctor.
Discolored or Raised Veins
If you have raised, discolored veins it could be a sign that something is wrong. Contrary to popular belief, spider veins and varicose veins are not a purely cosmetic issue. They can cause complications or be a sign of other vein disorders so its best to have them checked out. Especially larger varicose veins. These can be dry and uncomfortable and cause a burning sensation.
Pregnancy
Pregnancy can put a significant strain on the circulatory system. During pregnancy, blood volume increases, which increases blood pressure. This puts extra stress on thin vein walls. This can lead to vein issues. In fact, hemorrhoids are a form a varicose veins that commonly occur during pregnancy. If you had venous trouble with an earlier pregnancy, its important to talk to your doctor ahead of time to help avoid them during your current pregnancy.
Heavy Legs
Do your legs feel heavy or weak at the end of the day? Standing for an extended period shouldn't cause your legs to feel heavy, tired, or weak. If this is occurring regularly, its time to speak to a vein doctor near me. This could be a symptom of a blockage or other problem in the veins.
Dry, Itchy Spots
If you have dry, itchy spots on your feet or ankles, this could be due to a disruption to the circulatory system. If using moisturizers and avoid soaking your feet in hot water doesn't resolve the issues, you should contact a specialist.
Venous Ulcers
If you have sores on your feet or legs that will not heal, you may have a compromised circulatory system. While this is a common side effect of diabetes, it could also be due to a venous issue. A vein doctor near me can help you determine the cause of the issue.
Top Vein Doctors Near Me in Maryland
If you are searching for a top vein doctor in Maryland, we can help. The Vein Center of Maryland has convenient locations in Westminster, Baltimore, Eldersburg, Hunt Valley, Bel Air, and Ellicott City. Contact us today to schedule an appointment.