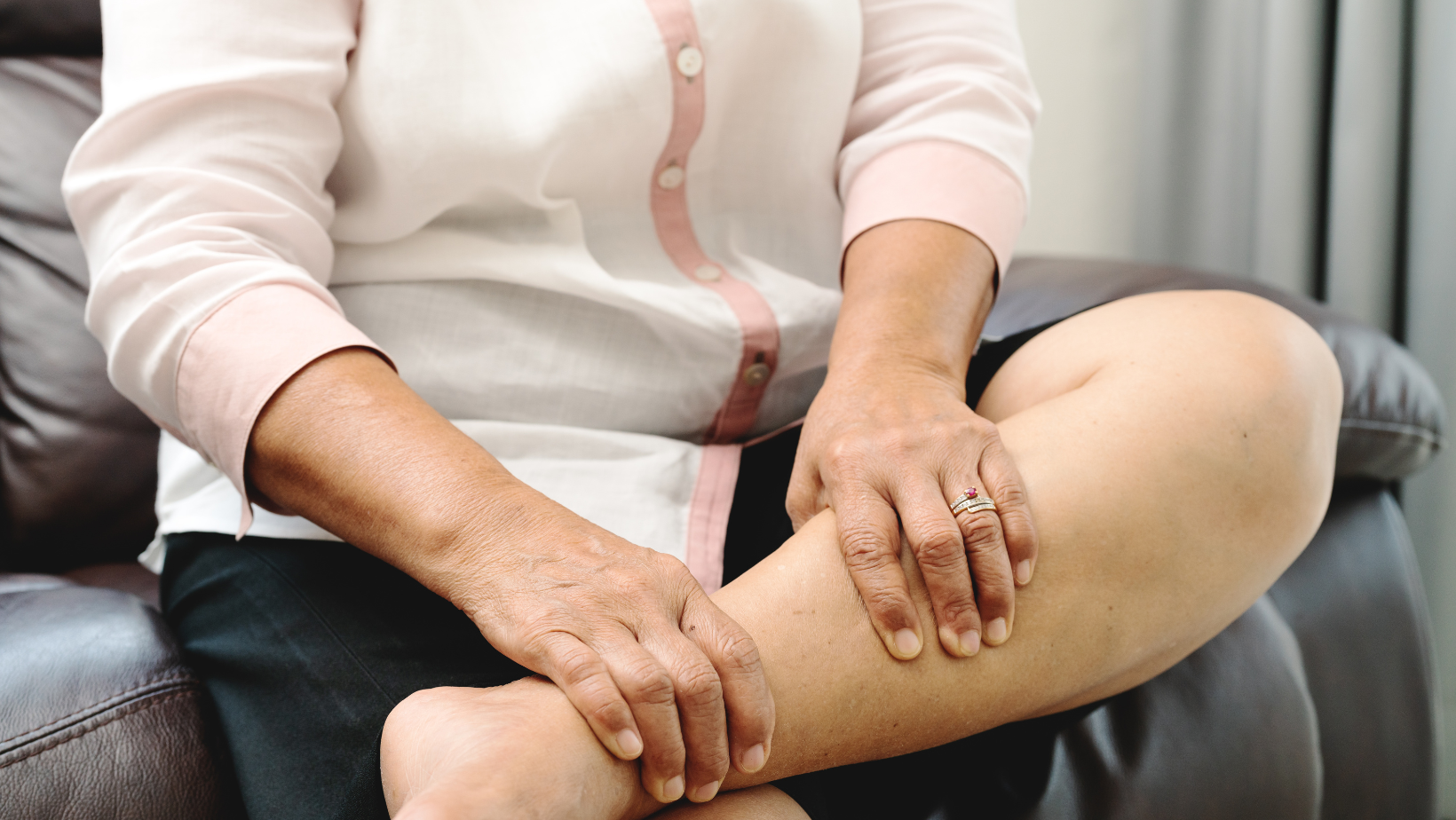 What Causes Leg Pain When Sitting?
November 9, 2022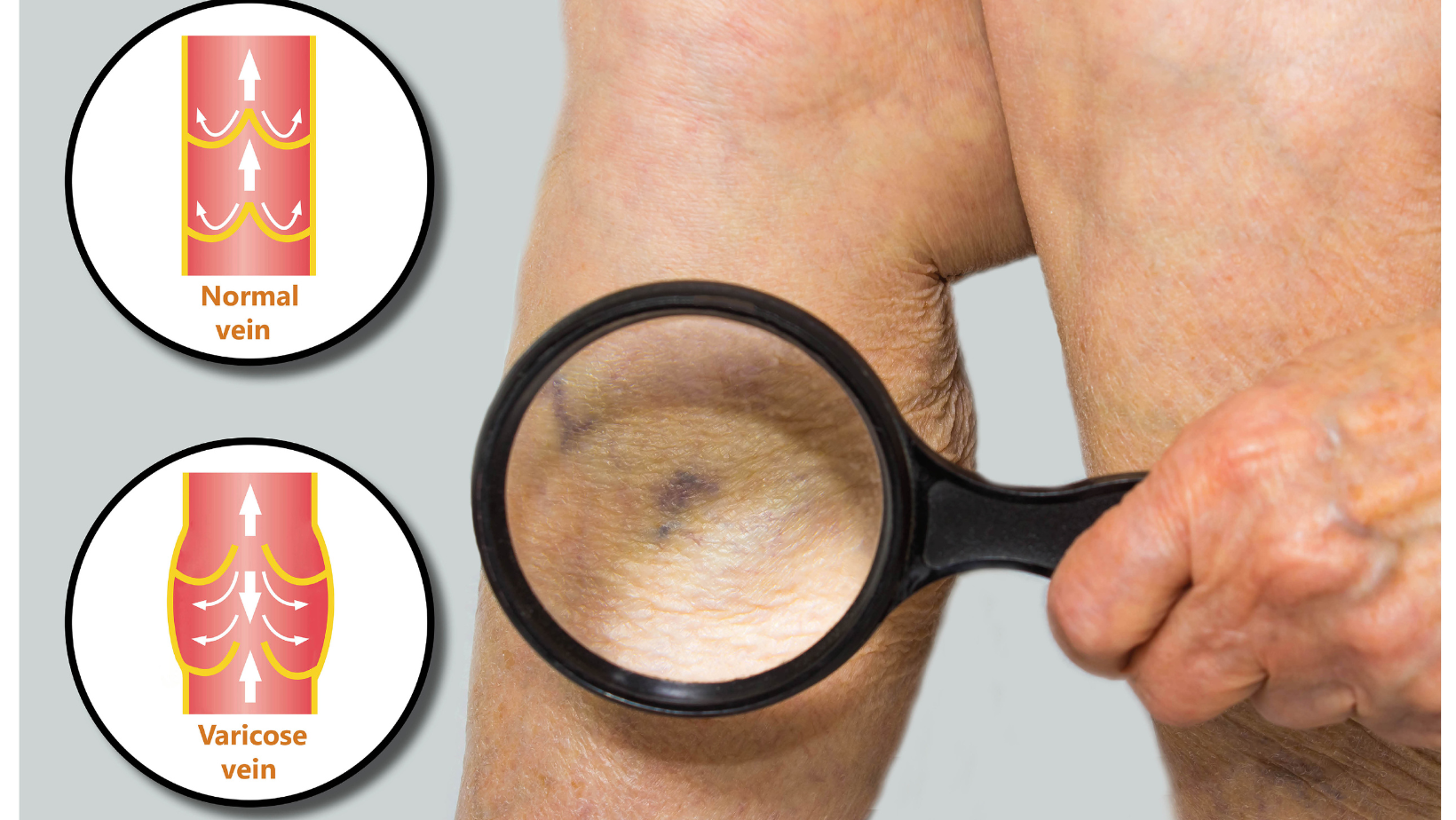 When to See Vein Doctors Near Me
November 21, 2022
There are many reasons why you might need to see a Varicose Vein specialist in Edgewater. One of the most common reasons is spider veins and varicose veins, which are often a result of chronic venous insufficiency. Choosing a specialist can be hard, so here are tips on how to choose the best Varicose Vein specialist in Edgewater.
What is a Varicose Vein Specialist?
A Varicose Vein specialist is a highly trained medical professional who specializes in diagnosis, treating and preventing vascular disease and conditions. So, they handle everything from simple, non-invasive treatments to complex, open surgery. Furthermore, they work hard to offer comprehensive advice to their patients regarding vascular issues.
Board Certified
During your search a Varicose Vein specialist in Edgewate, the first thing to look for is board certification. This is essential. It shows that your surgeon has devoted his career to enhancing healthcare. It means they work to provide high quality patient care. All the best Varicose Vein specialists undergo training and certification under the Vascular Surgery Board of the American Board of Surgery or another highly recognized organization.
Another thing to look for is accreditation. Being accredited by a respectable, and notable organization is a good sign. The specialist should have no record of misconduct, have experience diagnosing vein problems often, and be board certified. Furthermore, additional certifications are a bonus.
Experience
You should always look for experience. You want a Varicose Vein specialist with extensive experience handling vascular diseases and treating other conditions.
Advanced Technology
Another thing to consider is technology. There are many vein issues that are much easier to treat with the development of new technologies. For instance, medical lasers in vein treatment have increased in the last decade. In fact, they even result in faster recovery. Make sure the facility you are considering has modern treatment options available.
Reputation
Look at online reviews and see what other people have to say about the Varicose Vein specialist and their experience with the clinic. You can find out a lot about a provider by reading their reviews.
Additionally, you can speak to friends and family, coworkers, and your primary care doctor about recommendations and referrals toa top Varicose Vein specialist in Edgewater.
Consider Your Comfort
Finally, consider whether you feel comfortable with the provider. Do he/she make you feel safe and comfortable? Does the provider communicate with you and answer questions? Having a positive experience with your provider will make your healing process much smoother so its important to choose someone you like.
Top Varicose Vein Specialist in Edgewater
Are you ready to learn more? Contact The Vein Center of Maryland today to schedule a consultation with a top Varicose Vein specialist in Edgewater.