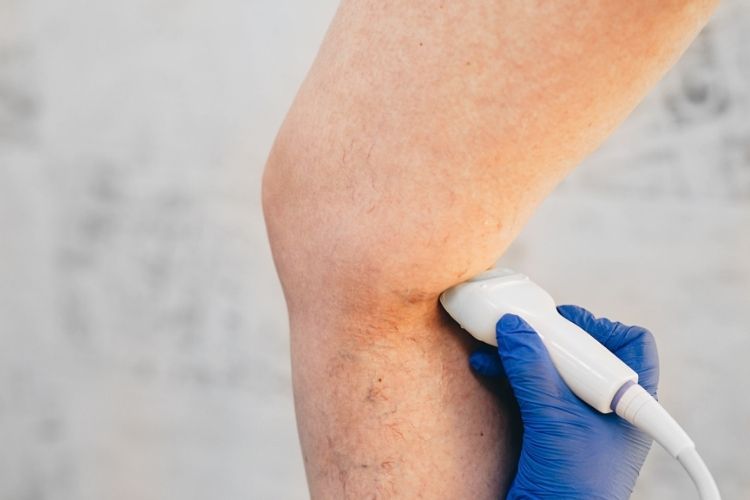 What to Expect During Your Free Vein Consultation in Maryland
February 24, 2022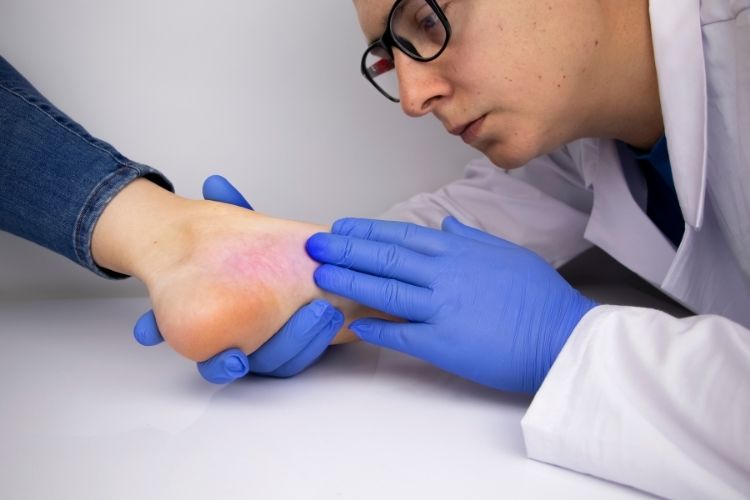 4 Signs You Need to Visit a Vein Center for Treatment
February 24, 2022
A common but frustrating symptom of varicose veins, itchy leg veins are impossible to scratch because they're below the surface of the skin, and finding relief can seem beyond reach. See what our vein specialist near Owings Mills, MD, has to say about that frustrating itch. And, see what he recommends as your best treatment options.
Why Do My Leg Veins Itch, Anyway?
If your itching is paired with large, twisted/gnarled veins, then varicose veins are likely the cause for this itch. But, why exactly does this happen? According to our experienced vein specialist near Owing Mills, MD, this itch is caused by a condition called venous stasis dermatitis.
This condition occurs due to blood building up in the damaged vessels. This usually leads to it leaking into skin cells, causing inflammation, itching, and cutting off oxygen. Besides the itching, sores that ooze fluid can form and create scabbing due to this condition, furthering this irritation.
What Can My Vein Specialist Near Owings Mills Do to Treat Itchy Leg Veins?
There are, thankfully, a wide array of treatments for itchy leg veins in Maryland. Antibiotics, antihistamines, and/or medicated creams can help with less severe cases. In more extreme circumstances, treatments such as sclerotherapy, IPL laser treatment, ambulatory phlebectomy, and more are available.
Your vein specialist in Owings Mills, MD, will work with you to determine which route is best suited for you and your condition with a thorough consultation and examination.
The Vein Center of Maryland is Here to Help You Finally Relieve the Itch
For the best treatment from a vein specialist near Owings Mills, MD, it's important to schedule a consult. With over four decades of combined experience and a commitment to our patients, The Vein Center of Maryland offers only the best of care and a promise to get rid of those itchy veins. Contact us online today or give us a call at 410-970-2314 and schedule your free vein evaluation!