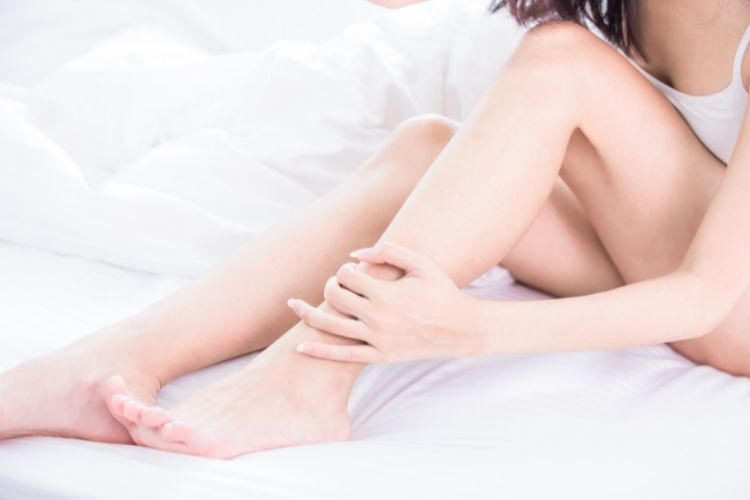 Have Itchy Leg Veins? Our Vein Specialist Near Owings Mills Can Help
February 24, 2022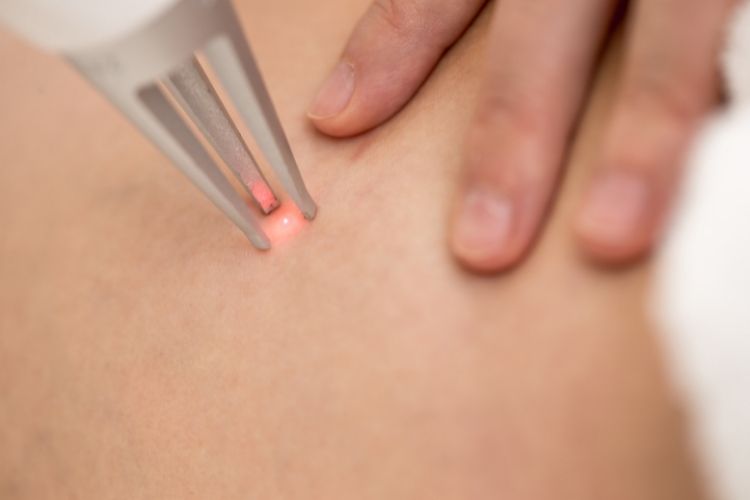 Your Guide to Laser Vein Removal
February 26, 2022
Veins are some of the most important parts of the body, and a vein center is able to address any health issues in this area of the body. From discoloration and pain to swelling and itchy veins, here are four reasons you may want to visit a vein center near Mount Airy, Maryland.
Four Reasons to Visit a Vein Center Near Mount Airy
1. Vein Discoloration
Vein discoloration is a sign of vein disease. You can recognize discoloration if your veins near the surface of the skin change color. This can happen if your blood is pooling after these blood vessels become less efficient. Pay special attention to any color or textural changes to your skin.
2. Leg Pain
Any sort of discomfort in your legs can indicate that you may have a blood clot or another vein concern. You should be particularly attentive to leg pain if it is persistent. Sometimes, exercise can relieve pain, so if the pain persists after you exercise, you should see a specialist. Visiting a vein center near Mount Airy, MD, early enough can prevent an issue from becoming worse.
3. Swelling
Swelling can also be the result of blood pooling from a leak in the vein. This can often occur as a result of varicose veins. Varicose vein treatments can reduce swelling and minimize other issues.
4. Persistent Skin Itching
It may seem odd, but persistent skin itching can indicate that you have vein disease. This is because chronic vein insufficiency can make your veins itch underneath the skin.
Experiencing Symptoms? Visit the Best Vein Center Near Mount Airy, Maryland!
If you think you need medical attention for your veins or are experiencing any of the symptoms we just mentioned above, visit The Vein Center of Maryland. Talking to an expert is always a good idea if you think something is wrong with your veins.
Contact our office online or give us a call today at 410-970-2314 to make your appointment at our amazing vein center near Mount Airy, MD, as soon as possible. Let us help improve your vascular health today!