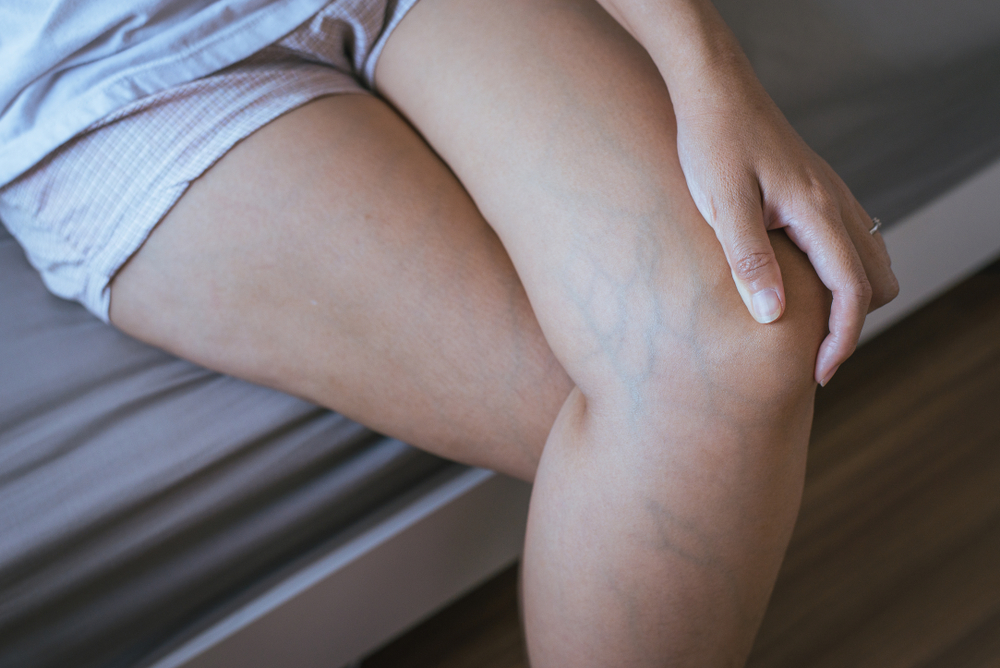 The 6 Hidden Symptoms of Vein Disease
August 30, 2018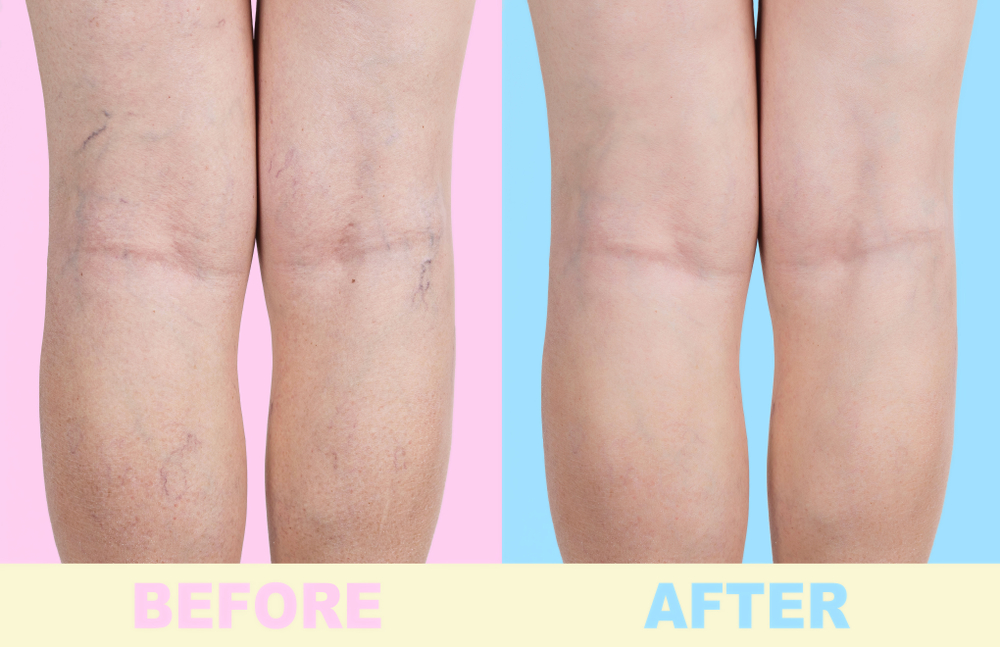 Varicose Veins Are a Woman's Issue and Other Myths
September 2, 2018
Experiencing Varicose Veins During Pregnancy?
A woman's body is remarkably adaptive during pregnancy to support the growth and health of her baby. While these changes help sustain mother and child, they can also produce some less-than-desirable side effects, including varicose veins.
Varicose veins often develop during pregnancy due to increased blood volume and decreased flow from the legs to pelvis. As a result, blood is more likely to pool in the legs and lower extremities and produce varicose veins.
While these enlarged blood vessels are often unsightly, they are usually harmless and resolve on their own post-pregnancy. Nevertheless, women can take steps to prevent their occurrence and manage associated swelling and discomfort.
Here are five tips for combating varicose veins during pregnancy.
1. Increase Blood Circulation With Physical Activity
Light exercise such as swimming, yoga, and stretching can help promote blood flow away from the legs and lower extremities. Walking is especially helpful in increasing circulation because it causes calf muscles to squeeze leg veins and propel blood back towards the heart.
2. Wear Loose and Comfortable Clothing and Appropriate Footwear
Tight and restrictive clothing can not only be uncomfortable during pregnancy, but it can also negatively affect circulation. Therefore, expectant mothers should select loose and comfortable clothing to reduce the likelihood and/or severity of varicose veins.
Additionally, footwear should be supportive, but not binding. This means no flat soles or stiletto heels.
3. Avoid Sitting or Standing for Prolonged Periods of Time to Decrease Varicose Veins
Taking care not to sit or stand for long periods of time is another way that women can prevent varicose veins during pregnancy and increase blood flow. Alternating feet, flexing ankles and pointing toes, elevating legs and feet, and keeping legs uncrossed can also help.
4. Use Compression Stockings
Compression stockings are one of the best treatments for varicose veins during pregnancy. These medical-grade garments provide pressure to the legs that diminishes swelling and discomfort and prevents varicose veins from worsening.
5. Seek Assistance From a Vein Specialist
A vein specialist can thoroughly evaluate your varicose veins and identify any underlying medical conditions. He or she also has advanced knowledge of diagnostic tools and treatment options to address any venous insufficiency before it becomes serious.
For additional information about preventing and managing varicose veins during pregnancy, please call the Vein Center of Maryland to schedule an appointment today.
We are conveniently located in Westminster, Eldersburg, Baltimore, Hunt Valley and Bel Air.
We also service Ellicott City and Columbia in Howard County.