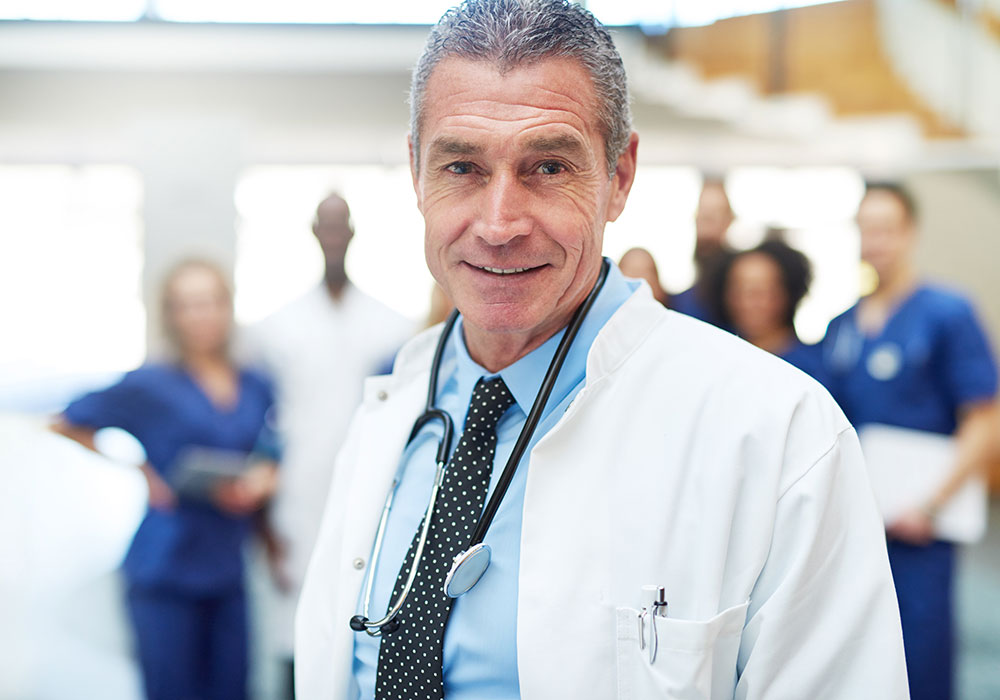 How to Find the Best Vein Specialist Near Me
August 21, 2019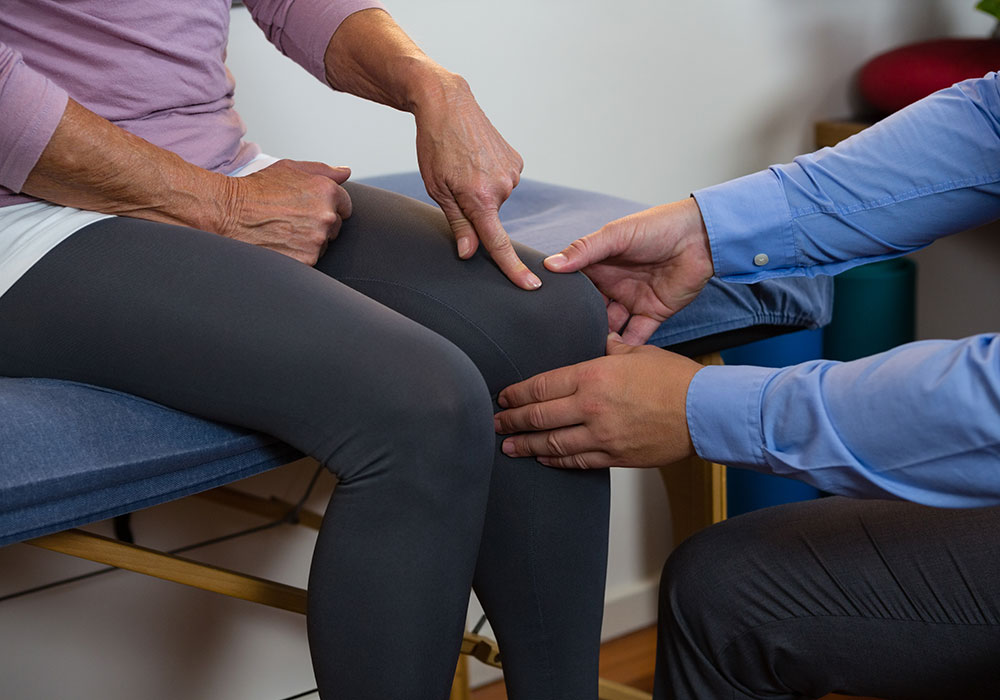 Does Endovenous Laser Ablation Have Side Effects?
August 21, 2019
Varicose Veins Maryland
Although sclerotherapy, venous ablation, and vein ligation offer a safe and effective way to remove varicose veins, results aren't always curative. In fact, patients may experience varicose vein recurrence months or years after undergoing a successful procedure.
So, why does this happen? Do veins grow back after vein procedure? What factors contribute to varicose vein recurrence?
Continue reading to learn why varicose veins may return and how you can limit your risk for varicose vein recurrence.
What Causes Varicose Vein Recurrence?
Varicose veins are more likely to recur if they are a chronic or progressive issue. This is often the case for individuals with a strong genetic predisposition to varicose veins.
The specialists at The Vein Center of Maryland have the expertise and experience to develop a customized treatment plan that will address existing varicose veins and reduce the likelihood of future issues.
Persisting or new risk factors, such as obesity or pregnancy, can also contribute to varicose vein recurrence.
Additionally, issues with the vein procedure itself may be the reason that veins return. Namely that it wasn't extensive enough to sufficiently resolve your vascular problem.
To avoid this complication, patients should seek a skilled and trusted vein specialist who will provide thorough treatment for long-lasting results.
Do Veins Grow Back After Vein Procedure?
Now for the question on everyone's mind: Do veins grow back after vein procedure?
Neovascularization is the formation of new blood vessels. It occurs as a natural healing mechanism in response to a wound or surgery. Accordingly, it is possible for neovascularization to counteract treatment results and promote vein growth after your procedure.
What's more, veins that have been sealed shut also have the potential to reopen and resume transporting blood. This is called recanalization
Fortunately, there are certain vein procedures that can minimize the chance of neovascularization and recanalization. We will be happy to discuss treatment options with you during your in-person consultation.
Learn More About Vein Procedures
If you are interested in learning more about varicose vein treatments, please contact The Vein Center of Maryland today to schedule a consultation with one of our highly skilled and experienced vein specialists.