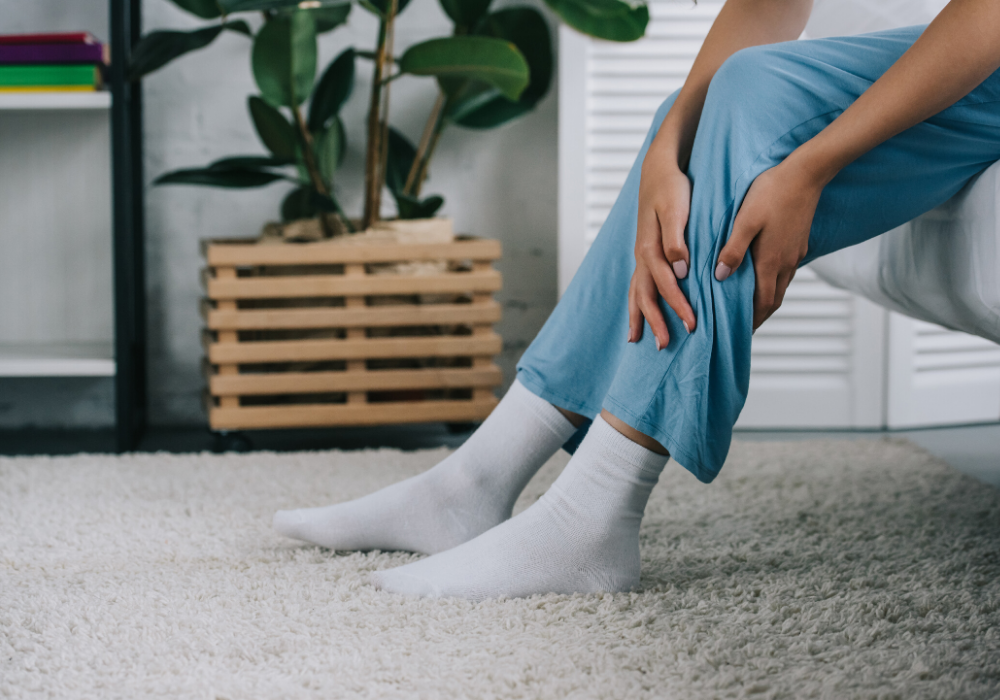 Suffering from Leg Pain? When It's OK and When It's Not
March 3, 2020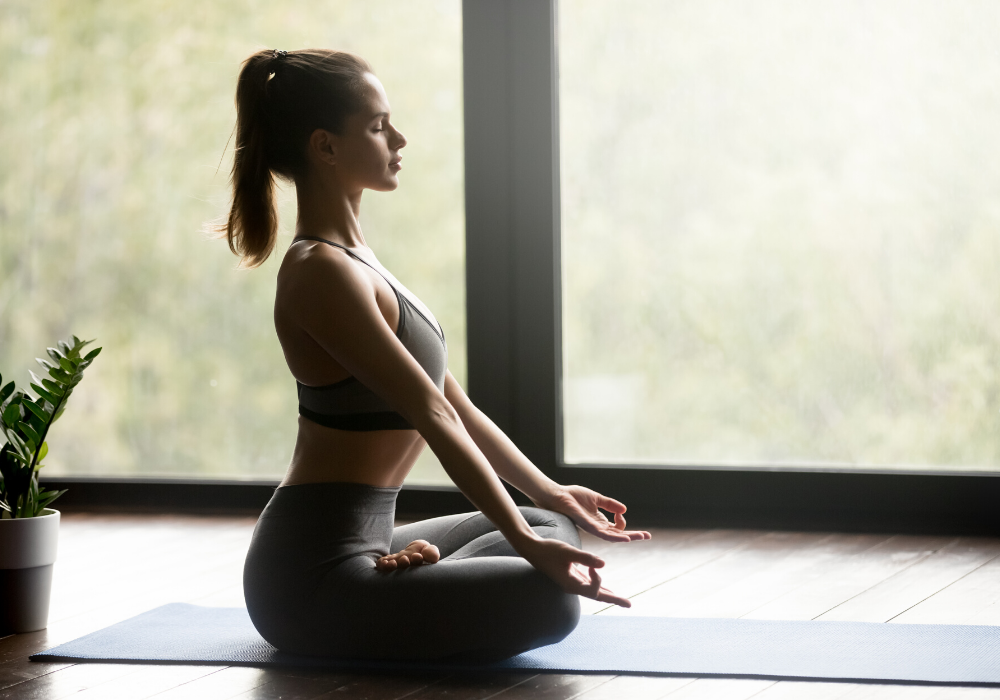 Can Yoga Really Help Manage Your Varicose Veins?
April 1, 2020
Varicose Veins Columbia
At The Vein Center of Maryland, we offer a handful of the best treatment options for varicose veins in Columbia, MD.
Your local vein center should be able to walk you through all of your options based on your individual needs.
However, below are a few of the most commonly performed vein treatments to consider.
What are Varicose Veins?
Varicose veins are a common condition where the veins in the legs are weakened and can become swollen and mangled.
This is generally more of a cosmetic issue, however some patients do have secondary side effects that can make life uncomfortable such as itching and swelling.
Laser Ablation
During a laser ablation treatment, your doctor will apply a laser heat technology to the affected area through a tube inserted into your veins.
This is often identified as the most common treatment option for those looking to address their varicose veins.
Many doctors prefer to perform laser ablation therapy as it is known to be the least likely to cause complications such as bleeding or bruising.
Foam Injections
A foam injection Sclerotherapy treatment occurs when a doctor applies a foam solution in to your vein in order to collapse the walls. 
The purpose of collapsing your vein walls is to block blood flow to the damaged vein in order to promote healthier blood flow by forcing your blood to reroute to more viable veins.
Foam injections have been identified as a less invasive approach to treating varicose veins.
However, you should note that it may take multiple treatments to reach your ideal results with foam injections.
Surgery
Although surgery is no longer the most commonly used varicose vein treatment option in the U.S., it may be a necessary option for those with large veins.
Learn More About Treatment Options for Varicose Veins in Columbia, MD
If you would like to learn more about the treatment options for varicose veins in Columbia, MD, contact us online or call The Vein Center of Maryland today to schedule a consultation with one of our vein experts at (410)970-2314.