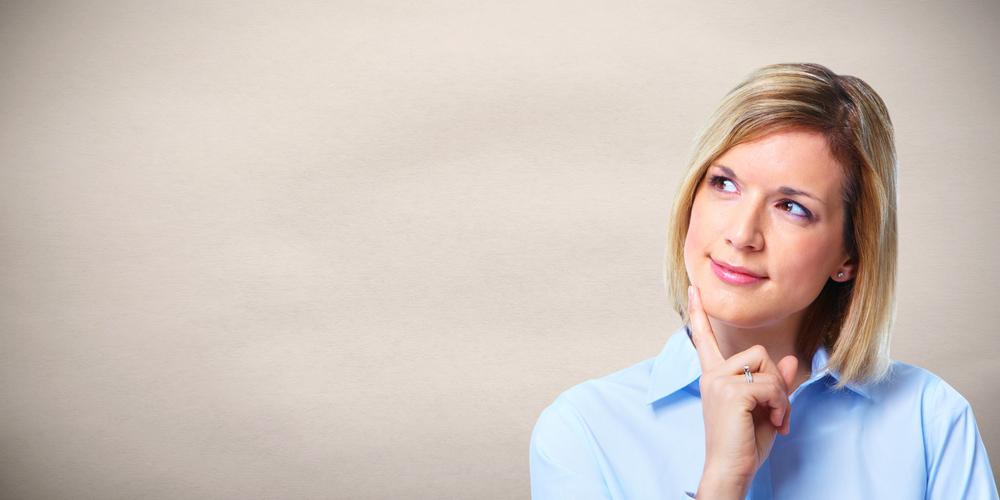 Sclerotherapy: 10 Frequently Asked Questions
April 30, 2018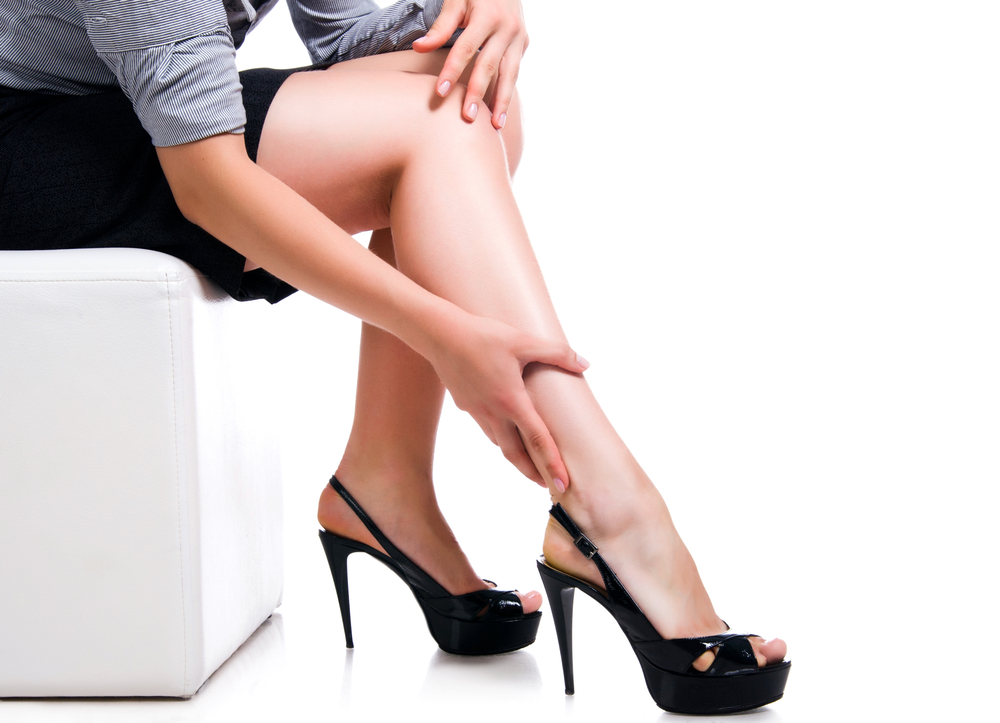 The Dangers of Varicose Veins
May 6, 2018
Improving leg health is just another reason to schedule some pool time this summer.
In fact, vein experts suggest that swimming and other water sports are excellent ways to stay active and alleviate pressure on your legs and blood vessels.
Why Is Leg Health Important?
The veins in our legs have a critical task of returning blood from our lower extremities to the heart. In doing so, they must also work against gravity and pressure that's placed upon them.
However, when vessels aren't able to properly circulate blood, often due to damaged or faulty valves, they become stretched and dilated.
How Does Swimming Improve Leg Health?
Swimming is the perfect exercise for leg health because it removes the effects of gravity and does not place any pressure on veins.
Therefore, patients are encouraged to swim, walk, or pedal on an Aqua Jogger as a way to stimulate circulation. More specifically, these movements cause calf muscles to squeeze leg veins and propel blood back to the heart.
Additionally, pool time can also alleviate swelling in the legs caused by irregular lymphatic drainage.
Elevating Legs and Compression Stockings Also Promote Proper Vein Function
In addition to swimming, other lifestyle modifications can support efficient vein performance and leg health. These measures are especially beneficial for individuals that work in positions that require long periods of standing or sitting.
To start, patients should elevate their legs whenever possible using a stool or desk. This technique increases circulation, releases pressure on veins, and avoids pooling of blood in lower extremities.
Daily use of compression stockings can also enhance vein and leg health.
These garments firmly support the feet, ankles, and calves and squeeze muscles and veins.
As a result, they encourage the upward movement of blood back to the heart.
To learn more about swimming and other water exercises to improve leg health, please call the Vein Center of Maryland today to schedule a consultation.
We are conveniently located in Westminster, Eldersburg, Baltimore, Hunt Valley and Bel Air.
We also service Ellicott City and Columbia in Howard County.