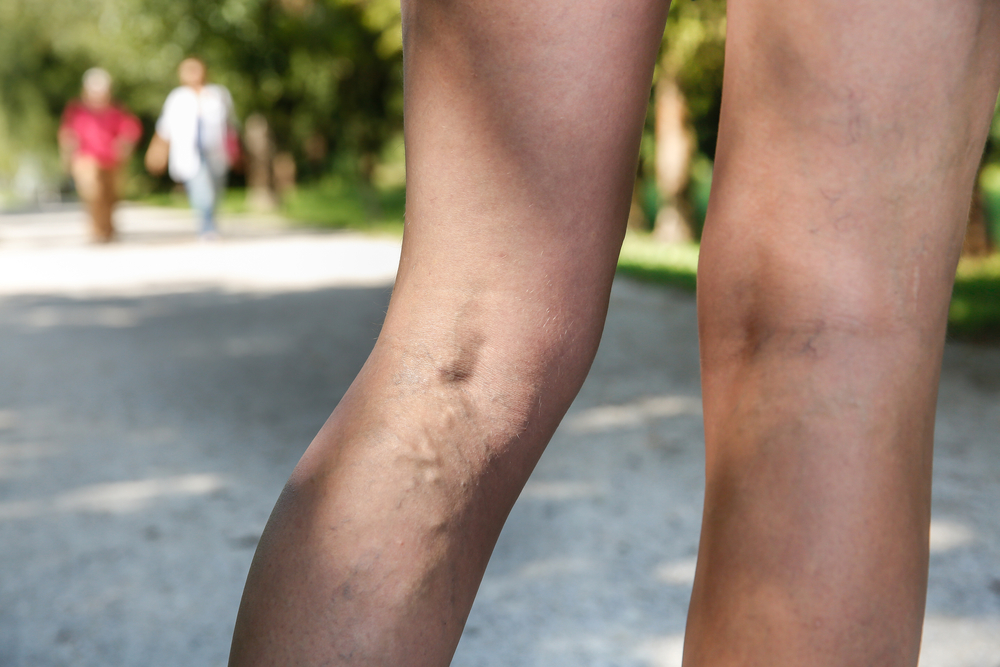 The Lowdown on Unsightly Spider Veins
May 8, 2018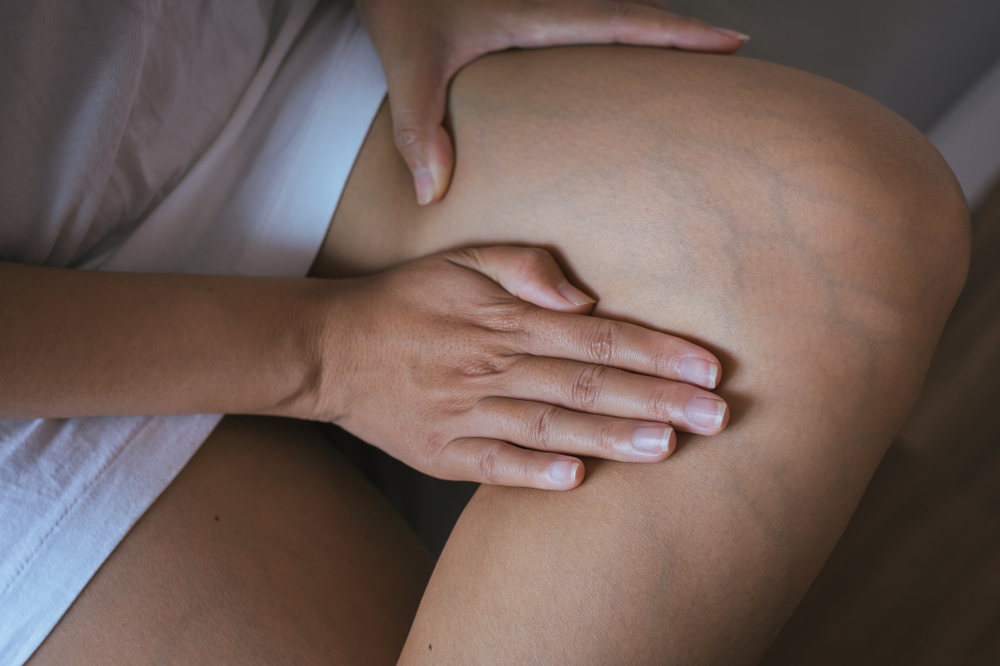 Unsightly Veins May Lead to Unhealthy Legs
May 10, 2018
When temperatures and humidity levels soar, many individuals experience excessive perspiration, dehydration, and exhaustion.
In addition, increased heat can cause vein problems and adversely affect the legs and lower extremities.
Fortunately, vein experts advise that there are several ways that patients can reduce leg swelling and discomfort during the summer months.
Prevalence and Risks for Vein Disease
Over 24 million Americans suffer from vein problems, and certain patients are at greater risk than others.
In fact, women are significantly more likely to experience vein issues, as hormones and multiple pregnancies are considered to be contributing factors.
Additionally, age also plays a significant role in vein disease with patients over 50 being 10 times more likely to encounter problems than when they were 25.
Lastly, being overweight, especially in the summer heat, places tremendous pressure on veins and can cause them to dilate.
How Does Summer Heat Affect Veins?
With high temperatures, veins can become enlarged and result in leg swelling and discomfort. Patients may also note itching, tenderness, and rashes on their legs during this time of year.
How to Manage the Effects of Summer Heat on Veins?
Maintaining a healthy weight can prevent additional force from pushing down on veins. This can be accomplished through diet and regular exercise.
In fact, swimming, walking, and pedaling in water are some of the best ways to stay active and improve vein function this summer.  When a patient is in a pool, the veins are not encumbered by gravity and activation of calf muscles helps promote circulation and decrease leg swelling.
Lastly, compression stockings can squeeze veins to promote blood flow back to the heart.
To reduce swelling, these garments should be worn daily. Patients can also purchase ones that are designed for running and exercise and made of breathable and sweat-wicking materials.
For additional information about the effects of summer heat on veins, please call the Vein Center of Maryland today to schedule an appointment.
We are conveniently located in Westminster, Eldersburg, Baltimore, Hunt Valley and Bel Air.
We also service Ellicott City and Columbia in Howard County.