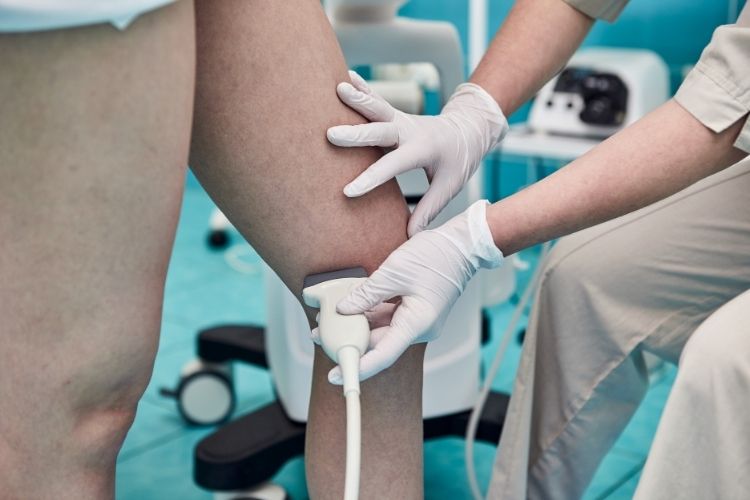 Should I See a Reisterstown Vein Specialist for My Itchy Varicose Veins?
March 30, 2022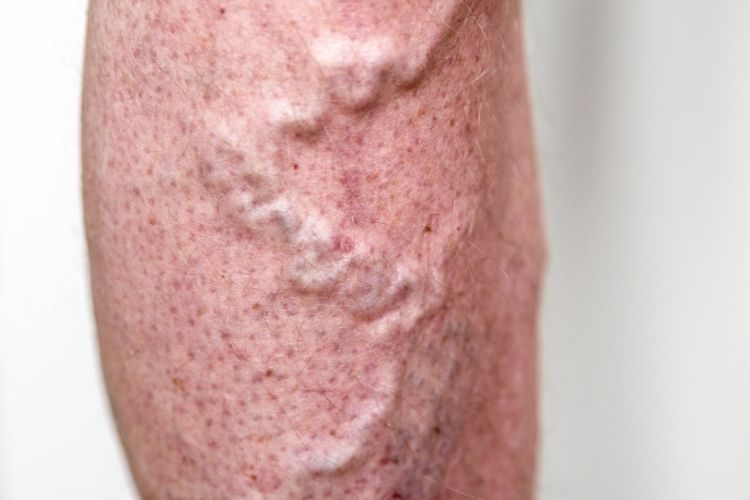 How to Deal With Bulging Veins (aka Varicose Veins)
April 23, 2022
Prominent veins or varicose veins are sometimes simply a cosmetic issue, but you may be surprised to find out that's not always the case. Here are four signs it's time for you to visit a vein center in Bel Air, MD.
Four Common Reasons to Visit a Vein Center in Bel Air, MD
If you are currently suffering from any of the conditions listed below, it's a good idea to schedule a consultation with a specialist at a local vein center in Bel Air, MD, to make sure there isn't something more serious at play.
Discoloration of the Veins or Skin
Skin or vein discoloration is something you need to watch for. Vein discoloration is caused by blood pooling due to venous insufficiency, most common for patients with varicose or spider veins. Skin discoloration is associated with any vein disease and includes red/darker skin, leg ulcers, and thick/scaly skin.
Discomfort, Pain, and/or Swelling
Discomfort in the leg that is not muscular or joint related is a sign you should see a phlebologist, or vein specialist. It can be anywhere from heavy legs to chronic pain or swelling, or even a combination of all three. While walking and exercise, in general, can manage this discomfort, it's important to visit a vein center in Bel Air, MD, if issues persist.
Gnarled or Twisted Veins
Unsightly and uncomfortable, gnarled or twisted veins that are swollen are a common sign of varicose veins or vein insufficiency, a complication that can lead to far more dangerous issues than unflattering veins. This symptom is more common in women than men.
Itchy Veins
Got an itch that you can't seem to scratch? The culprit could be vein disease. You can't scratch your veins, but you can seek treatment to get rid of that irritating, endless itch once and for all. It's time to visit a vein specialist if you have prolonged itching.
For All Your Vein Related Questions and More, Call the Top Vein Center in Bel Air, MD!
There's no doubt about it. With over 50 years of combined experience and 21,000 procedures performed, we are the top vein center in Bel Air, MD, offering personalized solutions for any and everything veins. Contact us today at 410-970-2314 to book your free consultation!