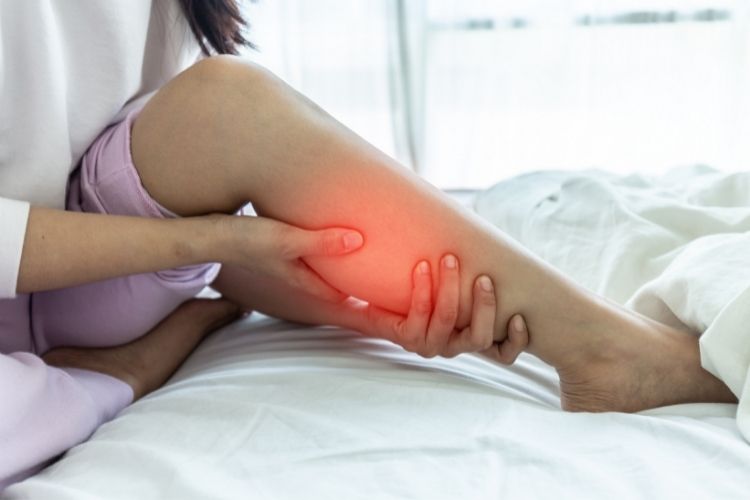 Itchy Leg Veins? Our Eldersburg Varicose Vein Specialist Tells You How to Cope
March 30, 2022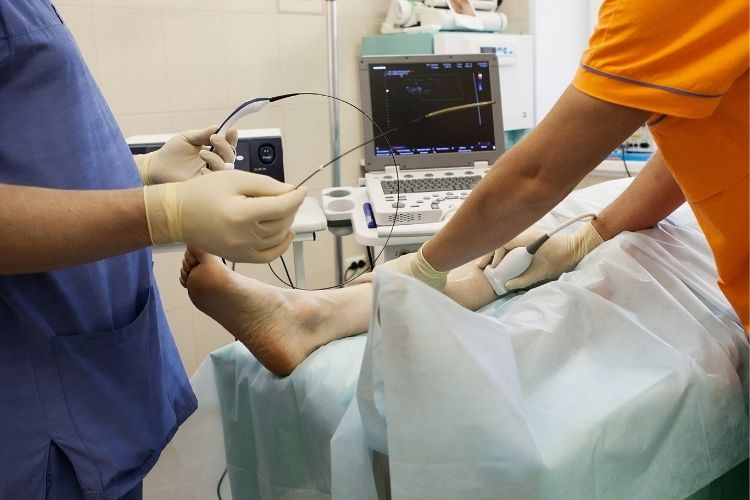 4 Signs You Need to Visit a Vein Center in Bel Air
March 30, 2022
It's the symptom everyone hates: itchy veins! No amount of scratching seems to quell it, so what do you do? When is it time to see a Reisterstown vein specialist, and how can they help? Keep reading to learn more!
What Causes Itchy Varicose Veins?
It's a condition known as venous stasis dermatitis, occurring when there's a problem with your veins that prevents blood from moving as it should. Fluid and pressure begin to build, causing the blood to leak out of your veins and into your skin.
This condition causes swelling, pain, sores, itching, and more. This, in conjunction with varicose veins, makes for an unpleasant and even dangerous circumstance. So, should you see a Reisterstown vein specialist, and when?
When Is It Time to See a Reisterstown Vein Specialist?
Any time is a good time to see a Reisterstown vein specialist when struggling with varicose veins, especially if they've progressed to being painful, itchy, and swollen. Your veins carry a vital life force: blood. You want that blood to flow in a manner that is smooth and healthy.
Our Reisterstown vein specialist will be able to treat your varicose veins and, as a result, the source of itching. Waiting too long to address these concerns can lead to dangerous complications, such as blood clots, so don't wait and book that appointment as soon as possible.
For the Best Itchy Varicose Vein Treatment Near Reisterstown, MD, Contact Us Now!
You want the best, and we have the best. Dr. Yash Kumar and Dr. James Leo Harry are experts in their field, sharing decades of combined experience and treating varicose vein patients with both accuracy and success.
There's no time like the present, so give us a call at 410-970-2314 to schedule your complimentary consultation near Reisterstown today. That's right – it's free, so don't put it off any longer.