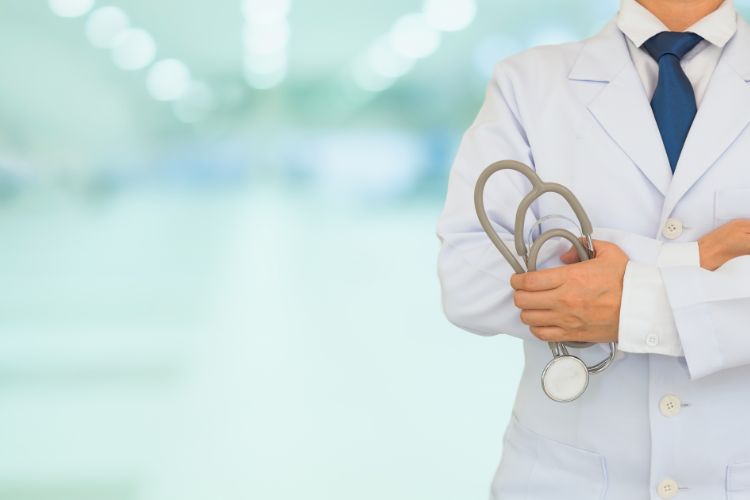 How to Find the Best Vein Doctor in Baltimore
June 22, 2022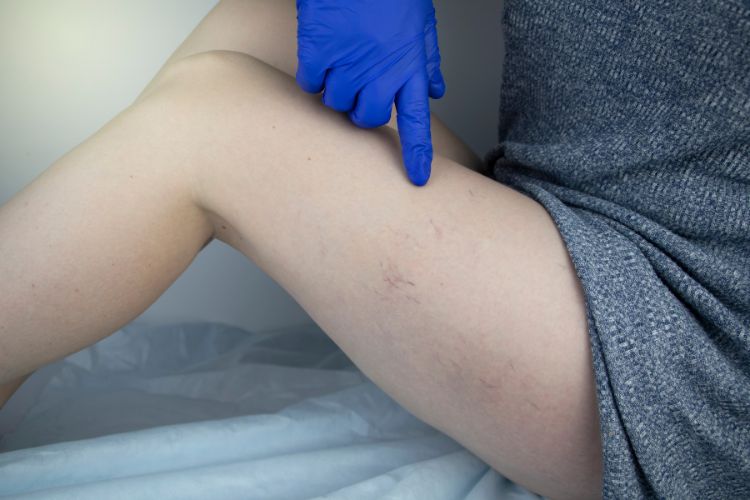 Vein Specialist Discusses Spider and Varicose Veins and How to Treat Them
June 23, 2022
Sclerotherapy is one of the most effective treatments for spider and varicose veins, but is it expensive? How much does sclerotherapy cost in Bel Air, Maryland, and how do you make sure it's affordable?
Read on to learn how the sclerotherapy cost is tabulated and if insurance will help with your payments.
How Much Does Sclerotherapy Cost in Bel Air, Maryland?
The American Society of Plastic Surgeons estimated that the average price of sclerotherapy was $413 in 2020, but it can be lower or higher depending on the severity of your case and number of veins being treated.
It's important to remember that you may need more than one treatment session to fully remove your spider or varicose veins, which drives up the overall cost. The best way to determine how much your personal sclerotherapy will cost is by consulting with a vein doctor near you.
Does Insurance Help With the Cost of Treatment?
The cost of sclerotherapy isn't as bad as some other treatments out there, but you may end up paying for it out of pocket. For those with insurance, will your company pay for it? Unfortunately, when treating spider veins, that is not unlikely.
This is because spider veins typically pose no harm to your health and are considered a cosmetic issue. For instances like this, ask your vein specialist if they offer financing if you're not able to pay the upfront cost.
Varicose veins, however, pose a threat to your health and comfort. Some insurance plans cover sclerotherapy in the event you also have varicose veins, so make sure to talk to your network about it.
Book a Free Consultation With The Vein Center of Maryland Today!
Learn about the sclerotherapy cost in Bel Air, Maryland and more by calling The Vein Center of Maryland today! We offer a free vein consultation to get you started on your happy, healthy legs journey, so contact us at 410-970-2314 today.