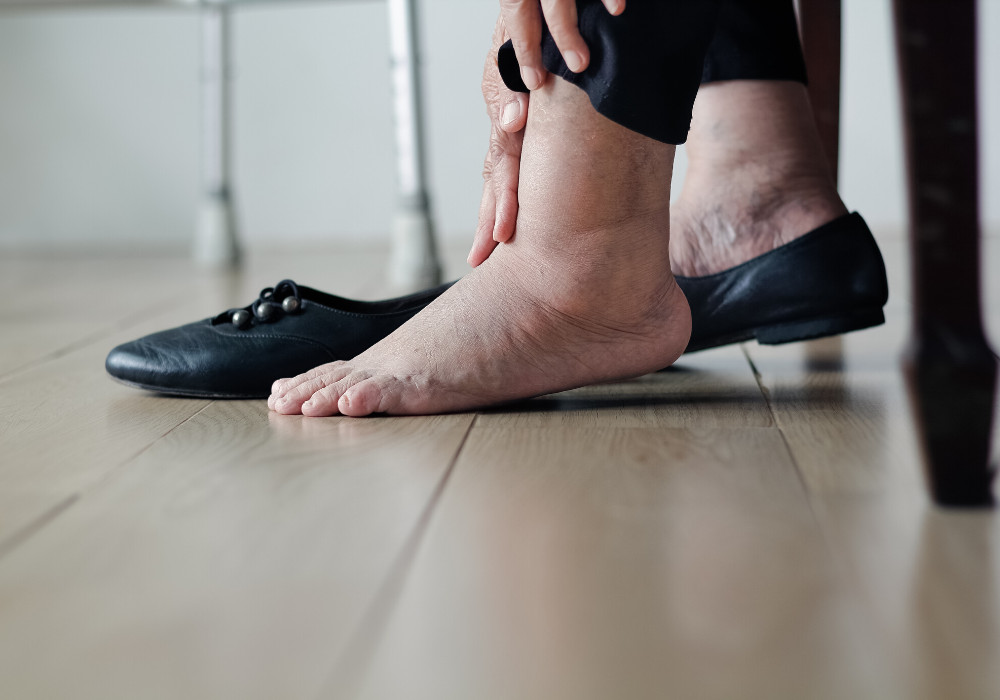 How Are Diabetes and Vein Disease Connected?
March 3, 2020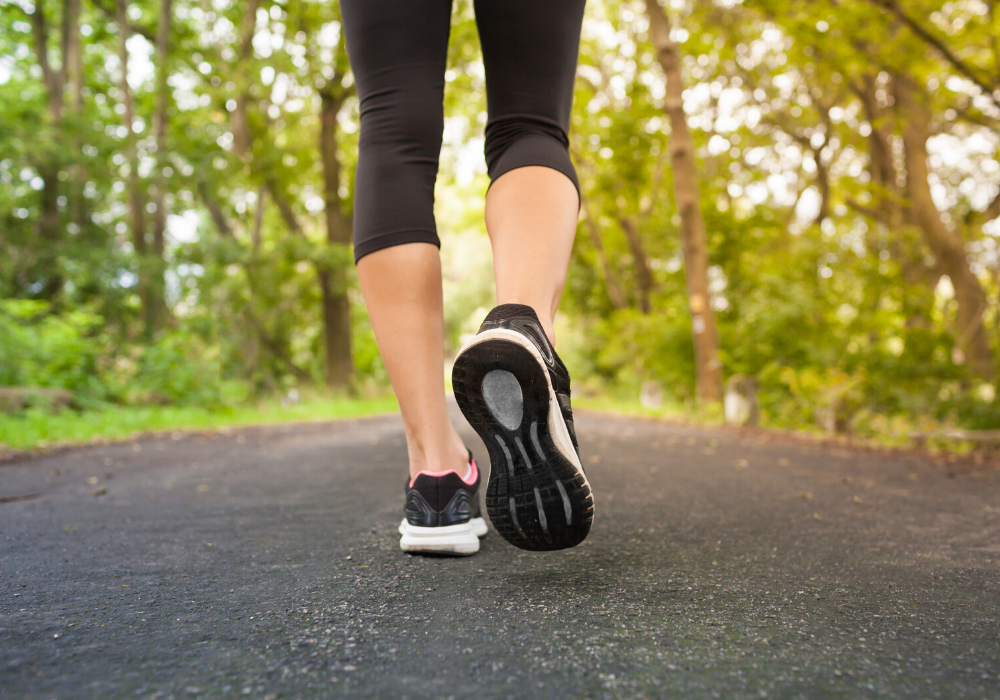 Reduce Varicose Vein Symptoms With These Simple Exercises
March 3, 2020
Venous Insufficiency Maryland
There has recently been found, a link between restless leg syndrome, aka RLS and venous insufficiency.
Vein disorders can wreak havoc on your life. The pain associated with circulatory issues in your legs can make even the simplest tasks such as sitting with your children or sleeping, a painful ordeal.
Among the most commonly reported issues associated with venous insufficiency however, its restless leg syndrome.
What is Restless Leg Syndrome?
Restless leg syndrome is the deep set sensation of itching, burning, or aching in your legs and feet.
Generally, when patients experience these symptoms, the only way they can find relief is to stand up and walk around.
As you can imagine, RLS can be especially frustrating for those looking to sleep or relax.
RLS and Venous Insufficiency
Venous insufficiency symptoms are very common to those experienced by patients with RLS.
In fact, doctors have noticed a link between restless leg syndrome and venous insufficiency.
Because of this, there may now be treatments available to help alleviate or reduce your uncomfortable symptoms from both RLS and venous insufficiency.
Treatment Options
There are a handful of treatment options available for you at your local vein clinic.
Some of the most common treatments include the following:
Learn More About RLS and Venous Insufficiency
If you are suffering from the unpleasant symptoms of RLS and venous insufficiency and are looking for relief, the professionals at The Vein Center of Maryland are here to help.
Our team of board certified, vein professionals are available to meet with you to discuss your symptoms and past medical history in order to develop a comprehensive treatment plan based on your individual needs.
To learn more about RLS and venous insufficiency in Maryland, contact our office online or call us at (410)970-2314 to schedule your consultation.