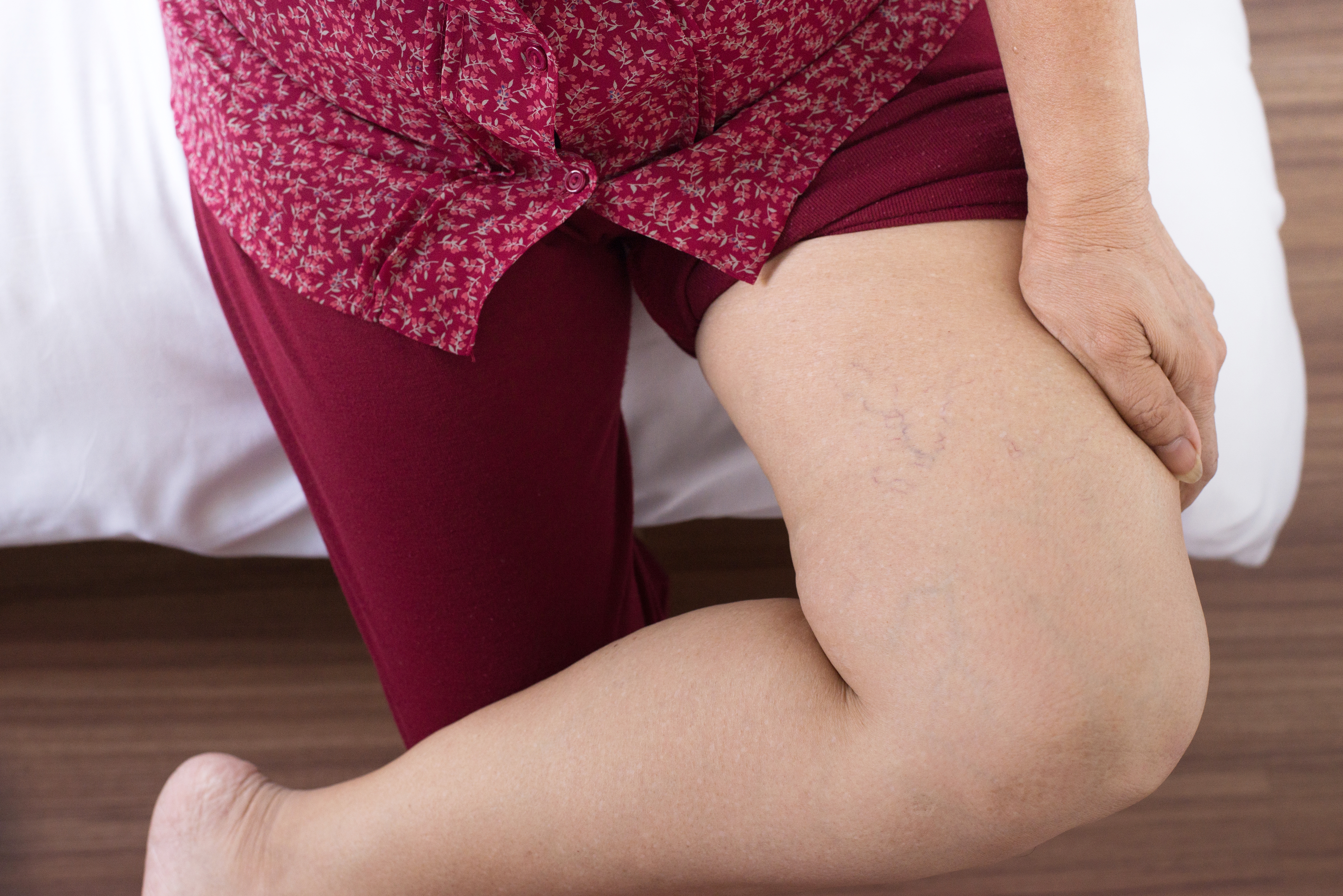 How Can I Find a Vein Specialist in Bel Air Maryland?
March 5, 2021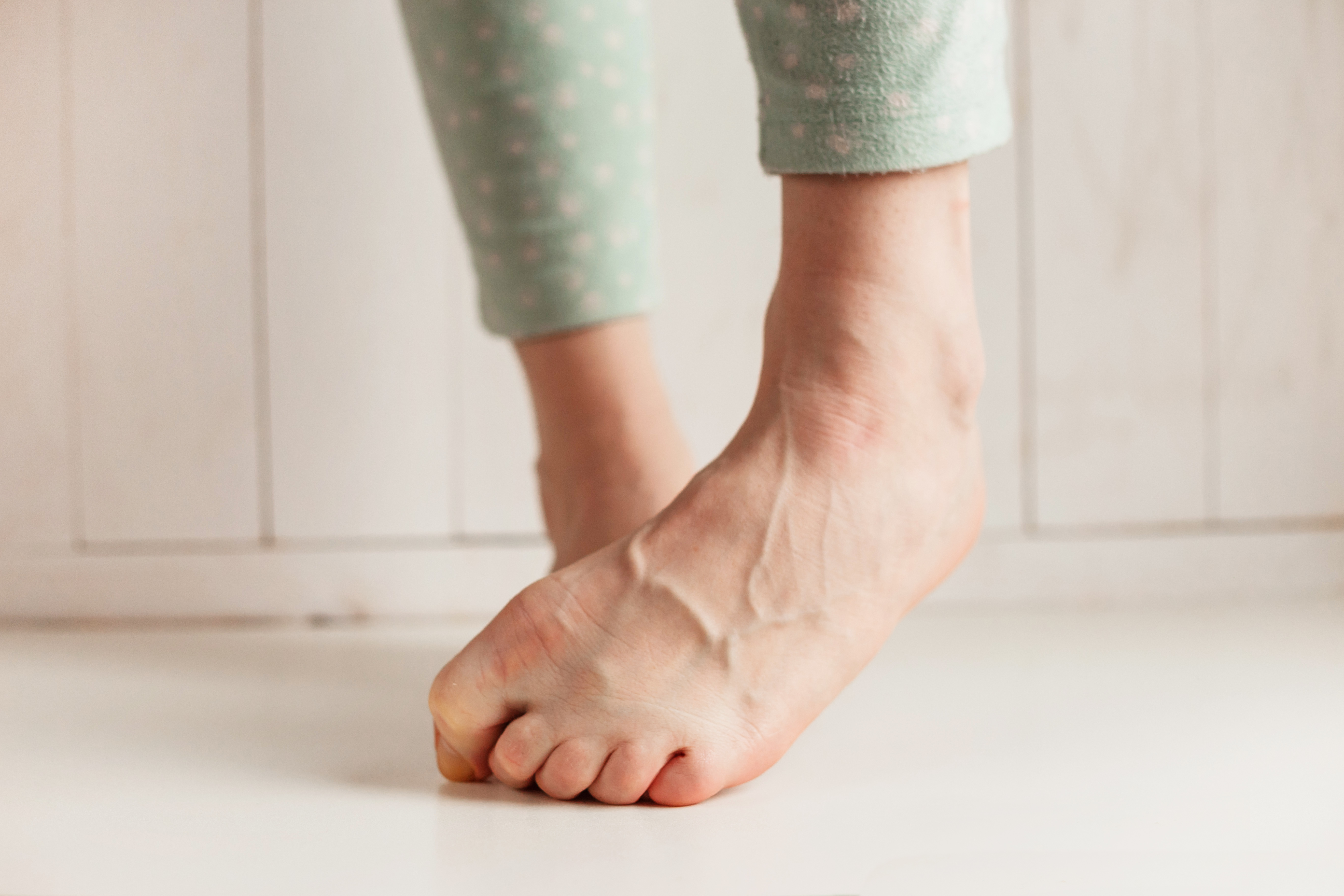 Should My Leg Veins Pop Out? What's Wrong With My Veins?
March 5, 2021
If your skin is itching uncontrollably and you're asking, "My leg veins are itching. Do I need to see a doctor," then it's probably time to take action.
A doctor can diagnose your leg vein condition and help you get relief from itchy leg veins, especially if they're keeping you up at night or interfering with your life in any other way.

My Leg Veins Are Itching. Do I Need to See a Doctor?
If itchy leg veins bother you more than a few days, then you should make an appointment with a leg vein specialist.
Itchy leg veins may be a sign of many different health conditions, such as varicose veins, chronic venous insufficiency, venous ulcers, or stasis dermatitis.
While not all conditions require medical treatment, it is best to get a proper diagnosis and follow recommended treatments from a doctor who specializes in conditions affecting leg veins.

There are some things you can try at home to see if the itching goes away, including the following:

Anti-Itch Creams: A topical antihistamine may help alleviate itchy leg veins.
Oral Antihistamines: Over-the-counter medications can be used to help treat the itch.
Moisturizers: Dry skin may be contributing to the itch, and moisturizes can help reduce skin dryness.
Steroid Creams: If skin is itchy due to inflammation, hydrocortisone can help diminish both symptoms.
Where Do I Find a Doctor Who Specializes in Leg Vein Issues?
A doctor who specializes in treating vein conditions is a vascular surgeon.
They treat a wide variety of issues affecting blood vessels, from varicose veins to venous leg ulcers and so much more.
The best vascular surgeons near Westminster are right here at The Vein Center of Maryland.
If you find yourself asking, "My leg veins are itching. Do I need to see a doctor," then call us today at 410-970-2314.
Let our amazing team give you a diagnosis, so you can put your mind at ease.