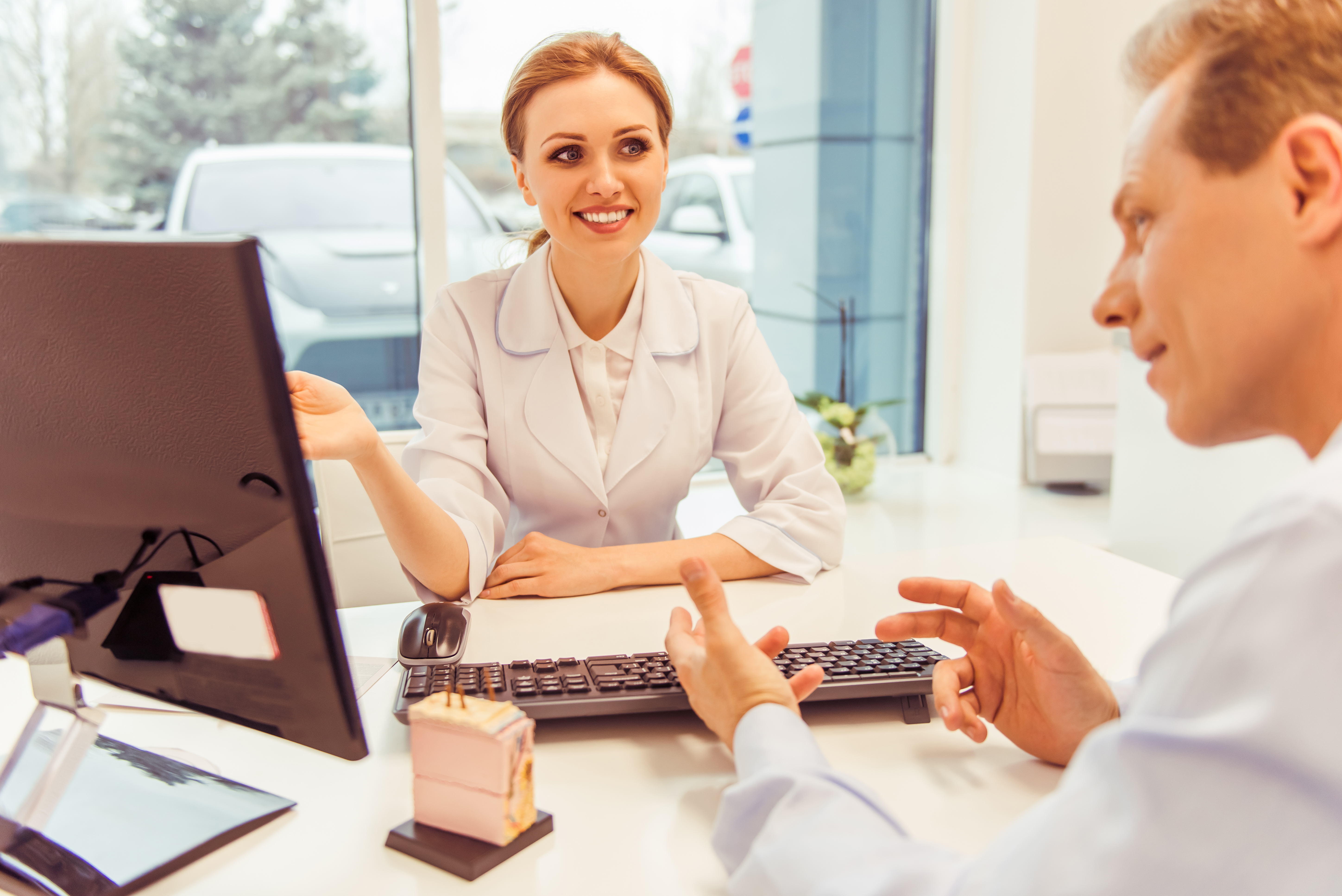 3 Questions to Ask During a Free Vein Surgery Consult in Bel Air Maryland
March 5, 2021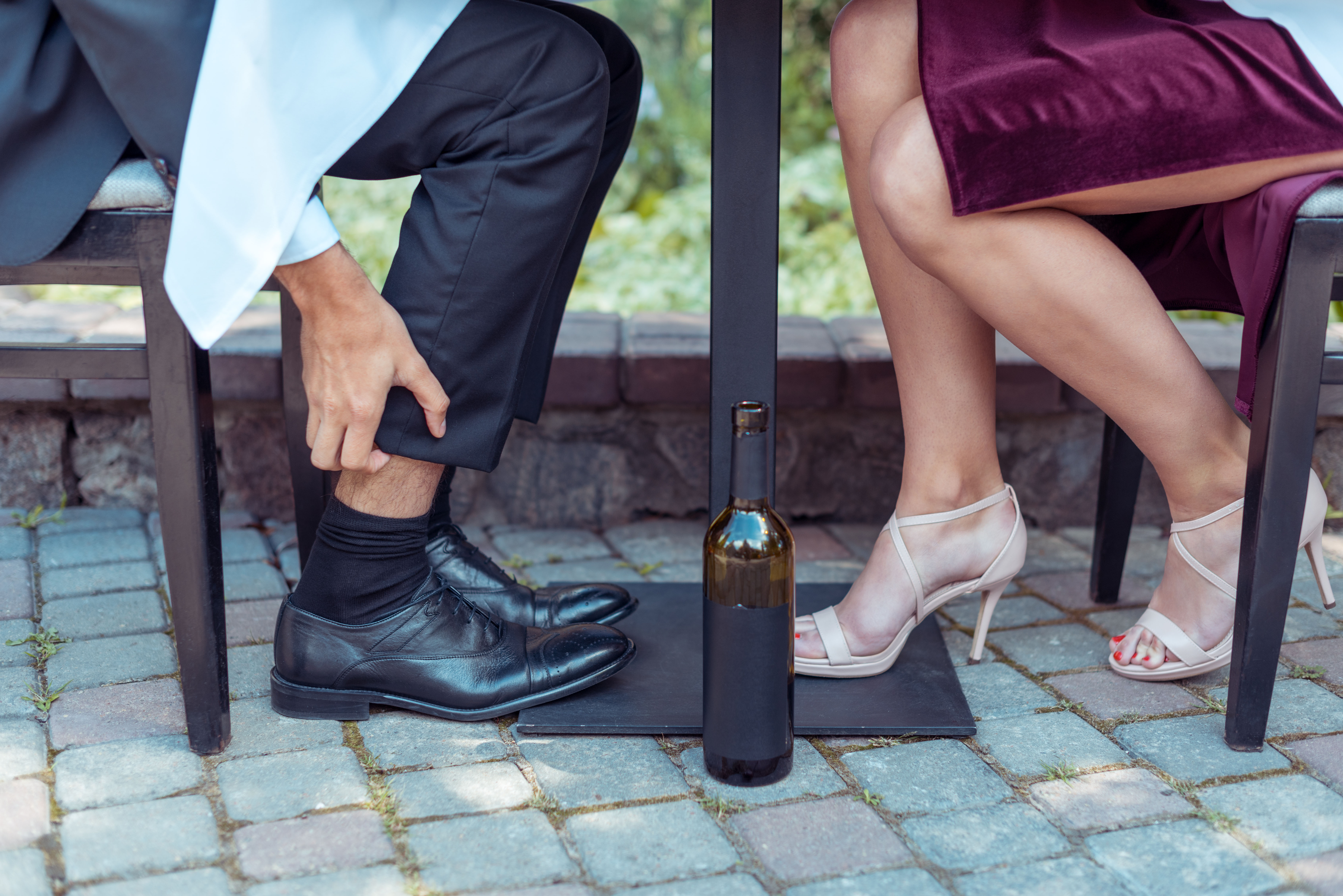 My Leg Veins Are Itching. Do I Need to See a Doctor?
March 5, 2021
Varicose veins can be painful, itchy, and cause swelling that makes your legs feel like they weigh hundreds of pounds each!
While treatment isn't always necessary, these swollen, twisted veins can lead to skin ulcers and other more severe conditions.
One study determined that people suffering from varicose veins were five times more likely to develop deep vein thrombosis (DVT), in which a blood clot forms deep in the leg.
If you have varicose veins and need treatment, you are likely wondering how can I find a vein specialist in Bel Air, Maryland?

Why Is Choosing the Right Vein Specialist Important?
The treatment process for varicose veins is the same regardless of who's performing it right?
Unfortunately, that's not the case.
Varicose veins are the result of faulty and damaged valves in the veins, and treatment options aren't created equal.
A great specialist will evaluate your specific case and propose a treatment plan unique to you and your goals.

How Can I Find a Vein Specialist in Bel Air, Maryland?
There are three major indicators of a great specialist: qualifications, experience, and the evaluation.
When searching for a vein specialist, check to see if the doctor is board-certified and whether they have any affiliations with medical associations.

Also, take a look at how many years they've been treating veins and their experience using different treatment methods.
If the practice only has experience in one treatment method, keep looking.
Last, but not least, see if they offer a complimentary evaluation.
A practice that offers a complimentary vein evaluation is usually a practice that is willing to invest in its patients.

Choose the Vein Center of Maryland for Healthy Legs!
If you're still wondering "How can I find a vein specialist in Bel Air, Maryland", wonder no more.
Our staff at The Vein Center of Maryland has the passion and expertise to develop a treatment plan that rids you of your painful varicose veins.
Contact us at 410-970-2314 to schedule your free evaluation for healthier legs!