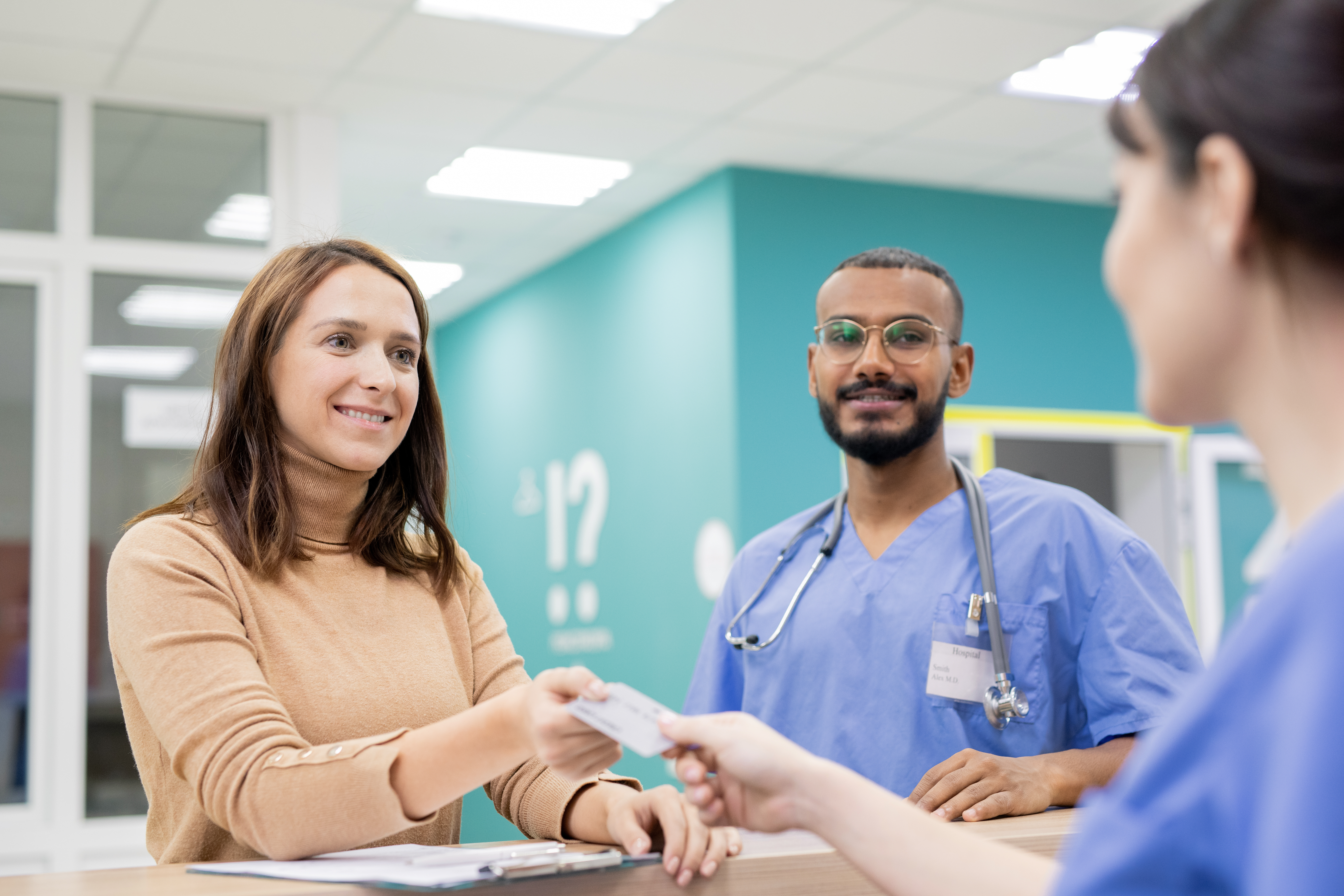 How Expensive Is a Varicose Vein Treatment?
March 31, 2021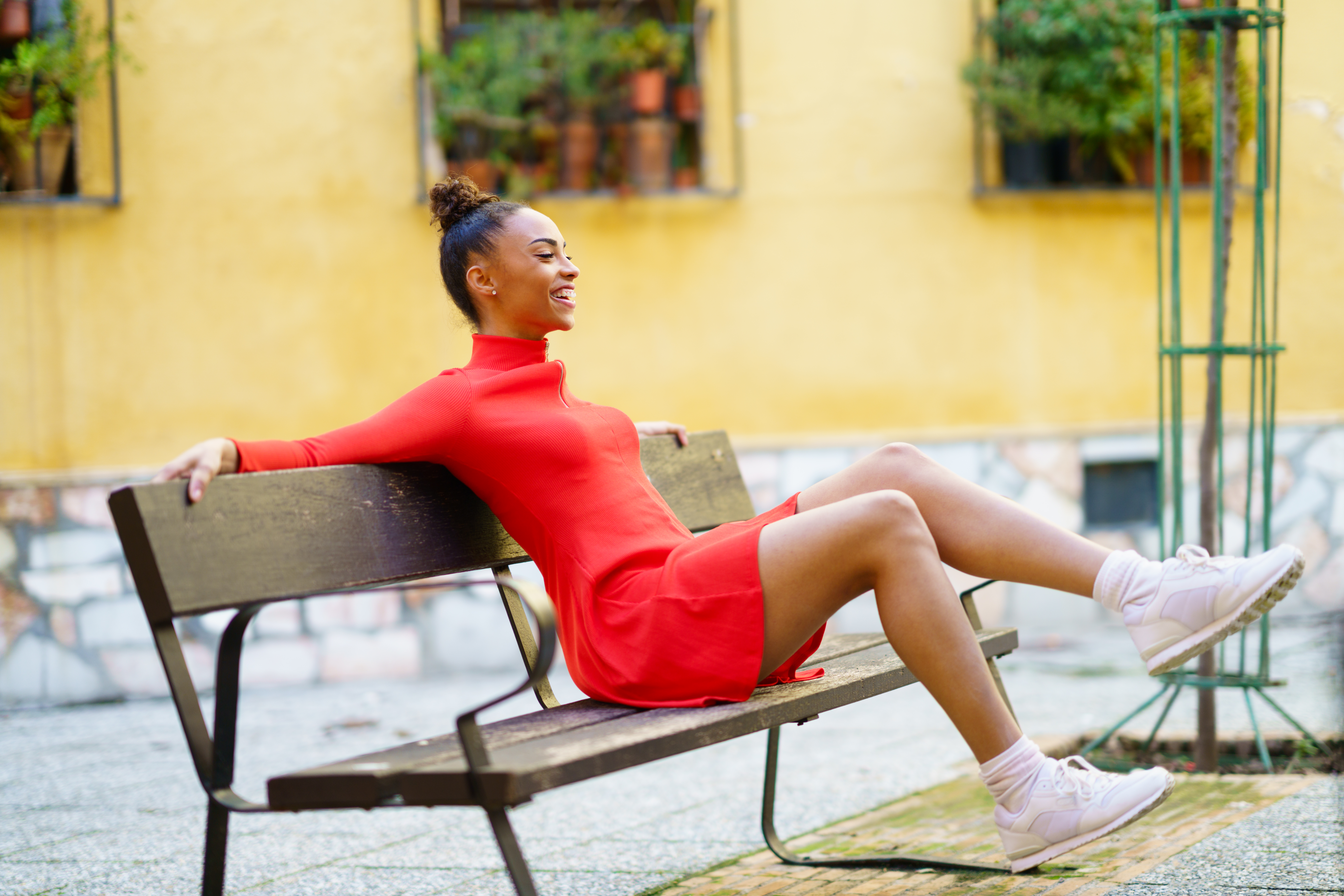 5 Tips From a Vein Specialist in Bel Air, Maryland to Prevent Vein Issues
March 31, 2021
Are non-invasive treatment methods such as compression stockings just not working to improve your varicose veins symptoms? Not to worry, there are plenty of other options to help eliminate the throbbing pain, cramping, and burning sensations that varicose veins can cause. So, what are your options, and how much is leg vein surgery?

What Types of Surgery Are Available for Varicose Veins?
There are several options to eliminate varicose veins. This includes:
Endoscopic Vein Surgery: This technique allows your surgeon to close the troublesome veins and is typically only used if varicose veins are causing skin ulcers. You will likely be able to go home after endoscopic vein surgery.
Vein Stripping and Ligation: Reserved for only serious varicose vein issues, vein stripping and ligation removes the entire vein(s) causing concern. It may require an overnight stay and take several weeks for a full recovery.
Ambulatory Phlebectomy: This is only used for varicose veins close to the surface of the skin and is done as a same-day procedure, so you can go home afterward.
So, Exactly How Much Is Leg Vein Surgery?
The cost of leg vein surgery can vary greatly based on a number of factors, including your geographical location, the skill and expertise of your surgeon, and the type of procedure you have. Your surgery will likely cost between $1,000 and $3,000, though it may be more or less than this range. 
How Can I Get an Exact Price on Leg Vein Surgery?
First, you need a specialist to determine exactly what type of surgery you need. Here at The Vein Center of Maryland, our vein specialists will determine the best treatment type for you, as well as your out-of-pocket expenses for vein care. Contact us today at 410-970-2314 to book a complimentary consultation to find out how much is leg vein surgery for your varicose veins.