Should I Have Hernia Surgery in Maryland?
December 18, 2019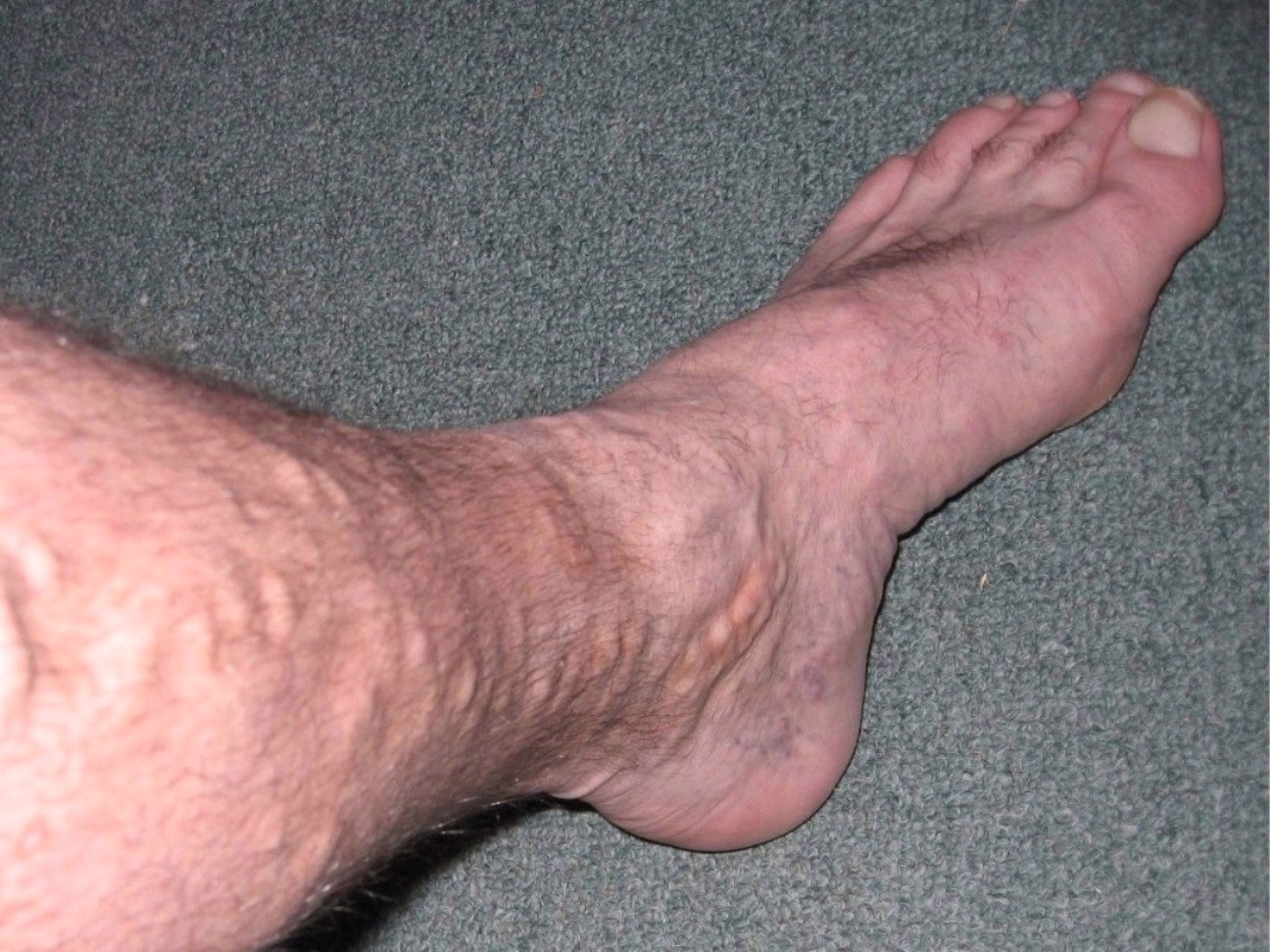 How to Treat Varicose Veins in Baltimore
December 18, 2019
Vein Consultation Maryland
For women and men with varicose veins, spider veins, leg pain, muscle spasms, or other vascular conditions, a free vein consultation is the first step in diagnosing and treating the issue.
If you are wondering what happens at this initial appointment, continue reading to learn what to expect during a vein consultation in Maryland.
What to Expect at a Free Vein Consultation
1) Be Ready to Discuss Your Symptoms and Concerns
A free vein consultation in Maryland usually begins with an in-depth history of your chief complaint, associated symptoms, current and past medical issues, and family history. It is important to be as thorough as possible when providing this information because it plays a critical role in diagnosis and treatment.
2) Prep Questions Ahead of Your Consultation
To make the most of your visit, you should prepare several questions in advance. Some things you may wish to ask include:
What causes vein disease?
What testing may I need?
How can I prevent or manage vein issues?
What are my vein treatment options?
What can I expect from a vein procedure?
3) Bring a List of Current Medications
In addition to a list of questions, you should also write down all of the medications, vitamins, and supplements that you are currently taking. It also helps to indicate if you have any drug allergies and your response to medication.
4) Answer Your Vein Specialist's Questions
If you're wondering what to expect from a free vein consultation in Maryland, you can anticipate a fair amount of questions. Your vein specialist will likely inquire about the location, onset, duration, and severity of your vein symptoms.
He may also request additional information about factors that make your condition better or those that cause symptoms to worsen.
Schedule a Consult Today
If you are experiencing varicose veins, spider veins, or other vascular issues, please contact our office today to schedule a free vein consultation in Maryland with one of our highly skilled and talented providers.