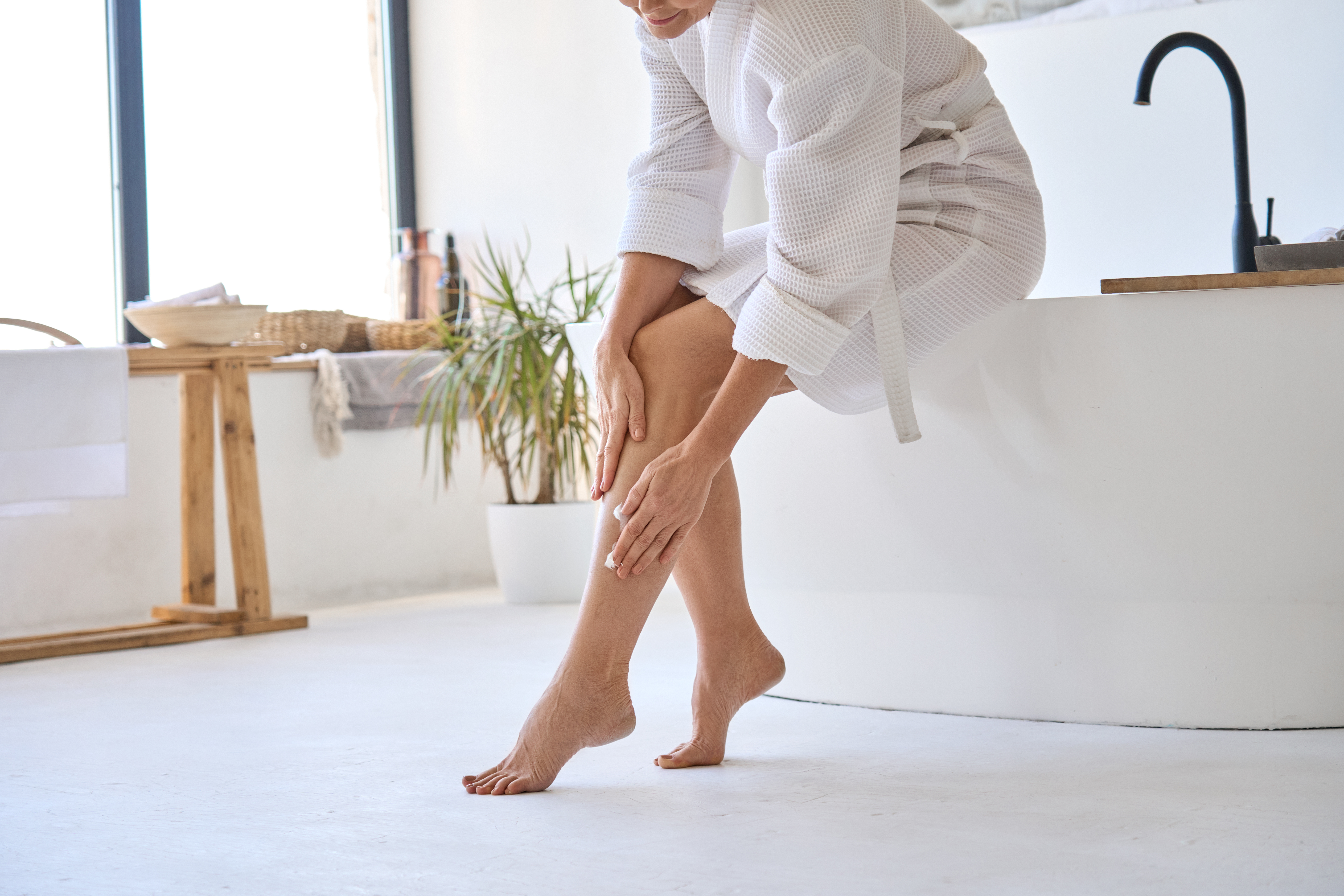 Everything You Should Know About Spider Veins | Phoenix MD
July 6, 2021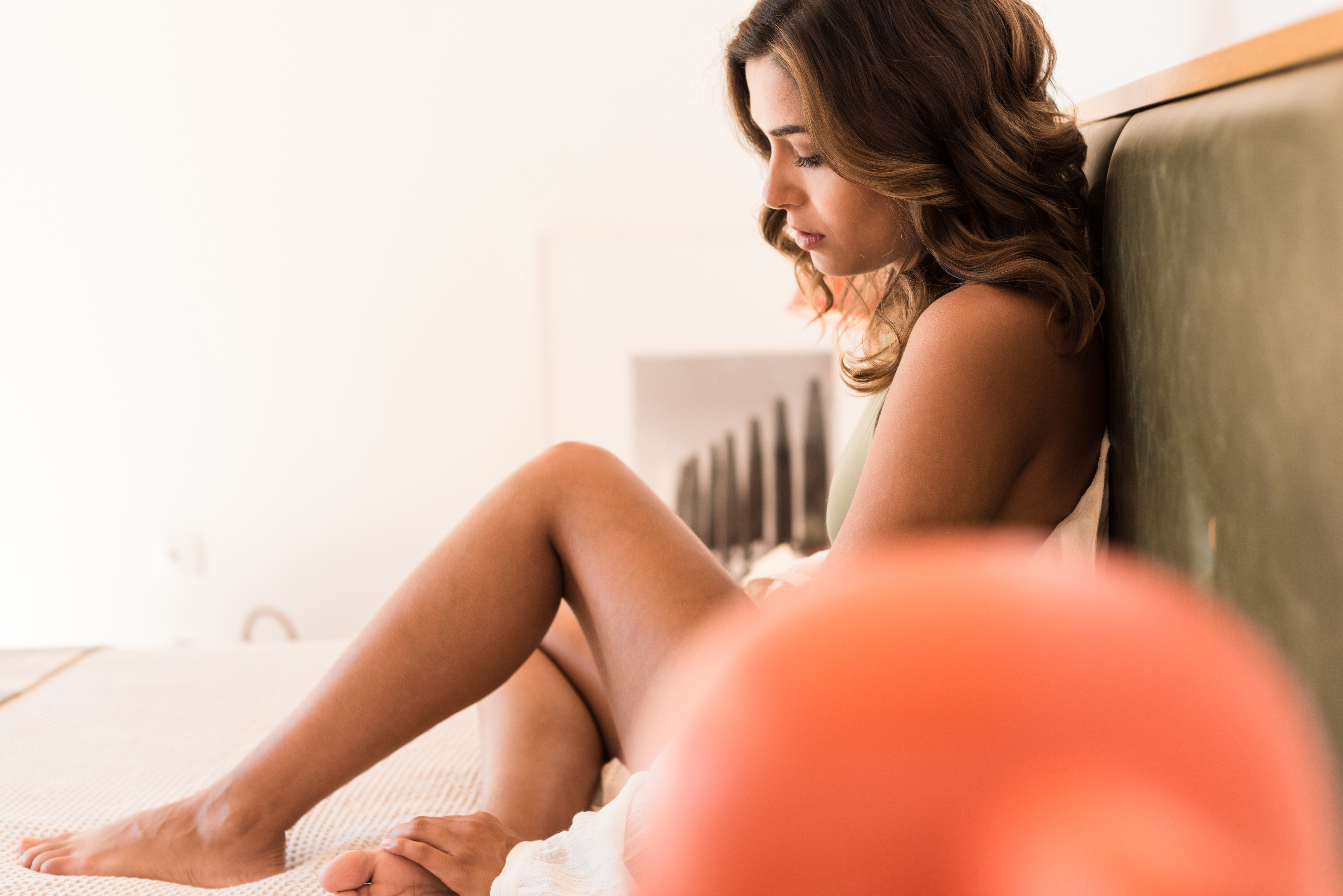 Know Your Options: Vein Treatments Conowingo MD
July 6, 2021
Consistent physical activity is one of the best ways to prevent the development of varicose veins in York PA.
Check out some of our favorite exercises to encourage healthy blood flow throughout your legs, below.
Walking
Preventing vein disorders is as easy as taking a daily walk! Not only is this exercise easy to do for anyone no matter what their fitness level may be, but it gets you outside and active.
Walking helps you to manage and lose weight while maintaining a healthy flow of blood and strengthening your bones and muscles.
Leg Lifts
Leg lifts are an easy stretching exercise that requires zero equipment and can be done in front of your television at night! Simply lay flat on your back and lift one leg at a time. Hold that lifted leg in the air before swapping legs.
Bicycling
The summer is a fun time to whip out that old bicycle and take a scenic ride outdoors. Not only is this exercise fun, but it is very good for leg and vein health.
Feet Rocking
Start this exercise by standing with the weight focused on the balls of your feet for a second or two. Next, slowly bring your heels down. Make sure that you are near a wall or banister to keep your balance!
Lunges
Lunges are a great exercise to help work the muscles in your calves and feet. They encourage blood flow in the right direction and help you build strength in these problem areas.
What to Do About Varicose Veins in York PA When Exercise Doesn't Work
If exercise has not been enough to relieve your symptoms it is time to call a professional.
At The Vein Center of Maryland our vein specialists have years of experience in treating all vein issues including varicose veins.
Call The Vein Center of Maryland today to schedule your complimentary consultation. (401)970-2314.