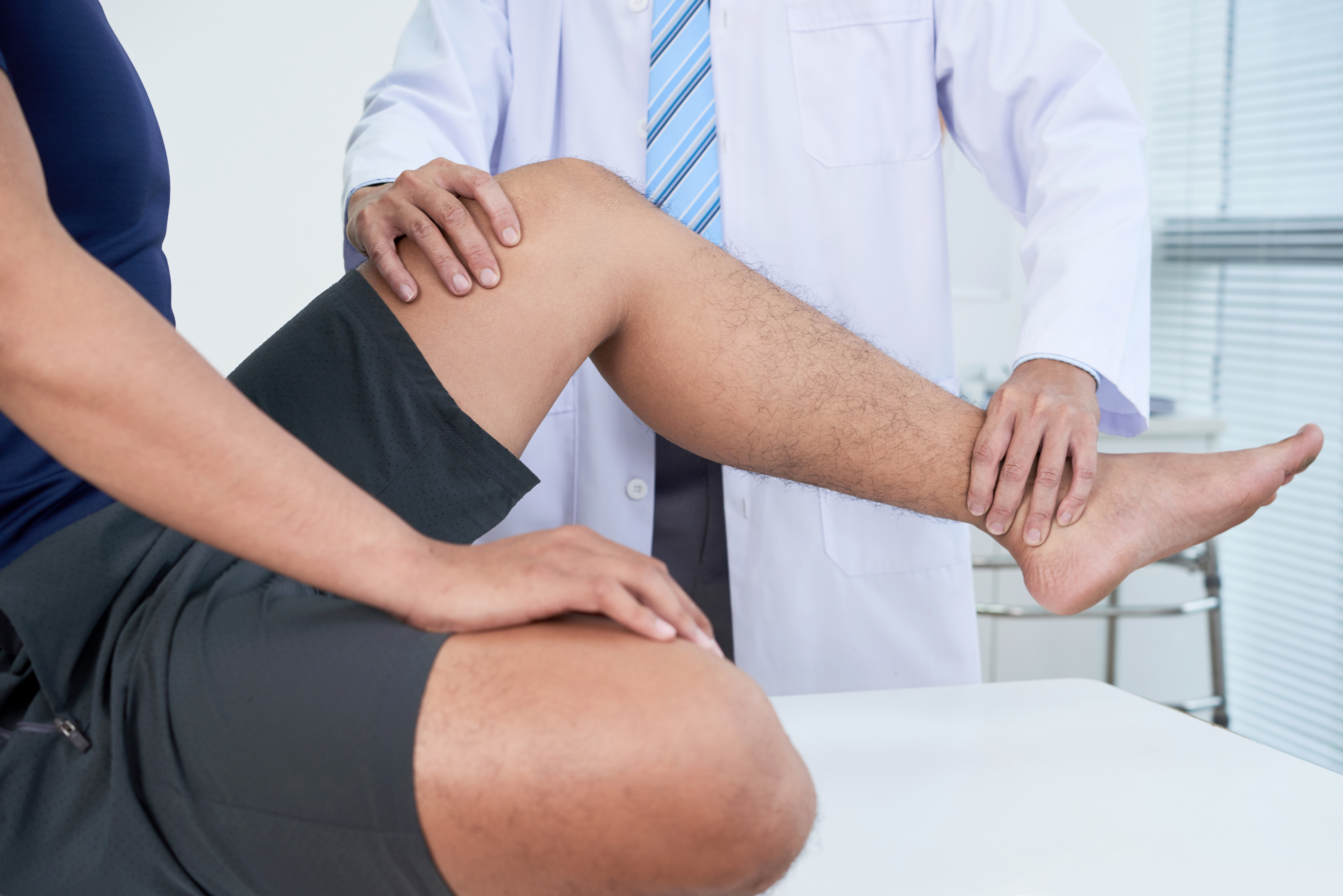 5 Questions to Locate the Best Leg Surgeon in Westminster, Maryland
March 4, 2021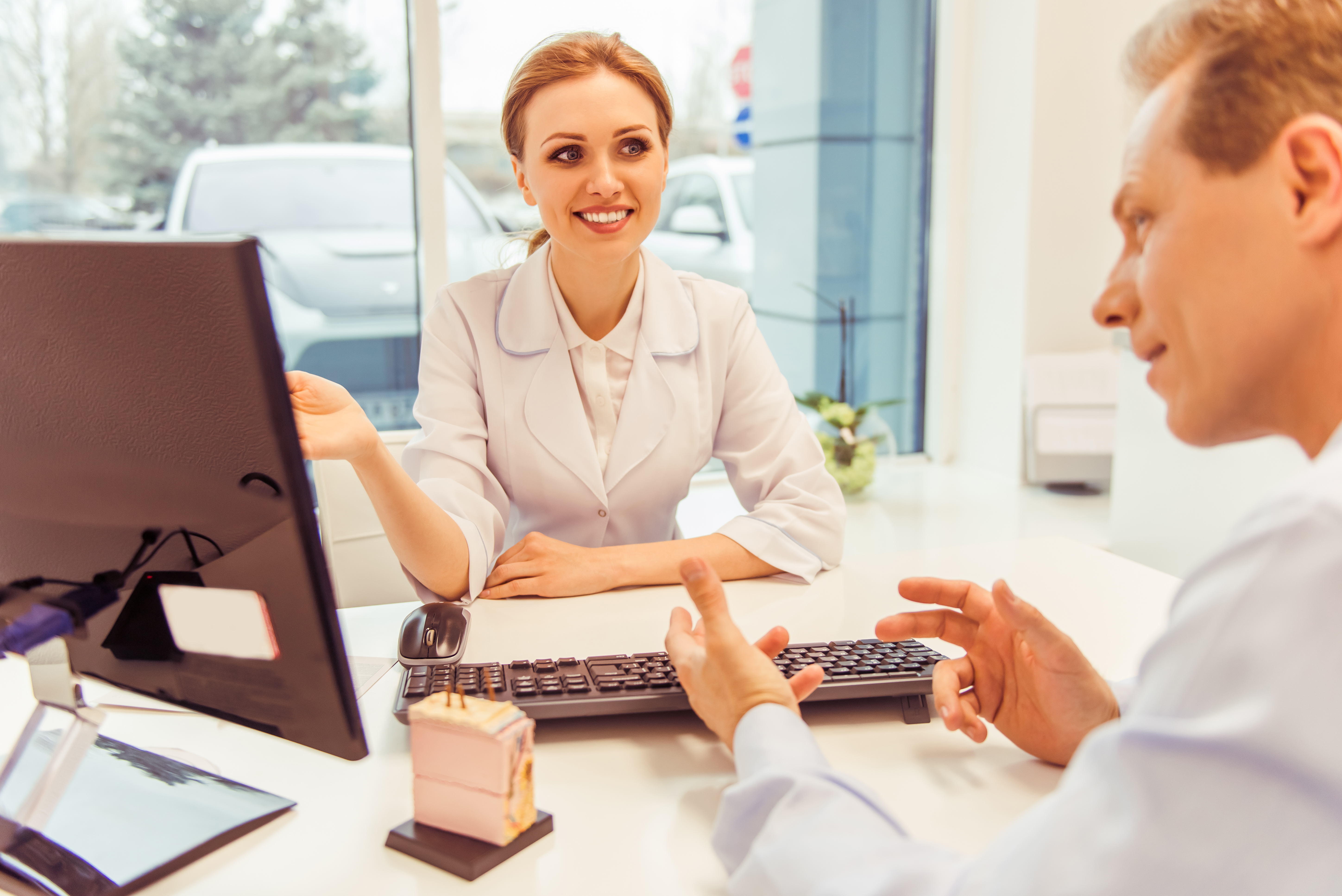 3 Questions to Ask During a Free Vein Surgery Consult in Bel Air Maryland
March 5, 2021
Caused by increased blood pressure in the veins, varicose veins are typically harmless.
However, they can lead to health issues, such as blood clots or skin ulcers.
As you age, you're at a higher risk for developing varicose veins, especially if you are a woman.
Obesity and standing for long periods of time are also risk factors for developing this venous condition.
If you find yourself wondering "do I have varicose veins in Bel Air, Maryland" chances are that you do.

Do I Have Varicose Veins in Bel Air, Maryland? Here Are the Common Symptoms.
It's actually simple to tell if you have varicose veins, as they are easily identifiable and visible to the naked eye on the surface of your skin.
Varicose veins are most commonly found on your legs, and very rarely on other parts of your body, though it is possible to find them elsewhere.
You likely have varicose veins if you have leg veins that meet the following criteria:

Bluish or purplish in color
Bulging from your skin
Enlarged / swollen
Twisted
What Can I Do to Make the Itchiness and Pain of Varicose Veins Go Away?
Self-care can go a long way in treating varicose veins.
You can wear compression stockings, elevate your legs, and exercise to keep your veins from worsening.
However, if you don't find relief from home remedies, you should see a vein specialist.

What Can a Vein Specialist Do to Help Me Get Relief?
Depending on the severity of your condition, your vein doctor may use sclerotherapy, laser treatments, or endoscopic vein surgery.
The best way to determine the answer to "do I have varicose veins in Bel Air, Maryland" and the appropriate treatment for you is to schedule an appointment with a vein specialist.
Call our team at 410-970-2314 today to book your complimentary consultation with the best vein doctors in Maryland here at The Vein Center!