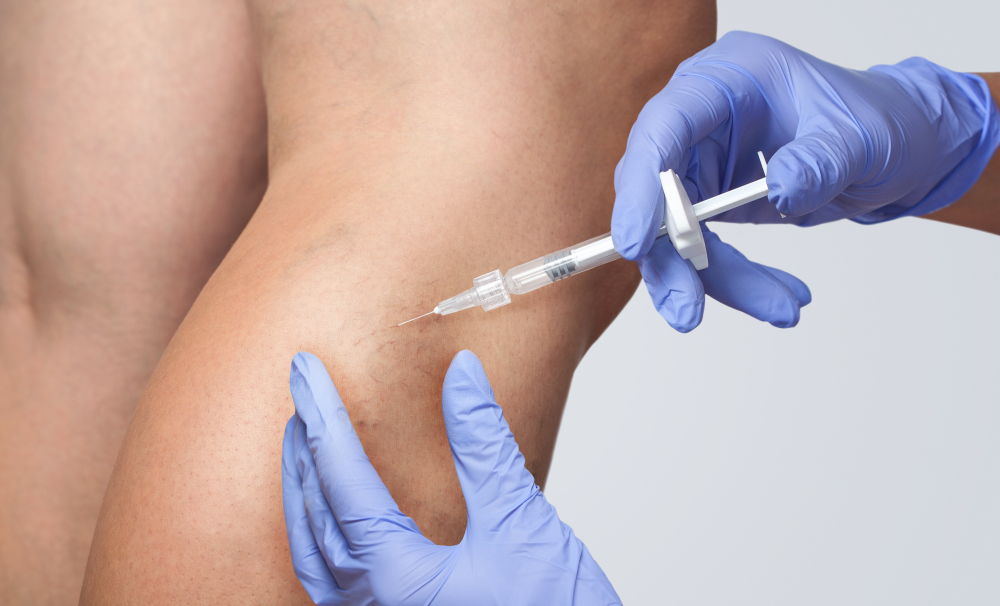 My Leg Veins Are Popping Out–Do I Need to See a Doctor?
February 1, 2021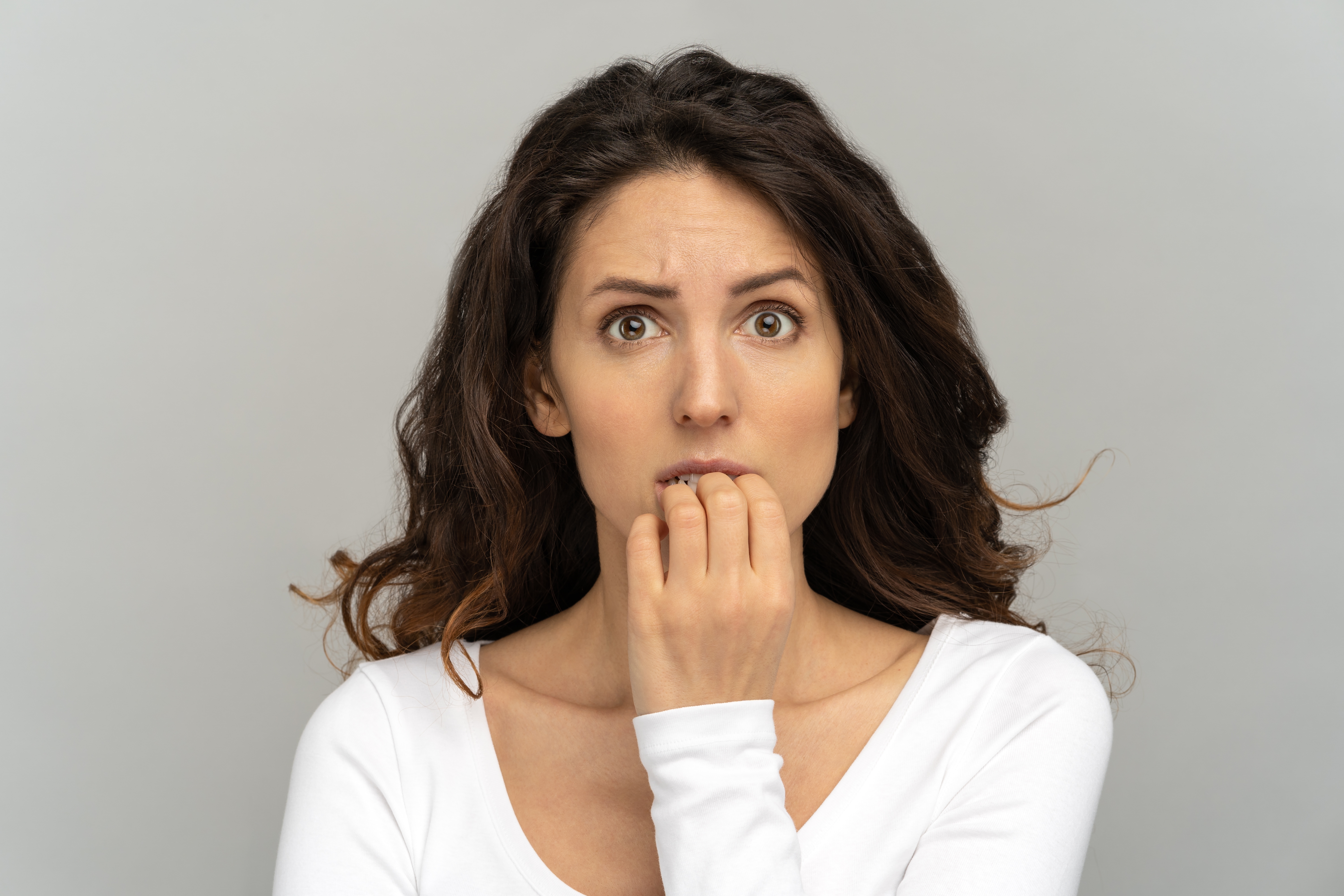 Do I Have Varicose Veins in Bel Air Maryland?
March 5, 2021
If your primary care physician (PCP) has referred you to a vascular surgeon for your leg vein issues, then you're likely full of questions – about your condition, about treatment options, and about the actual surgeon themselves. The first step is making sure you choose the best leg surgeon in Westminster, Maryland for you. Here's how to do just that!

Here's What You Should Ask a Vascular Specialist When Choosing the Best Leg Surgeon in Westminster, Maryland
When you go into a consultation with a leg vein specialist for varicose veins or any other condition, be prepared with a list of questions to ensure that you're choosing the right doctor.
Here is a list of questions to start, and you should feel free to add more to the list to address any other concerns you may have.

How many patients have you treated with the same condition as me?
What type of surgeries are you trained in, and how many surgeries like mine have you performed?
What is your procedure success rate for the surgery recommended for me?
What about complications – how often do you encounter issues with the type of surgery you're recommending for me? How do you respond?
What should I expect as far as wait times for appointments?
Here's What to Look for to Help You Choose the Best Vascular Surgeon
Make sure that the doctor listens to your questions and fully answers them.
You should feel comfortable with the vascular surgeon and appreciate their communication style.
Choose a board-certified surgeon with experience that concentrates solely on vascular conditions.
Where to Find the Best Leg Surgeon in Westminster, Maryland

Here at The Vein Center of Maryland, we have the best leg vein surgeons in Westminster, Maryland, highly skilled and successful in surgical treatments for vein issues including venous reflux disease.
Call us today at 410-970-2314 to book a complimentary consultation. We welcome your questions and look forward to partnering with you in your care!