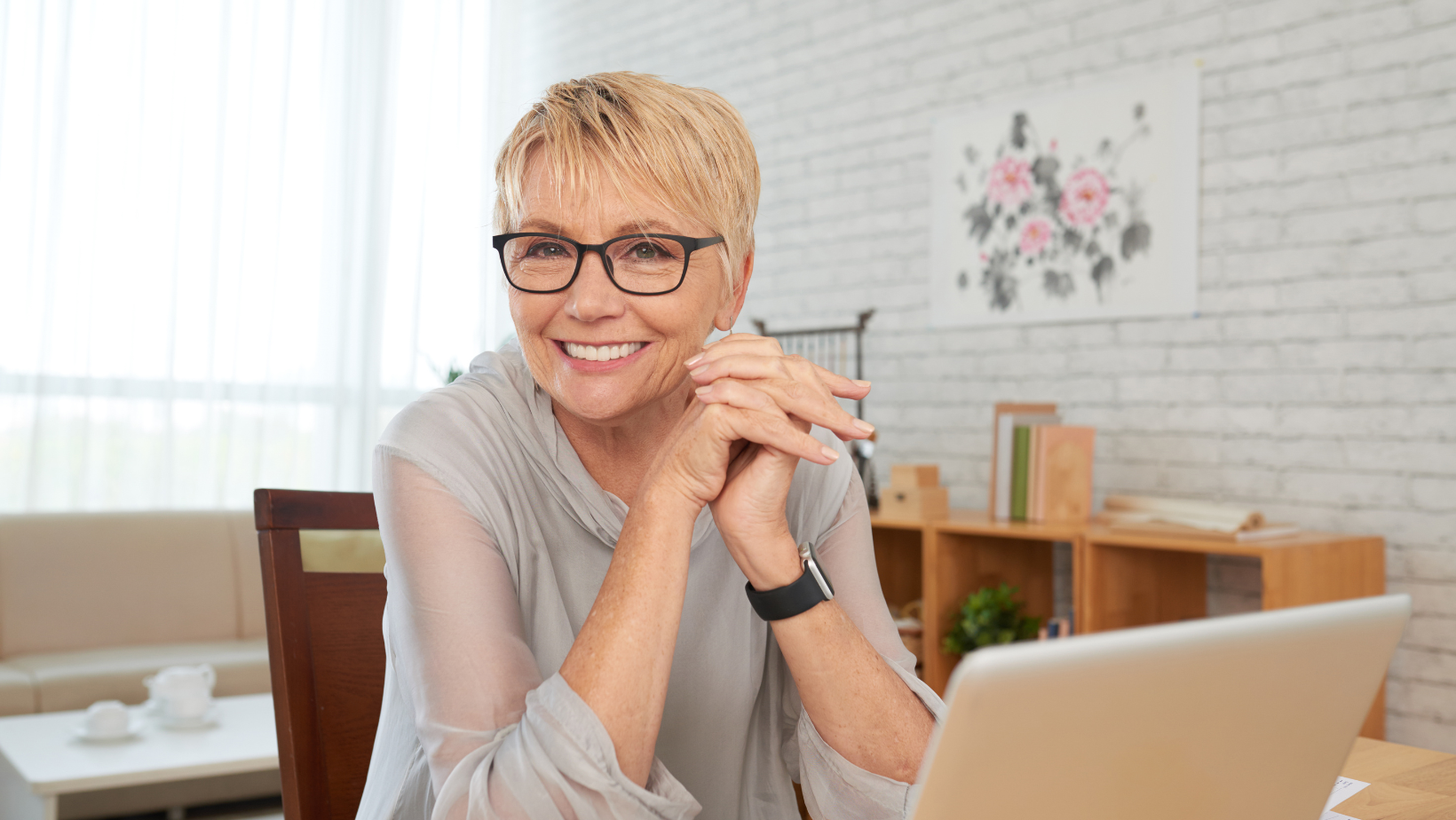 Does Menopause Cause Varicose Veins?
March 6, 2023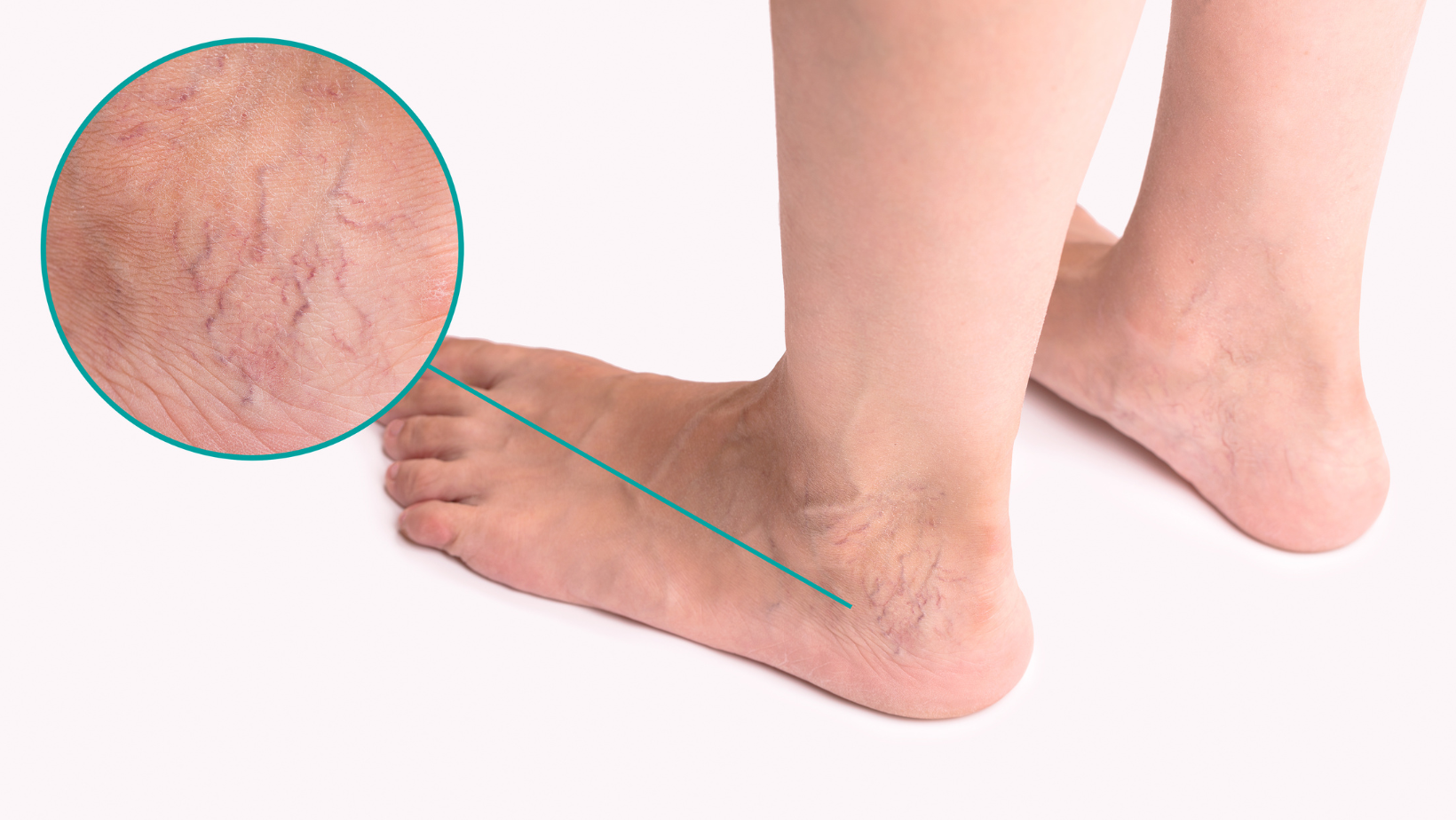 Guide to Spider Veins Hunt Valley
March 13, 2023
Choosing a great Botox injector in Maryland is the key to getting natural looking, beautiful results. But finding the right provider can be overwhelming. Here are some tips for choosing the best Botox injector in Maryland.
Qualifications
During your search for a Botox injector in Maryland, be sure to choose an injector with a medical background, medical training, and experience. Every injector should have a medical background and education to understand anatomy and physiology, health complications, risk factors and much more.
Up to Date
The aesthetic industry is ever changing. There is always something new coming along so its important to choose a provider that makes aesthetic their priority. Make sure the injector is up to date on the latest information, products, and techniques.
Artistic Eye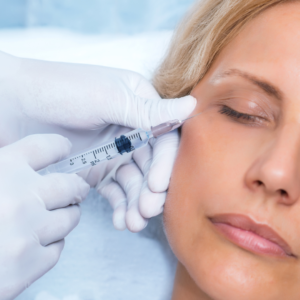 To get the best results, you want a Botox injector with an artistic eye and great skills. Your provider should be able to look at you and choose which areas to treat (and how much) to harmonize your individual features and enhance your natural beauty. Faces are unique, your treatment should be to.
Communication
Communication is one of the most important things to look for when choosing a Botox injector in Maryland. A great provider communicates with the patients to understand their goals, listens to their concerns, and comes up with a treatment plan together.
Natural Looking Results
One thing many people are afraid of with Botox is getting a frozen, fake looking face. Make sure you choose a provider that looks normal, not overdone. You can often view before and after pictures on the provider's website or social media. This will give you a good idea of the injector's skill.
Not Afraid to Say No
While it is an injector's goal to cater to their patient's desires, you want a provider who isn't afraid to say no sometimes. An injector should always have your best interest at heart and that means saying no sometimes.
Schedule a Consultation with a Botox Injector Maryland
Botox is a wonderful tool to treat fine lines and wrinkles and rejuvenate the face. It also has many off label uses such as treating excessive sweating or migraine headaches. To learn more about Botox, contact the Vein Center of Maryland.