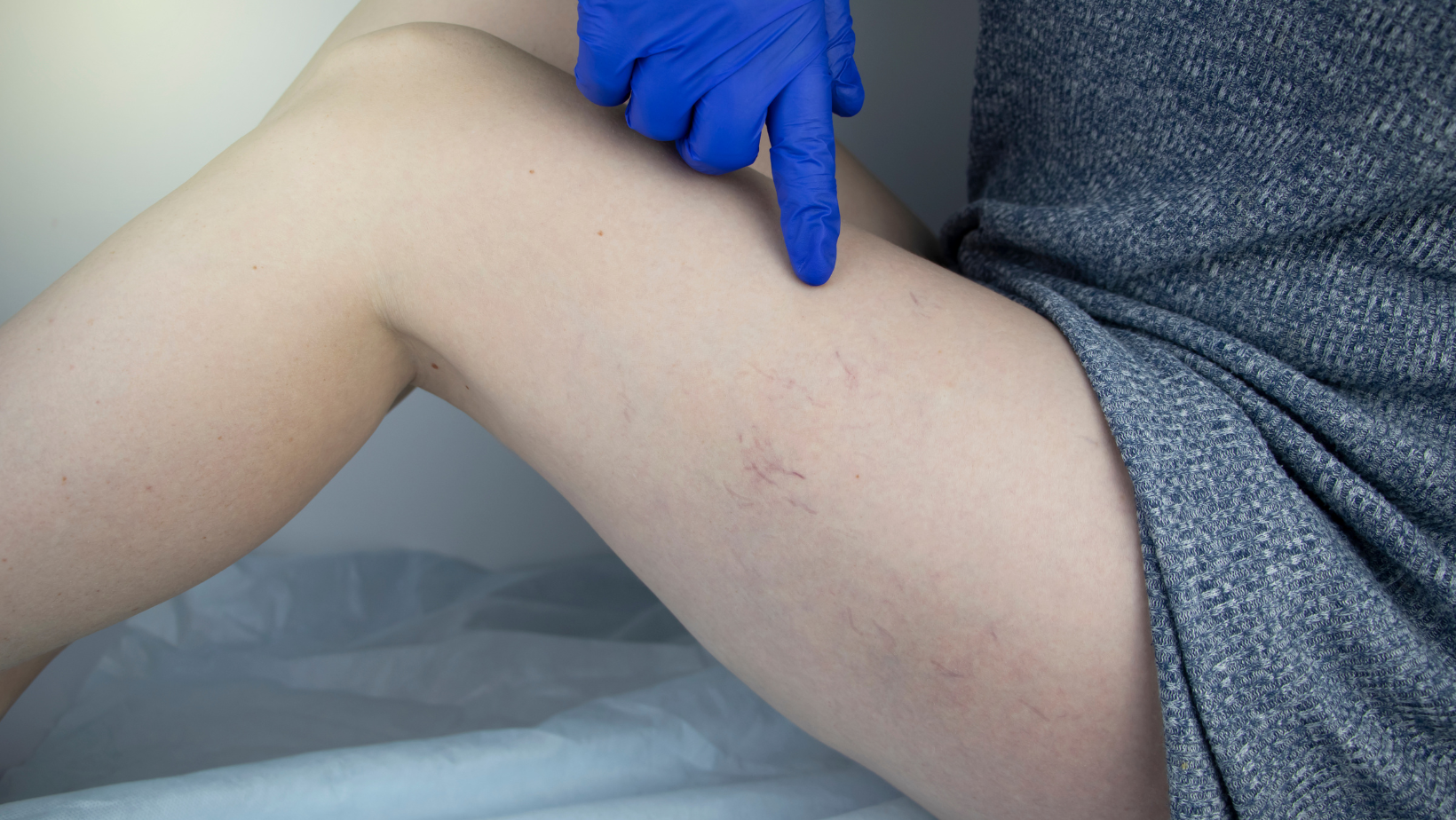 Sclerotherapy Cost in Maryland
February 24, 2023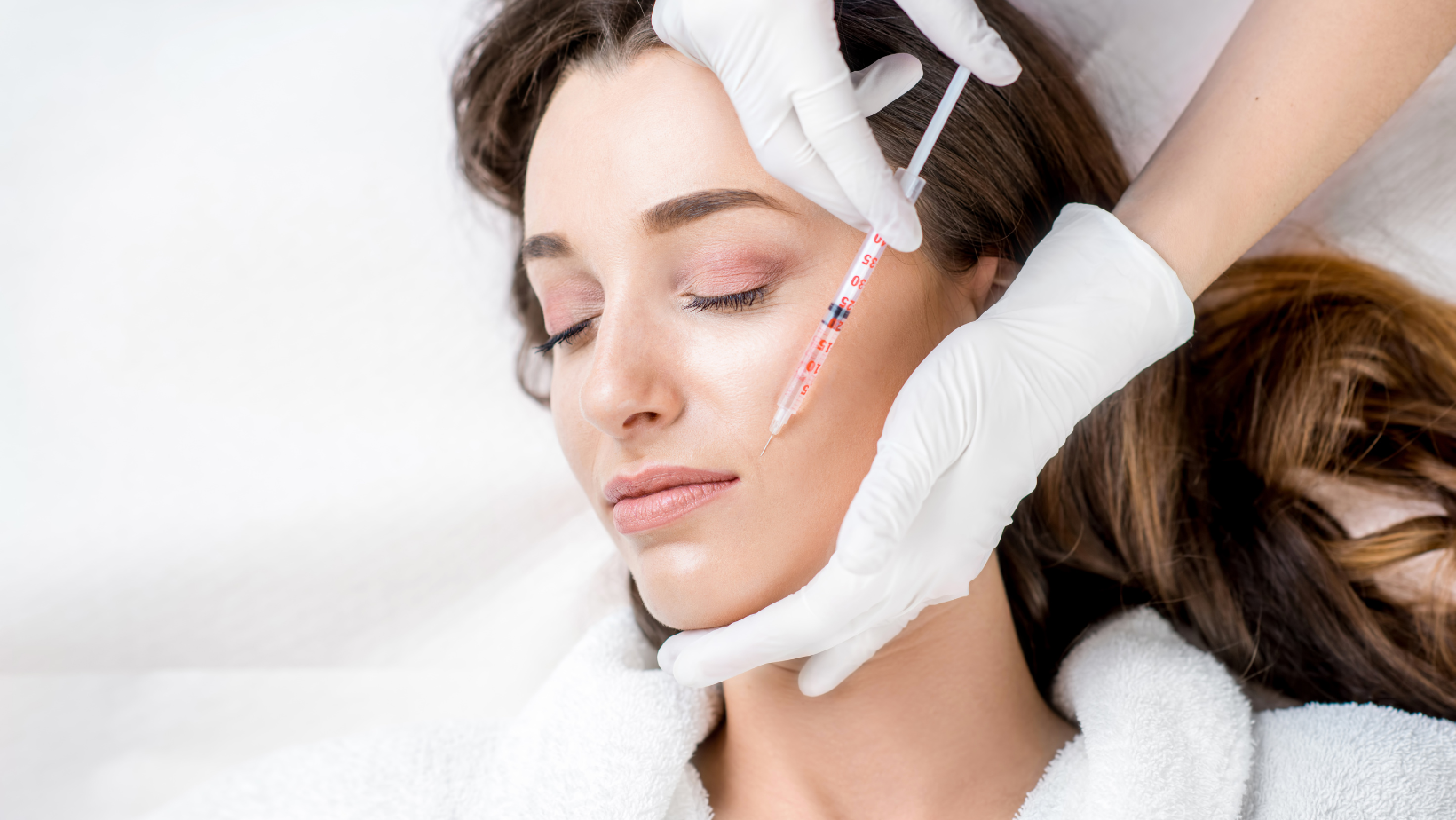 Guide to Cosmetic Injections
March 3, 2023
Botox for crow's feet is a very common procedure. These fan-like wrinkles that develop outside the corners of the eyes are a concern for many people. Fortunately, there are treatment options. Here's what you should know.
How Botox Works
Botox is a neuromodulator that relaxes muscles. Its used for a variety of medical purposes, including migraines, excessive sweating, and twitching eyes. It works by prevent nerve signals from reaching the muscles. As a result, the muscles can't contract.
Botox for wrinkles is the most common use of the product. For Crow's feet, the injection relaxes the muscles surrounding the eye so your skin smooths out.
What to Expect
Botox for crow's feet is injected directly around the corners of the eyes with fine needles. Your provider will likely apply a topical anesthetic to numb the area first. Then, he/she will start the injection process. Because this is such a small area, the treatment will only take a few minutes. However, if you choose to combine your treatment with other treatments, it will take longer. For instance, Botox is often combined with fillers or laser treatments.
Is Botox for Crow's Feet Effective?
Yes. While it take a few days for Botox injections to produce noticeable results around the eyes, these results will last for 3-4 months. After that, you will need to have another treatment to maintain results.
Recovery
The recovery time for Botox is significantly short compared to other types of cosmetic procedures. You can go back to your daily activities after your injection. You can wash your face and wear makeup, but don't rub the area around your eyes, or sleep on it, as this can cause the Botox to spread to other areas of the face.
Cost of Botox for Crow's Feet
First, its important to remember there are many factors that determine the cost of Botox. Most providers charge you based on the units needed. You can expect to pay between $9-$20 per unit. If you receive the average of five units per eye, you can expect to pay between $90-$200 for Botox for crow's feet.
Botox Injector in Maryland
Say goodbye to those pesky lines around your eyes with Botox. To learn more about Botox for Crow's feet, please contact the Vein Center of Maryland.