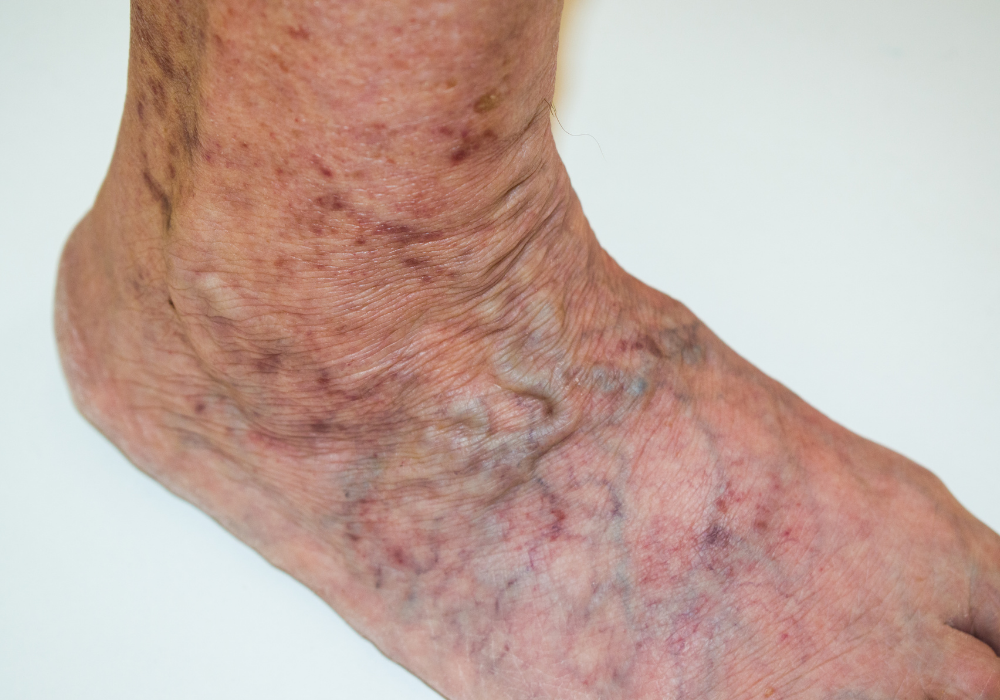 5 Best Ways to Treat Vein Disease in Maryland
September 30, 2020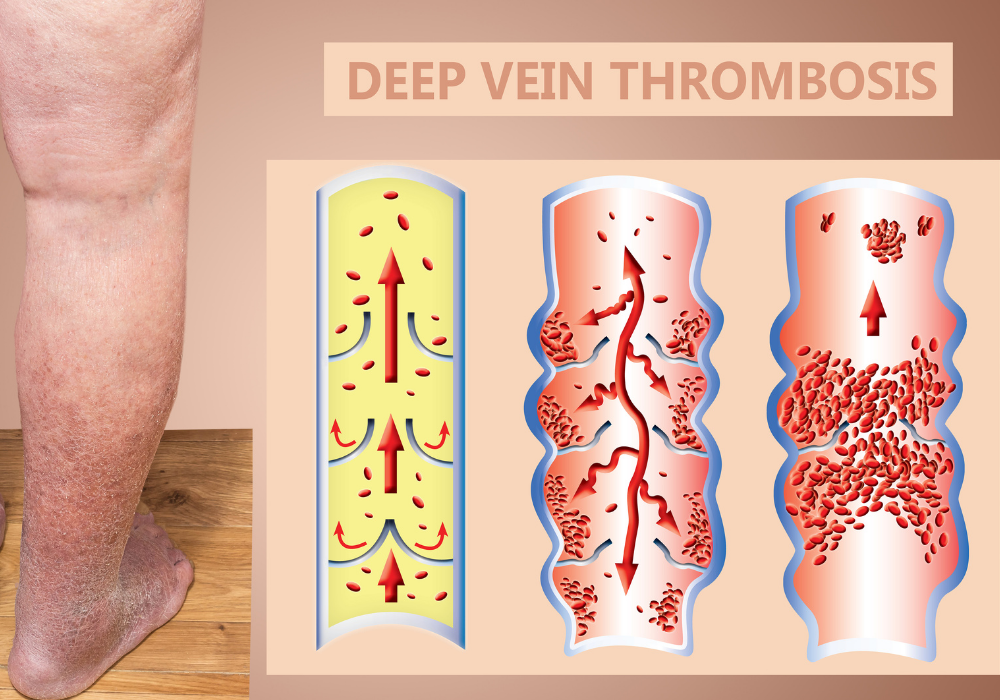 Deep Vein Thrombosis and Why It's So Dangerous
September 30, 2020
Perhaps one of the most common questions asked by patients with vein issues is "can varicose veins reappear after you've had them removed?"
In fact, there has been a long-standing rumor that varicose veins don't need to be treated since they are likely to return anyway in the future.
Fortunately, there are many things you can do before and after your vein treatment to increase the likelihood that your varicose veins will disappear altogether.
Effective Screenings
Your local vein doctor can perform screenings to monitor for any venous issues that may not be visible to the naked eye.
These screenings should be performed after venous treatments in order to monitor your healing and to ensure proper vein closure for continued healthy vein function.
Regular Exercise
Staying active through a dedicated exercise regimen is a great way to promote overall vein health.
This is especially important for individuals who may be in a profession that requires you to sit or stand for long periods of time.
Regular exercise such as swimming, cycling, or walking can help to maintain healthy blood flow throughout your legs.
Professional Care
One of the most important ways to address any vein issues is to seek the services of a board-certified vein specialist with a focus on diagnosing and treating vein issues.
The best vein doctors in your area will be educated with the latest treatments and technologies that can promote effective treatment for successful healing and outcome.
What to Do if Your Varicose Veins Reappear
If your varicose veins reappear and you are interested in seeing a vein expert in your area, look no further than the professional services offered at The Vein Center of Maryland.
Contact us online or call us at (410) 970-2314 today to schedule a consultation with a member of our team.