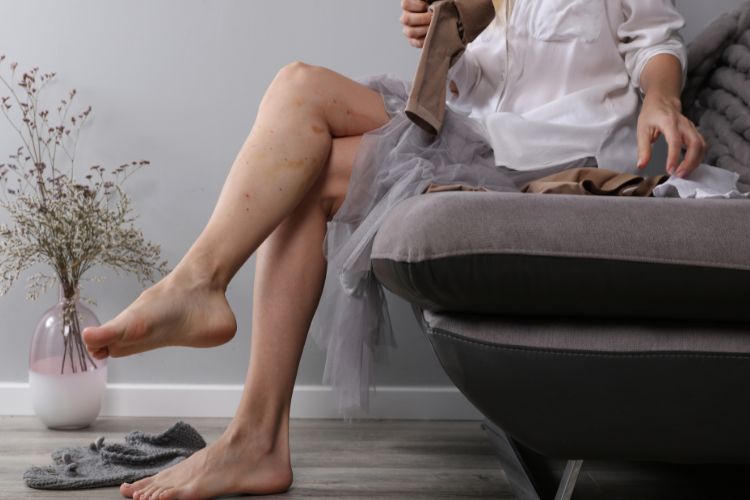 How to Treat Varicose Veins in Maryland
July 24, 2022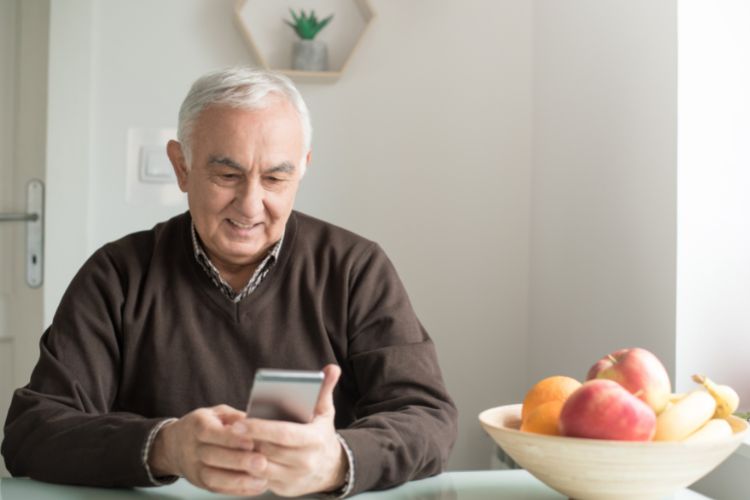 How Much Does Leg Vein Treatment Cost?
July 24, 2022
Trying to figure out the best way to get rid of spider veins in MD? Lucky for you, our team at The Vein Center of Maryland has the answer. Both sclerotherapy and laser treatment are great removal options. However, which one is right for you? Additionally, how much do they cost? 
If those questions sound familiar, keep reading. Today's blog post reveals everything you need to know about laser and sclerotherapy for spider veins in MD.
Laser Vein Treatments in Maryland
Laser therapy is a popular treatment for spider veins in MD. Essentially, it destroys one vein at a time by penetrating the skin. Depending on the size of the area, treating spider veins with laser therapy starts at $155. 
Sclerotherapy (and Cost) in Maryland
Sclerotherapy, on the other hand, treats larger areas of veins by injecting solution through a needle. The solution irritates the vein (causing it to scar and close) and then disperses to all the vein's branches. Because results occur almost immediately, sclerotherapy treatment is viewed as a more effective treatment option with significantly less skin damage. 
So, if you find yourself googling 'sclerotherapy spider vein treatment cost Maryland,' be sure to stop by our office. Our sclerotherapy offers some of the most competitive pricing in the whole state, with treatment costing around $300 – $600 depending on the size of the area. At your free vein consultation, our expert team will guide you through the process and breakdown every penny you may owe. 
Get Rid of Spider Veins in MD? Visit Maryland's Best Vein Clinic
Interested in getting rid of spider veins in MD? Come by our office today. With 45 combined years of experience in the industry, our expert vein doctors can answer any questions you might have about the process. 
If you or a loved one is suffering from spider veins in the Maryland area, The Vein Center of Maryland is here for you. Our office boasts a successful track record of treating spider veins with both laser therapy and sclerotherapy. Contact our office today to schedule your free consultation.