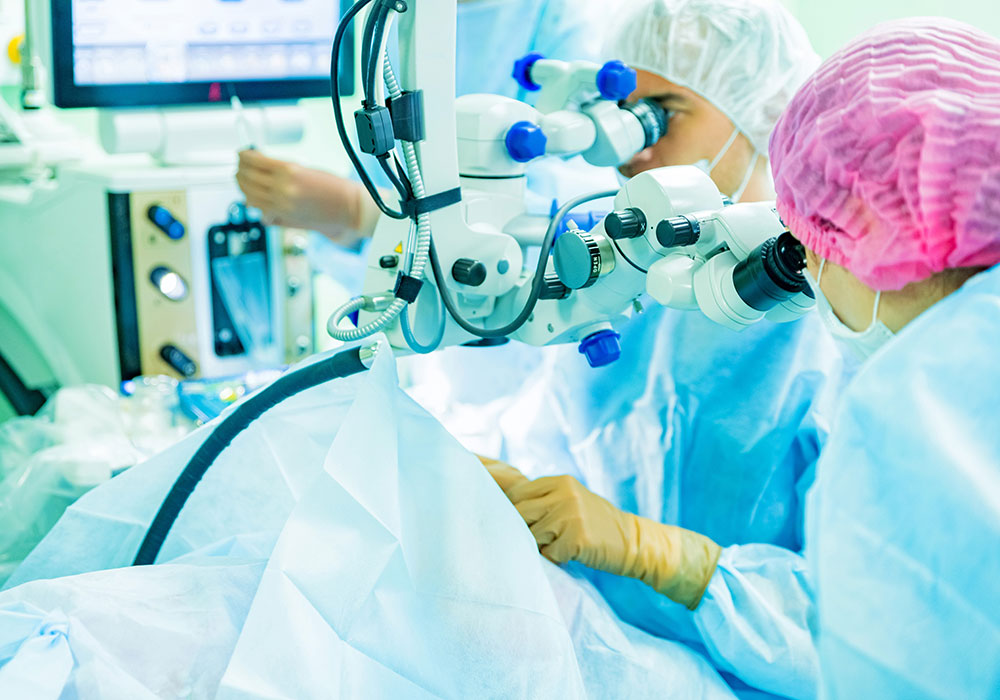 Diagnosing a Hiatal Hernia with an Endoscopy
January 27, 2020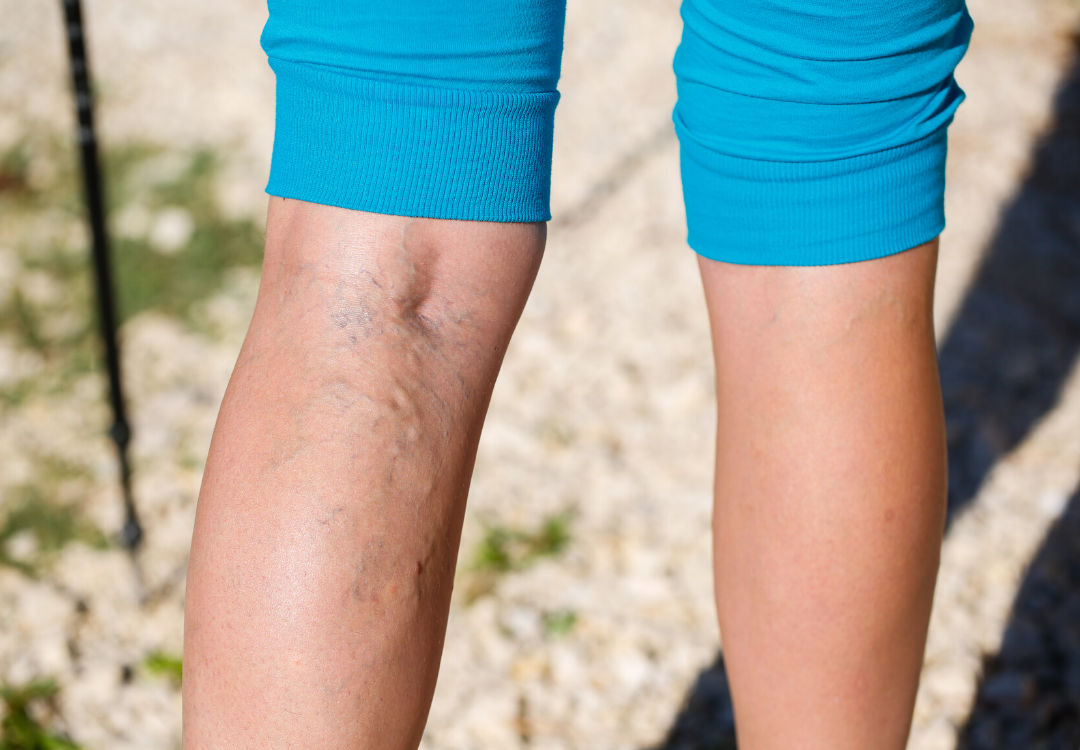 Vein Treatment: Endovenous Ablation for Varicose Veins
February 3, 2020
Vein Treatment Baltimore
If you are suffering from varicose or spider veins it's so important to find the right person to treat you. Below are some tips for how to find the right vein treatment clinic for you.
Reviews Matter
One of the best ways to determine the best vein treatment clinic for you is to ask your friends and loved ones if they know of any decent clinics.
Additionally, checking reviews online and on local reputable websites can be a great insight in to the patient satisfaction at your local treatment centers.
Do Your Research
You should always take the time to research the doctors' credentials and experience.
Check to ensure that your doctor has been board certified by the appropriate specialty and that they have experience treating your vein issue.
You will definitely want to seek the services of a doctor who has years of regular experience treating your condition to ensure optimal competence.
Review the Vein Treatment Clinic
Additionally, if you are undergoing a surgical procedure at a hospital or a vein treatment clinic, it is always smart to do your reach on the hospital mortality statistics and complication rates.
If you are unhappy with the hospital your doctor has chosen, it is likely that they are also able to perform your procedure at another location.
Interview the Doctor
Most doctors will offer a complimentary consultation while you make your decision.
Come prepared with a list of questions to ensure that you are comfortable with your doctor and your choice.
Some questions we recommend asking include the following:
· How often do you treat this condition?
· Do you have before and after pictures?
· What are the complications associated with my issue, can you elaborate on how frequently these occur?
How to Find the Right Vein Treatment Clinic
If you are considering clinics for your vein issues, we encourage you to consider The Vein Center of Maryland.
Our team of board certified and highly trained vein professionals have the skills necessary to help you with your vein related concerns.
Call our vein treatment clinic today at (410)970-2314 to schedule your complementary consultation.