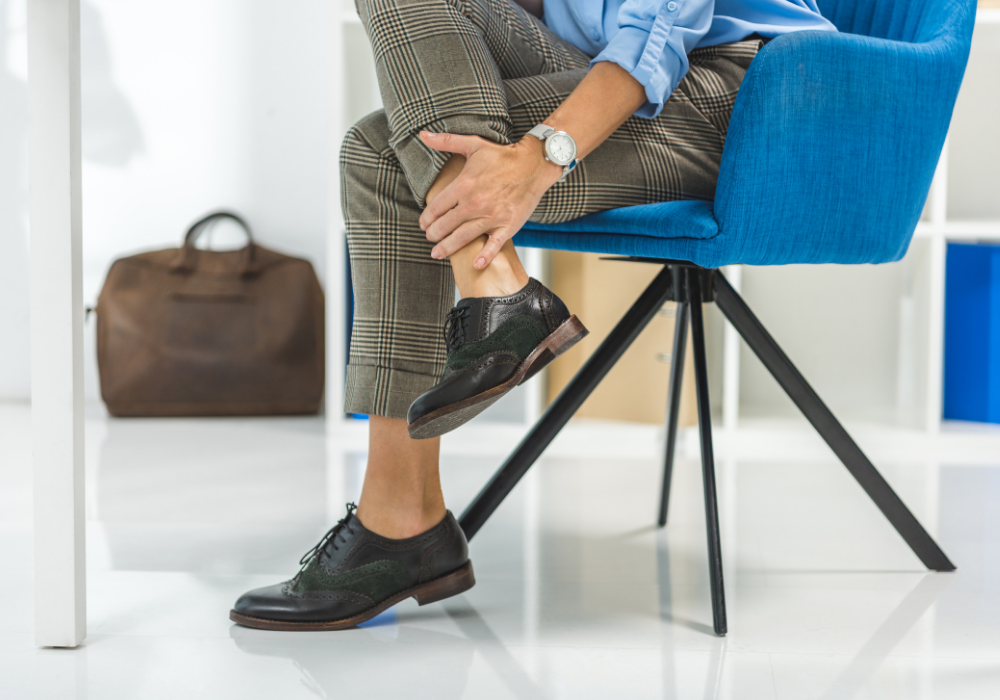 Is Your Job Putting You at Risk for Varicose Veins?
September 30, 2020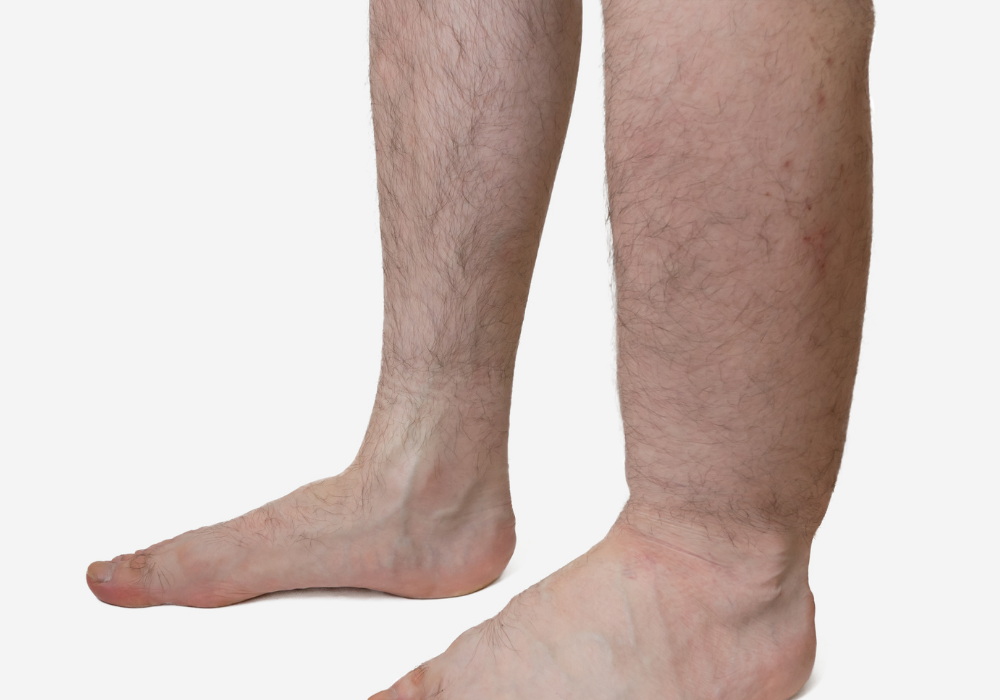 What is Edema and How Should it be Treated?
September 30, 2020
When it comes to leg veins, and varicose veins in particular, there are tons of myths out there that can confuse patients. Today we are going to debunk the many false myths about varicose veins that may cause panic (but shouldn't!)
Varicose veins are the swollen veins that are commonly associated with appearing on your legs and ankles.
Below are some common myths that if ignored, may promote a worsening of your varicose veins.
8 False Myths About Varicose Veins Debunked
Myth: Varicose Veins and Spider Veins Will Always Come Back
Fact: Contrary to popular belief, treatments for both spider veins and varicose veins have become incredibly effective over the years.
In fact, if you are treated for either there is only a 5 percent reoccurrence rate.
Myth: You Should Wait to Receive Treatment After Childbirth
Fact: Varicose veins are a common condition brought on by pregnancy.
However, if left untreated they can develop into far more aggressive health concerns.
Myth: Varicose and Spider Veins Only Affect the Older Population
Fact: Spider veins and varicose veins can develop even for younger adults.
Myth: You Can Always See Varicose Veins
Fact: In many cases, varicose veins may be visible to the naked eye.
Myth: Crossing Your Legs Can Promote Varicose Veins
Fact: There is no proof that crossing your legs can lead to varicose veins.
Myth: Exercise Can Worsen Varicose Veins
Fact: Exercise is a great way to promote healthy blood flow, especially for those who are prone to developing varicose veins.
Myth: Varicose and Spider Veins Are the Same.
Fact: Varicose and spider veins are two very different conditions.
Myth: Varicose Veins are Only a Superficial Issue
Fact: If left untreated, varicose veins can lead to serious issues including open sores on the leg.
Schedule a Consult for Varicose Veins in Maryland
If you believe you may have varicose veins it is important that you seek the services of a board-certified vein professional such as those at The Vein Center of Maryland. To schedule your consultation at The Vein Center of Maryland, call us today at (410) 970-2314