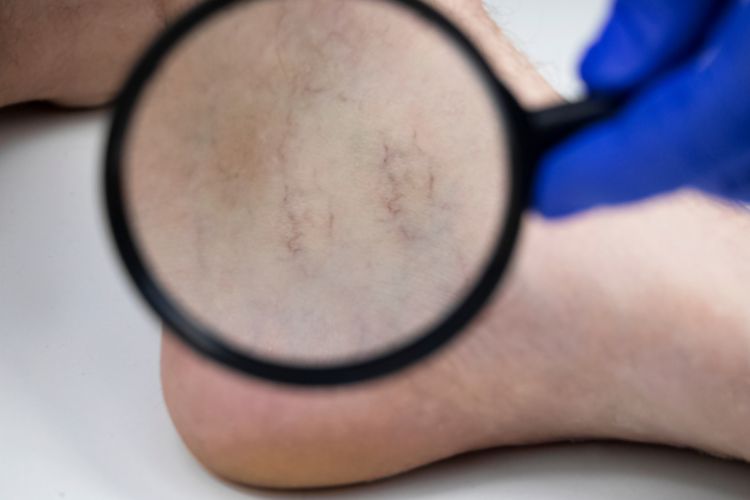 4 Concerns Our Vein Clinic Can Treat
July 5, 2022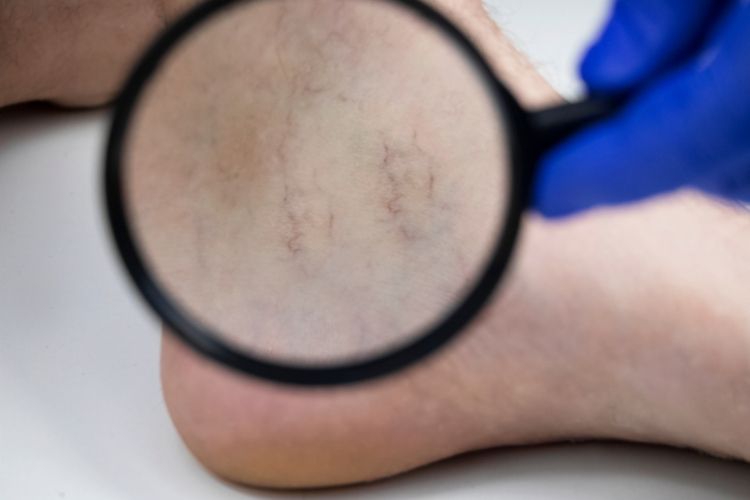 Will My Insurance Cover Vein Treatment in Ellicott City?
July 9, 2022
Do you need a vein specialist in Timonium, Maryland for an evaluation of your leg veins? If your venous condition is hereditary or if you are just concerned about your circulation and vein health, then it is highly recommended you seek the advice of a vein specialist. Here's why you should seek care.
4 Reasons You Should See a Vein Specialist in Timonium
1) The Signs Aren't Always Obvious That Something Deeper Is Going On
Many venous conditions have noticeable signs like swelling, pain, and/or bulging, but not all signs are obvious. And those that are don't always indicate that you have a serious condition.
2) You'll Receive a Proper Diagnosis
Without a diagnosis, vein conditions like varicose veins and deep vein thrombosis can worsen and jeopardize your health. Swelling can get worse, blood clots can form from varicose veins, and/or your pain may increase. 
It is only with the proper diagnosis from a vein specialist in Timonium, Maryland that'll you get the right treatment. 
3) The Right Care Is Available When Choosing a Specialist
Because not everyone is the same, you need a vein specialist to create a personalized treatment plan that will respond successfully to your specific diagnosis. 
Your treatment options might include something as uncomplicated as lifestyle changes or you may need a procedure such as sclerotherapy, surgery, or laser surgery.
4) You'll Have Peace of Mind
Experiencing pain or swelling from a venous condition and not knowing the cause or solution can be incredibly stressful. Making the choice to see a vein specialist is not only good for your physical health but your mental and emotional health as well. It means having answers and the peace of mind that comes with it. 
To Find the Best Vein Specialist in Timonium, Maryland, Contact The Vein Center of Maryland!
Did you know you can have a free vein evaluation with our team simply by calling 410-970-2314? You can, and it's your first step to healthy legs! At The Vein Center of Maryland, you'll receive the most advanced treatments with professional, top-notch care, so contact us today!