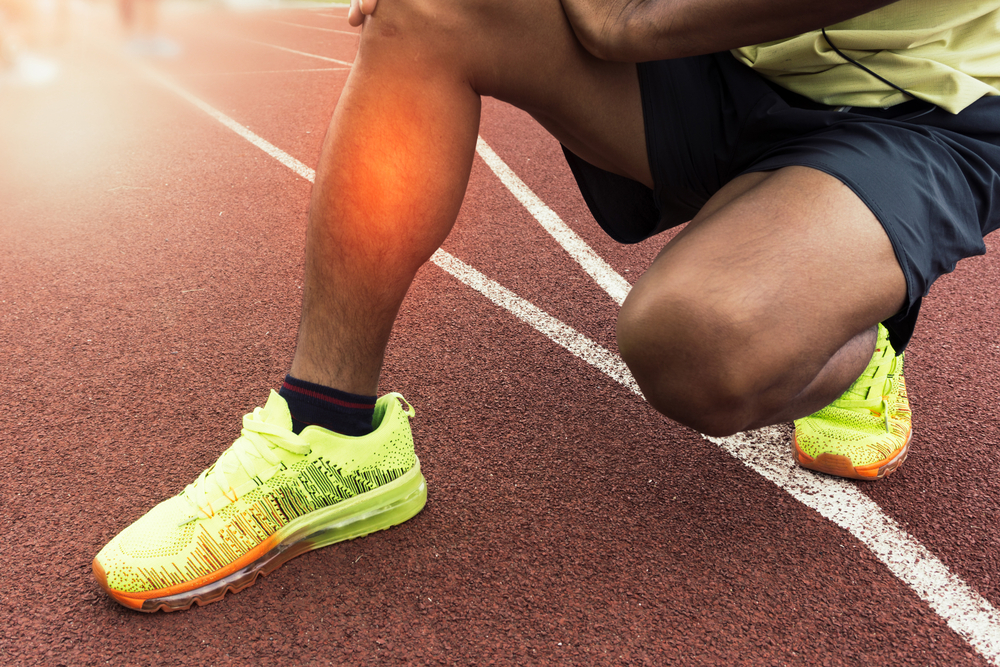 Leg Pain After Exercise?
September 28, 2018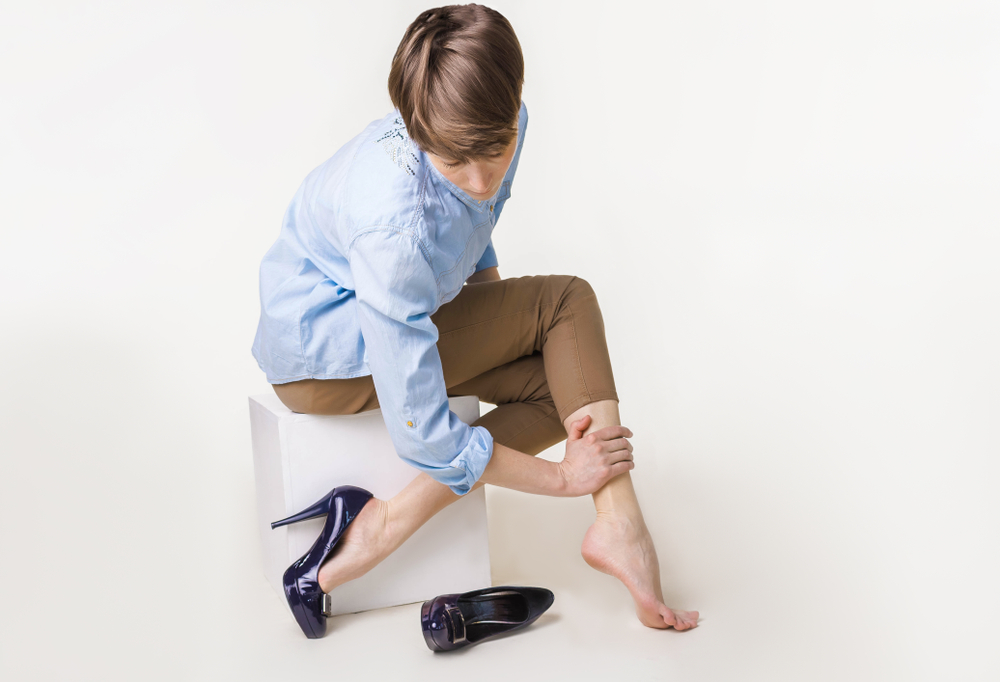 Are Varicose Veins Dangerous?
October 5, 2018
Despite having a lean and toned appearance, many women are not satisfied with their legs. That's because, like nearly a quarter of Americans, they suffer from visible spider and varicose veins.
These red, blue, and purple visible vessels can bulge, be coiled or branched, or resemble a spider-web and be a significant cosmetic concern. As a result, patients turn to sclerotherapy to achieve smooth, vein-free legs.
Here's what you should know about the sclerotherapy process and post-care should you decide to undergo this non-surgical procedure.
Why Have Sclerotherapy?
Despite their best efforts, many individuals experience spider veins because of its strong genetic component. So, if your mother, grandmother, or other relatives have varicose veins, it's likely you may encounter them as well.
That being said, when these visible vessels do pop up, most patients hope to combat them with a safe and effective treatment like sclerotherapy.
The procedure has been around for close to 150 years and is considered the gold standard when it comes to spider veins and small varicose veins.
What to Expect From a Sclerotherapy Procedure?
Prior to sclerotherapy, patients will meet with a vein specialist to determine if they are a good candidate for the procedure. This process includes identifying damaged veins and confirming that they are simply a cosmetic issue, as opposed to being the result of an underlying medical condition.
On the day of treatment, the skin will be cleansed, and the problem areas will be marked. The procedure can be performed with a topical or local anesthetic, and in some cases, ultrasound imaging may be used to visualize the veins.
Next, the sclerosing agent is administered as a series of small injections, and patients may feel a brief pinch or burning sensation.
Once all veins have been treated, the patient is helped into compression stockings.
Tips for After-Care
To start, patients should wear comfortable clothing, such as a long skirt or swear pants, to their sclerotherapy appointment.
Additionally, it may be best to undergo treatment in the winter months, as the compression stockings must be keep on 24 hours for the first day and then eight hours a day for the next two-to-three weeks. Plus, sun exposure should be carefully avoided before and after treatment.
Patients should also forego intense exercise for seven-to-10 days following sclerotherapy.
To learn more about achieving vein-free legs with sclerotherapy in Maryland, please call our office today to schedule a consultation.