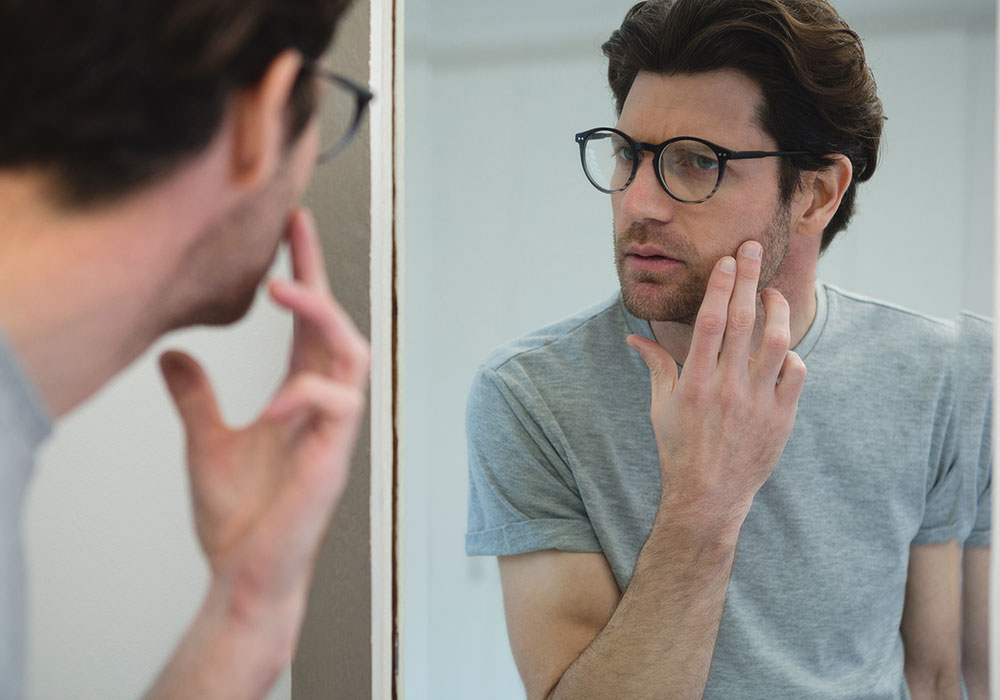 Sclerotherapy for Facial Veins: Is It Safe?
October 22, 2019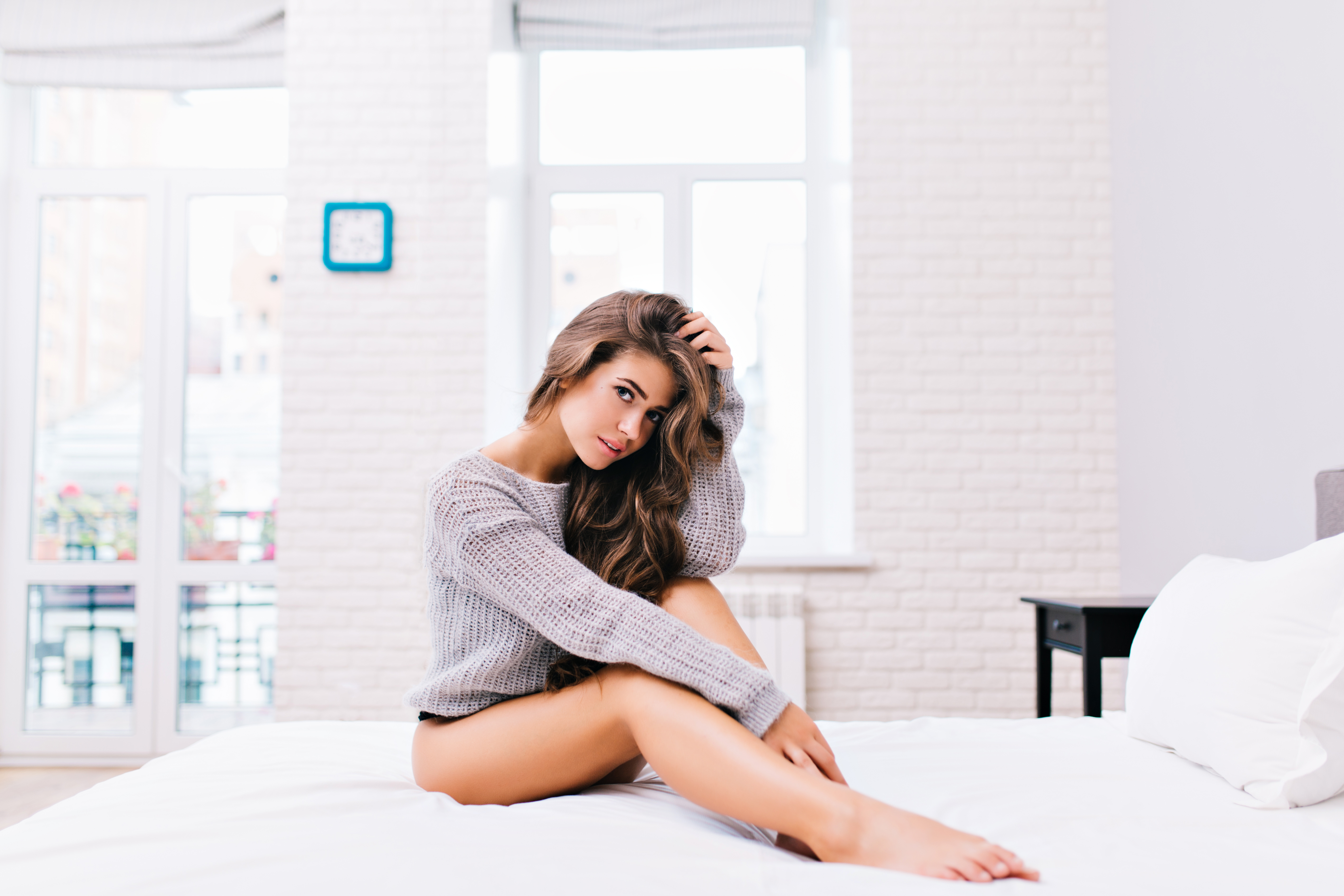 Spider Veins and Women
October 22, 2019
Varicose Veins Maryland
Individuals with varicose veins often find them to be a cosmetic concern and may feel self- conscious about the appearance of their legs. But there may be much more to varicose veins than meets the eye. In fact, large, bulging varicose veins, with a bluish hue, can suggest significantly compromised vascular health.
So, should you be concerned about your varicose veins?
Continue reading to learn the major, and possibly deadly, complication that can be caused by large varicose veins as well as troublesome signs that warrant visiting a vein specialist.
Should You Be Concerned About Your Varicose Veins?
If you have varicose veins, you may believe that they are nothing more than a nuisance. However, this isn't always the case, and varicose veins can have serious health implications and significantly affect quality of life. With that being said, should you be concerned about your varicose veins?
One of the most troublesome complications associated with varicose veins is the formation of a blood clot, which could potentially break off and cause a pulmonary embolism. It's important to note that those with larger varicose veins have a higher risk of clotting and compromised vascular health.
When to See a Vein Specialist
The most qualified person to answer the question – Should you be concerned about your varicose veins? – is a vein specialist. But how do patients know when their varicose veins need to be assessed by a medical professional?
Here are several symptoms and signs that warrant an evaluation by a vein specialist:
Soreness, aching, burning, or throbbing in the legs
Skin ulcers that form due to blood and fluid build-up in veins
Swelling in the legs, ankles, and feet accompanied by skin discoloration and thickening.
Learn More About Veins and Vascular Health
If you are concerned about your varicose veins or other vascular health issues, please contact our office today to schedule a comprehensive consultation with one of our highly skilled and talented vein specialists.