What Causes Varicose Veins?
January 29, 2018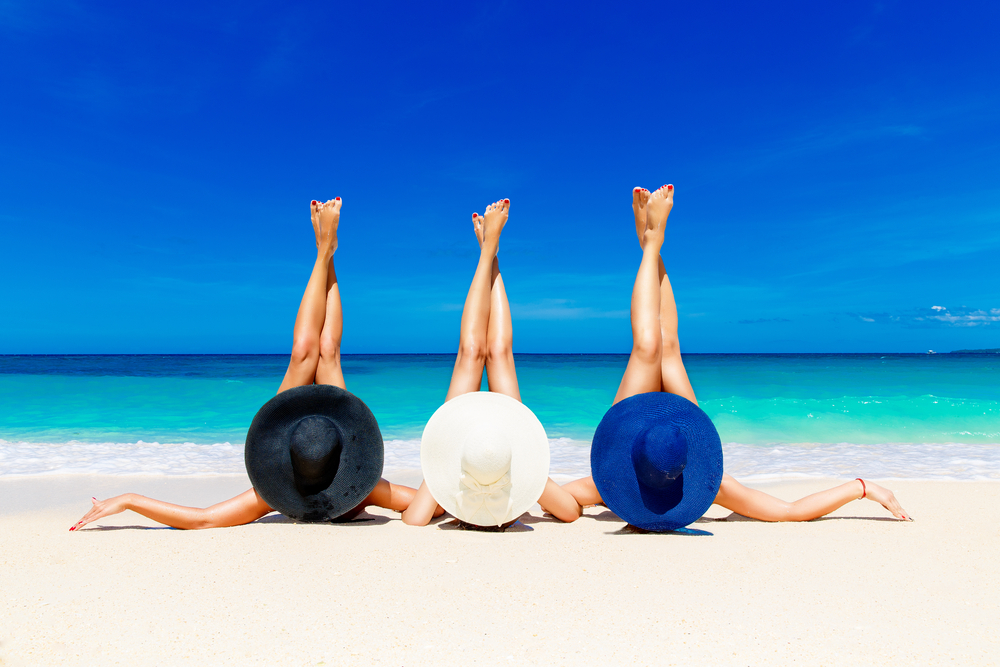 Sclerotherapy: Get Your Bikini Legs Ready for Summer
March 1, 2018
Chances are that if your mother or another female relative have varicose or spider veins that you may also experience them at some point.
These purple, blue, and red veins that look like branches or webs are highly genetic.
Fortunately, sclerotherapy is a very effective and non-surgical way to eliminate and reduce spider and varicose veins.
What Are Spider and Varicose Veins?
Spider and varicose veins are enlarged blood vessels that most often occur in the legs and feet. Besides genetics, prolonged periods of standing, obesity, and constant leg crossing can also be contributing factors.
What Is Sclerotherapy?
Sclerotherapy is when a solution is injected to each of the affected veins. This solution causes the vein to collapse, and it usually disappears within a few weeks.
Sclerotherapy Procedure
Prior to the actual treatment, your physician will conduct a thorough inspection of your spider and varicose veins. He or she will often use a Venus Duplex Ultrasound to visualize the vessels and ensure that there are no underlying medical conditions.
Once it is confirmed that the spider and varicose veins are purely aesthetic, the patient can schedule her first sclerotherapy appointment.
During the procedure, a series of injections are made into the affected spider and varicose veins. The average treatment time is 30-60 minutes.
Does Sclerotherapy Hurt?
The injections are quick and mildly uncomfortable. Many patients describe it as a brief stinging sensation.
Pressure and a bandage are applied immediately after the injection which provides some relief.
Post-care instructions
Compression stockings must be worn for 2-3 weeks post-treatment. Loose clothing such as sweatpants or a long skirt are also recommended after sclerotherapy.
Patients may not perform any exercises involving the legs (i.e. running or weights) for 7-10 days after the procedure. Sun exposure should also be avoided to prevent scarring or hyperpigmentation at the injection sites.
Sclerotherapy Results
Most patients find sclerotherapy highly effective for smaller spider veins. Larger varicose veins often need to be treated several times before they begin to reduce in size.
If you have spider or varicose veins and want to be spring and summer ready, please call the Vein Center of Maryland to schedule an appointment. We are conveniently located in Westminster, Eldersburg, Baltimore, Hunt Valley and Bel Air.
We also service Ellicott City and Columbia in Howard County.