Spider Veins: Causes, Treatments & More
March 1, 2018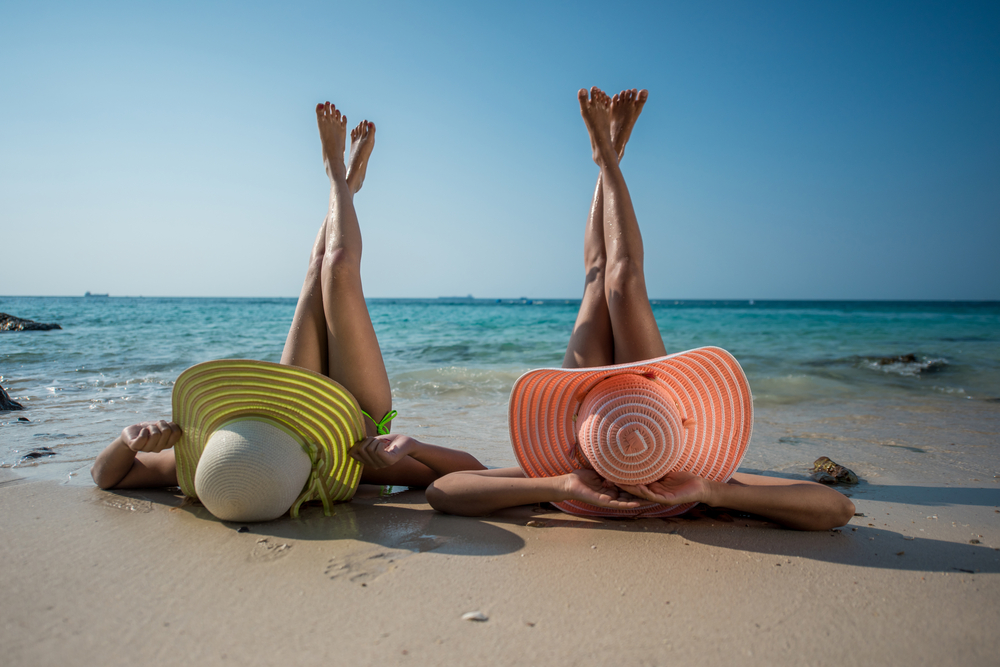 Summer Ready Legs: Why You Should Get Sclerotherapy Now
March 29, 2018
No one likes spider veins. They're the dilated blood vessels on your thighs–the ones that branch out and… look sort of like spiders.
For many, they're an embarrassing cosmetic issue that can stop them from wearing their shorts or swimsuits. But you might not know that treatment options exist for spider veins.
Should I Get My Spider Veins Treated?
Ultimately, whether an individual gets their spider veins treated or not is up to them–as long as they are a good candidate for treatment.
If they're highly visible, and constitute, for the individual, a reason not to wear certain articles of clothing, then it might be worth looking into sclerotherapy or laser therapy.
What Are My Treatment Options?
The two treatment options for spider veins are sclerotherapy and laser vein treatment. The two options are fairly different from each other.
In sclerotherapy, a solution is injected into the vein. This causes the vein to shrink, and eventually collapse. This might seem counterintuitive, but the vein collapsing ends up being the healthiest option. The blood reroutes itself along another vein. Do not do sclerotherapy if you're pregnant.
Meanwhile, laser vein treatment might be used of the vein is too small for sclerotherapy. A hand piece passes laser light over your skin, which is absorbed by the blood. The blood vessel then coagulates.
Both sclerotherapy and laser therapy are effective, though laser therapy is the alternative for smaller veins.
After the procedure, it helps to wear some sort of compressive garment, such as compression socks.
Make sure to find a doctor who's well equipped to perform the procedure, whether that's sclerotherapy or laser vein treatment. You should see results immediately, and the procedure has no down time–except that areas treated by laser vein treatment should avoid sun exposure in those areas over the next couple of weeks.
Want to know more? Call The Vein Center of Maryland today to schedule your appointment.
Our Bel Air office features state-of-the-art technology including the Cutera Laser. We are central to Baltimore, Pimlico, Pikesville, Mt. Washington, Central Park Heights, Woodberry, and Towson.
Our location is conveniently located off I83 (The Jones Falls Expressway) near the W. Northern Parkway and W. Cold Spring Lane in the Village of Cross Keys.