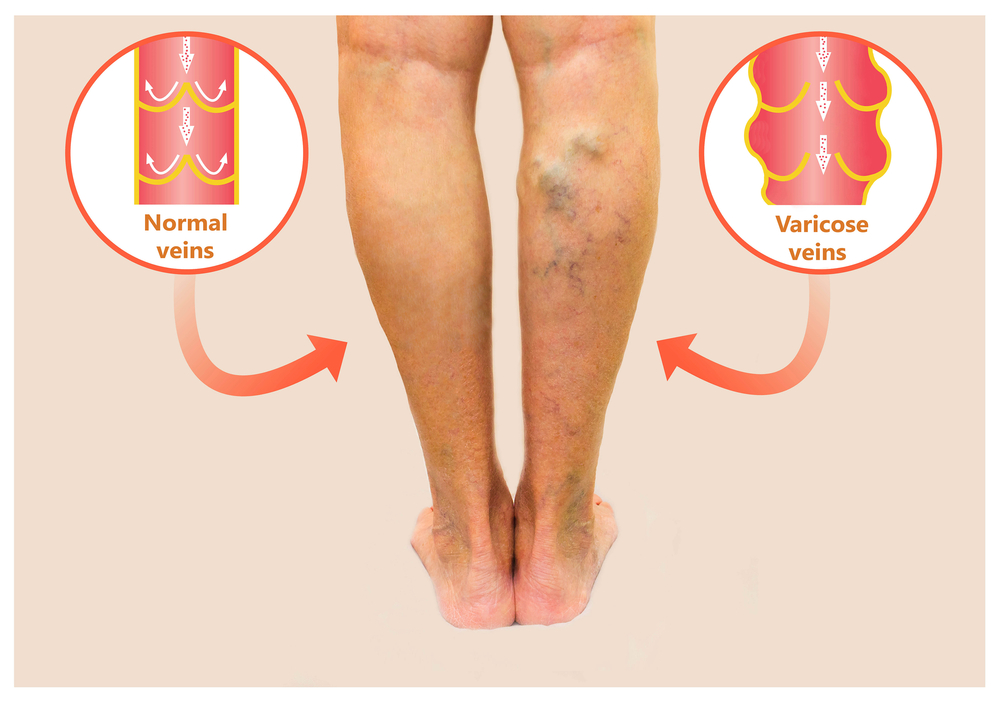 How to Get Rid of Varicose Veins
May 28, 2018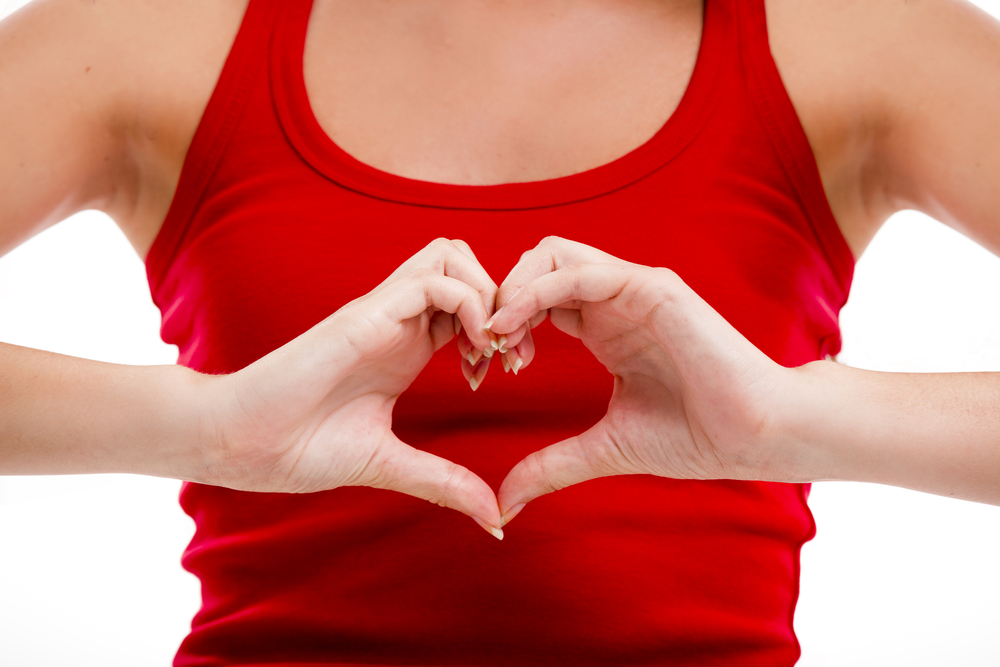 What You Should Know About Heart Health and Leg Veins
June 20, 2018
After a long day, most individuals look forward to winding down and getting a good night's sleep. However, patients that suffer from restless legs syndrome (RLS) often have their rest interrupted by an unpleasant feeling that causes them to uncontrollably move their legs.
While researchers have identified several risk factors and potential causes of RLS, a new study suggests that restless legs syndrome may be associated with changes in the brain.
What Is Restless Legs Syndrome (RLS)?
Restless legs syndrome is a condition in which individuals experience an uncomfortable sensation that is relieved with motion of the legs. It typically occurs in the evening, after laying down or sitting for an extended period of time, or with the onset of sleep.
Symptoms include pulling, throbbing, aching, itching, or crawling feeling in the legs that is improved upon standing, stretching, pacing, walking, or jiggling.
What Are Risk Factors for Restless Legs Syndrome?
Risk factors for restless legs syndrome include hereditary, pregnancy, iron deficiency, and nerve damage in the hands or feet. This condition can occur at any age and worsens over time.
A Possible Link Between Brain Changes and Restless Legs Syndrome
In a recent study, brain scans demonstrated structural changes in the brains of participants with severe restless legs syndrome.
More specifically, these individuals had an average of 7.5 percent less thickness in the area of their brain that processes sensations when compared to participants without RLS.
Additionally, participants with RLS showed a decrease in the corpus callosum, which is the part of the part that connects the two hemispheres.
Further Research Could Aid in the Development of New RLS Treatments
These findings point to an association, rather than a causal relationship, between brain changes and RLS.
However, additional research on this topic could advance understanding of restless legs syndrome and allow for the development of new treatments.
Current Treatment Options for Restless Legs Syndrome
Currently, exercise and iron supplements are typically recommended for restless legs syndrome. Prescription medication may also help in cases of more severe RLS, but can produce certain side effects if used long-term.
If you want to know more about Restless Leg Syndrome, call the Vein Center of Maryland to schedule an appointment. We are conveniently located in Westminster, Eldersburg, Baltimore, Hunt Valley and Bel Air.
We also service Ellicott City and Columbia in Howard County.