What You Can Do About Unsightly Leg Veins
November 5, 2017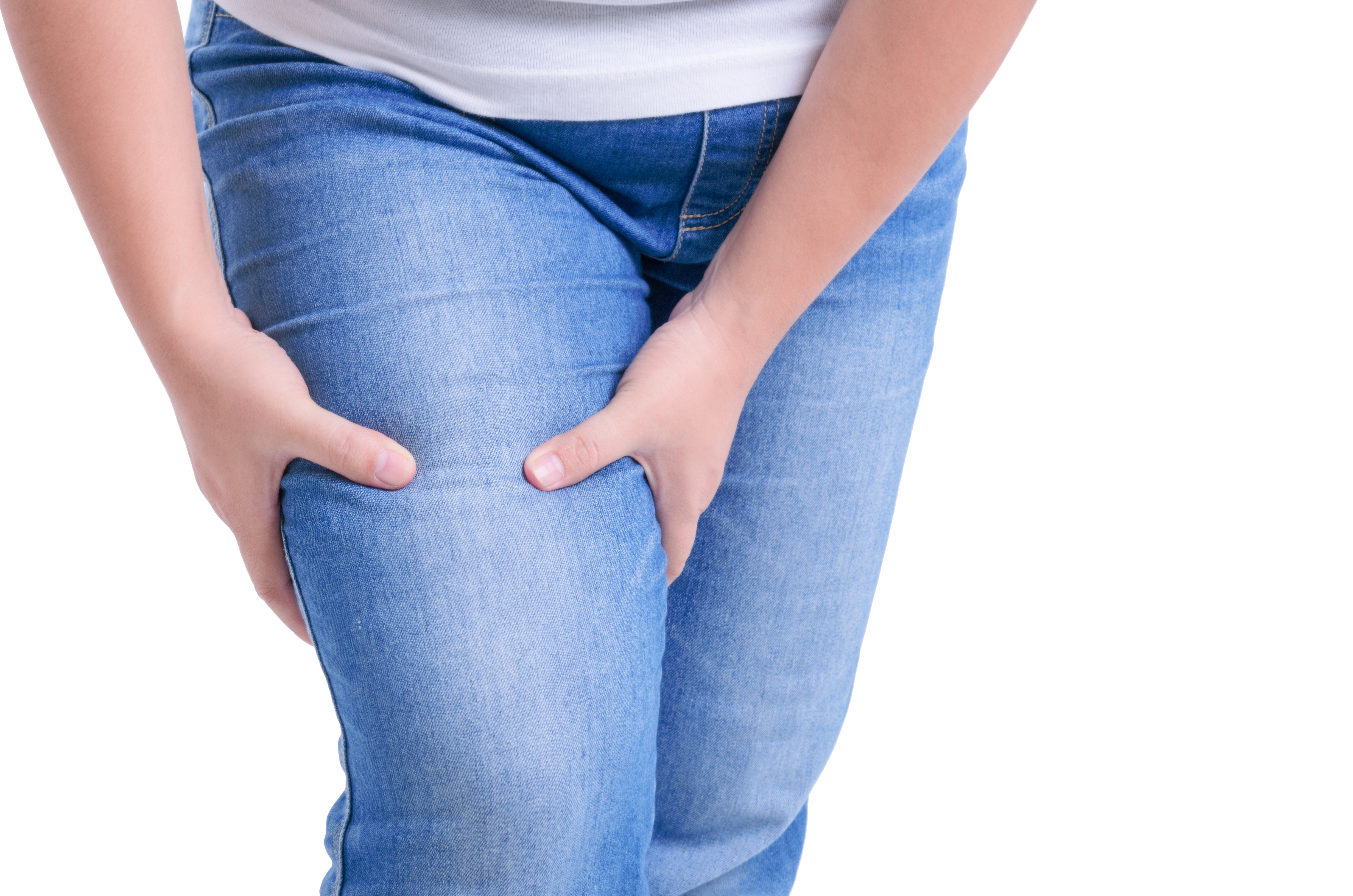 Heavy Leg Syndrome: Causes and Solutions
November 20, 2017
Restless Leg Syndrome Maryland
Those without Restless Legs Syndrome may not be aware how much of an impact it can make on an individual.
Lost sleep, an inability to keep still throughout the day, and more can affect mindset and performance.
It's a condition guaranteed to raise eyebrows from those without it, and to significantly affect the quality of life of those with it.
There is no known cure for Restless Legs Syndrome, but a number of treatments exist to help mitigate the condition.
What Causes Restless Legs Syndrome?
While there is agreed upon cause for every case of Restless Legs Syndrome, there are a number of speculated causes that respond to different treatments.
For example, iron deficiency or Vitamin D deficiency may cause Restless Legs Syndrome–and symptoms may be alleviated in individuals who make up this deficiency.
Low oxygen levels in the blood may also cause Restless Legs Syndrome, leading to treatments such as Near-infrared spectroscopy (NIRS) where light beams at long wavelengths are used to epnetrate the skin and cause the blood vessels to dilate. This increases circulation, increasing oxygen in the affected area.
Restless Legs Syndrome has also been associated with abnormal dopamine activity in the brain. Some prescription medications that encourage dopaminergic activity in the brain can ease Restless Legs Syndrome.
Perhaps the most effective treatments involve the use of compression. The Restiffic foot wrap, available by prescription only, applies pressure to the bottom of the foot, encouraging the muscles of the foot to relax.
At Home Methods
For treating RLS at home, the usual suspects apply. Exercising seems to help, especially lowering RLS symptoms during sleep, thereby significantly improving sleep quality.
Massage and yoga have also shown to be effective in easing mild RLS. Individuals who engage in an active lifestyle can thereby mitigate many of the effects of RLS.
Are you suffering from Restless Legs syndrome? It's no joke. Find out how you can treat it today.
If you want to know more about Restless Leg Syndrome, call the Vein Center of Maryland to schedule an appointment. We are conveniently located in Westminster, Eldersburg, Baltimore, Hunt Valley and Bel Air.
We also service Ellicott City and Columbia in Howard County.