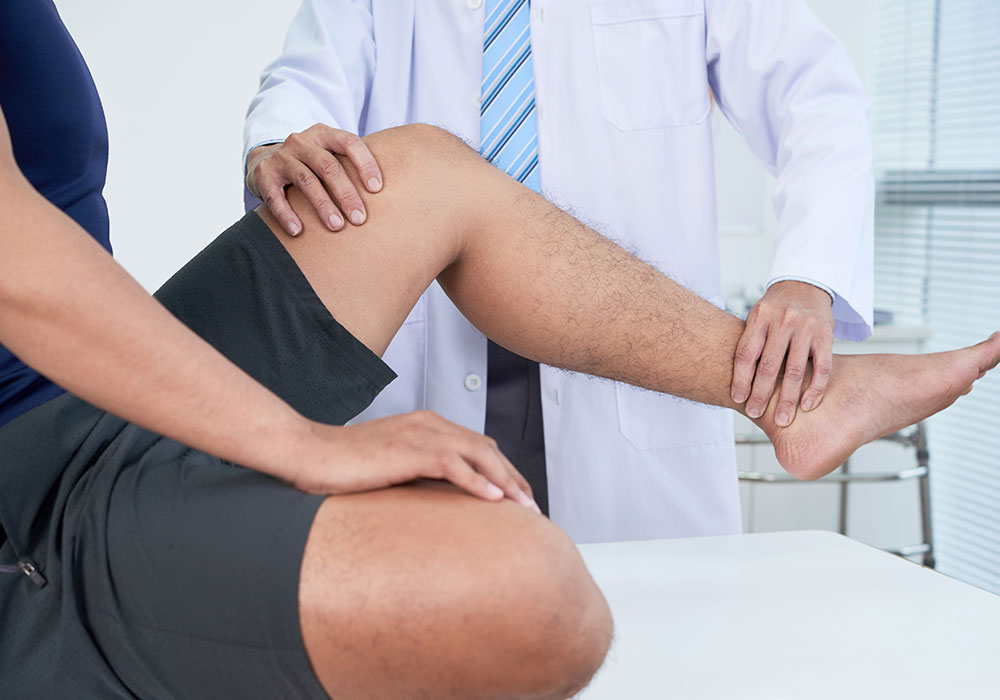 What is the Cause of Your Vein Pain?
November 20, 2019
Should I Have Hernia Surgery in Maryland?
December 18, 2019
Endoscopy Maryland
An endoscopy in Maryland is an outpatient procedure in which a flexible tube with a camera is placed in your mouth and down the esophagus to diagnose or rule out a variety of upper GI conditions like GERD, peptic ulcers, and structural issues.
In order to ensure a safe and effective procedure, it's important to take necessary precautions and follow your provider's instructions.
Continue reading to learn how to prepare for an endoscopy Maryland. 
How to Prepare for an Endoscopy in Maryland
1. Discuss Any Medical Conditions with Your Doctor
If you are wondering how to prepare for an endoscopy Maryland, it's essential that you are forthcoming with your provider. This means sharing any and all medical conditions and diseases, as precautions must be taken with certain issues.
2. Provide a List of Medications and Allergies
Before your procedure, your doctor will inquire about any prescription and over the counter medications that you are currently taking. He will also want to know if you are allergic to any drugs.
Additionally, your provider may request that you discontinue drugs or supplements that can increase your risk of bleeding during an endoscopy, including anti-inflammatory medications, warfarin (Coumadin), heparin, aspirin, and any blood thinners.
3. Do Not Eat or Drink Prior to the Procedure
When patients ask how to prepare for an endoscopy in Maryland, they are advised not to eat or drink anything after midnight on the day of their procedure. If the procedure is scheduled for the afternoon, you may consume clear liquids up to 6 hours beforehand.
4. Wear Comfortable Clothing
To improve your comfort during and after the procedure, you should plan on wearing loose fitting clothing that helps you feel relaxed.
5. Arrange for a Ride Home After Treatment
Following an endoscopy Maryland, patients will not be able to drive themselves home and will need a ride from a friend or other responsible adult.
Learn More About How the Treatment Process
For additional information about endoscopy in Maryland, please contact our office today to schedule a comprehensive consultation with one of our highly skilled and talented providers.