4 Great Treatment Options for Varicose Veins
February 26, 2022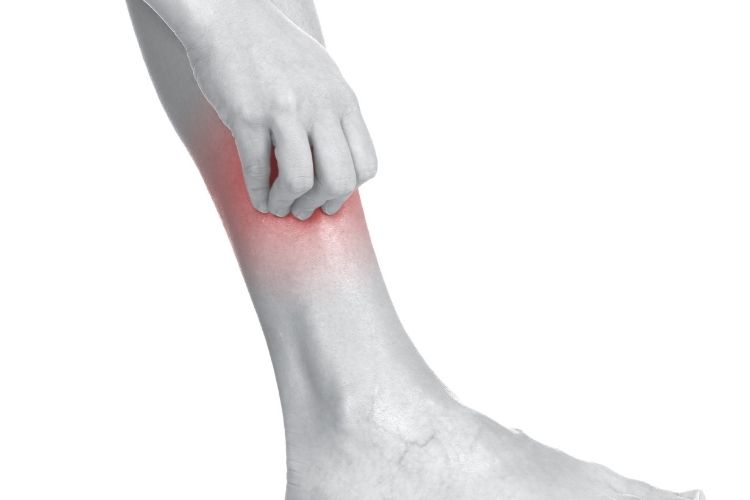 It's Time to See a Vein Specialist if You Have This ONE Symptom
February 26, 2022
There are two forms of phlebitis: superficial and deep vein. Both are equally serious and deserve attention. What are the signs to look out for? When exactly is it time to seek help? Here are three ways you can tell that you need to visit a vein specialist in Reisterstown, MD.
Suffering from Phlebitis? Here Are 3 Reasons to See a Vein Specialist in Reisterstown
1. Redness, Skin Discoloration, or Visible Red Streaking Along the Vein
Changes in skin color are symptoms of both types of phlebitis. Be on the lookout if the skin looks flush, red streaking on the skin around the vein, or you notice skin discoloration. Not much can be done about this redness or discoloration until you seek treatment from a vein specialist in Reisterstown, MD.
2. Warmth or Skin Feeling Hot to Touch
If your skin is feeling hot to the touch or generally warm around your veins or in the affected limb, chances are it's just another symptom of this ailment. That being said, a warm compress can actually help, so don't jump immediately to trying to cool the skin off.
3. Pain, Swelling, and Tenderness
Phlebitis oftentimes leads to pain, and this is one of the biggest reasons you should seek help from an experienced vein specialist in Reisterstown, MD. If limbs or the area itself is starting to swell, become tender, or you experience pain, it's time to call a vein specialist.
To reduce swelling and pain, keep the affected limb raised while resting and consider nonsteroidal anti-inflammatory drugs (NSAIDs), like ibuprofen, if viable.
For a Painful Phlebitis Vein Specialist in Reisterstown, Maryland, Give Us a Call!
If you're experiencing any combination of these symptoms, it's time to seek help. The Vein Center of Maryland is home to the top painful phlebitis vein specialist in Reisterstown, Maryland.
Our staff prioritizes our patients' comfort and safety every step along the way, providing solutions that not only work, but last. Contact our office online or call us today to book your free consultation at 410-970-2314!