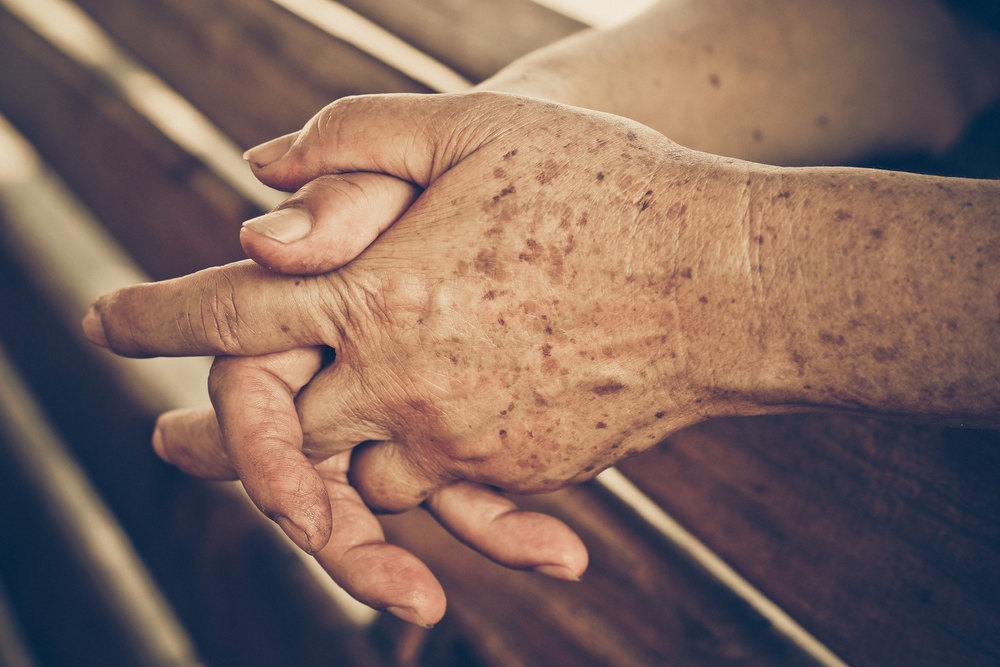 What Can Make My Hands Look Younger?
March 1, 2018

Spider Veins: Causes, Treatments & More
March 1, 2018
Varicose veins and spider veins aren't just unsightly. They can point to more serious conditions.
And while the appearance of them alone doesn't necessarily indicate that there's a deeper problem, it's worth understanding their mechanics and what they could mean about your body.
What Causes Me to Have Leg Veins?
It's first worth mentioning that there are two types of veins. There are spider veins, and there are varicose veins. Both point to an underlying venous insufficiency of some sort, but the seriousness of it can differ.
In general, spider veins alone tend to be a cosmetic issue, while varicose veins could indicate that the venous insufficiency is becoming problematic.
But what is venous insufficiency?
Venous insufficiency is simply when the valves in your veins are damaged. Veins have to work against gravity and, therefore, have to work very hard to pump blood back to the heart. If the valves are damaged in any way, then the blood tends to backflow. When that happens, it can pool up and cause all sorts of issues.
The pooling of blood is what causes the engorged look of spider veins and varicose veins.
More than that, pooled blood can lead to a painful or achy feeling in your legs. If venous insufficiency gets to an advanced enough stage, it can also cause skin ulcers due to chronic backflow.
What Can Be Done About Them?
To treat mild venous insufficiency, there are a few home remedies. Individuals can wear compression socks, or elevate their legs to let gravity help the blood flow and improve circulation.
For more serious cases, sclerotherapy or laser vein treatment might be necessary. These treatments will collapse the veins and allow the blood to reroute itself along a more efficient route.
If you want to know more, call the Vein Center of Maryland to schedule an appointment. We are conveniently located in Westminster, Eldersburg, Baltimore, Hunt Valley and Bel Air.
We also service Ellicott City and Columbia in Howard County.