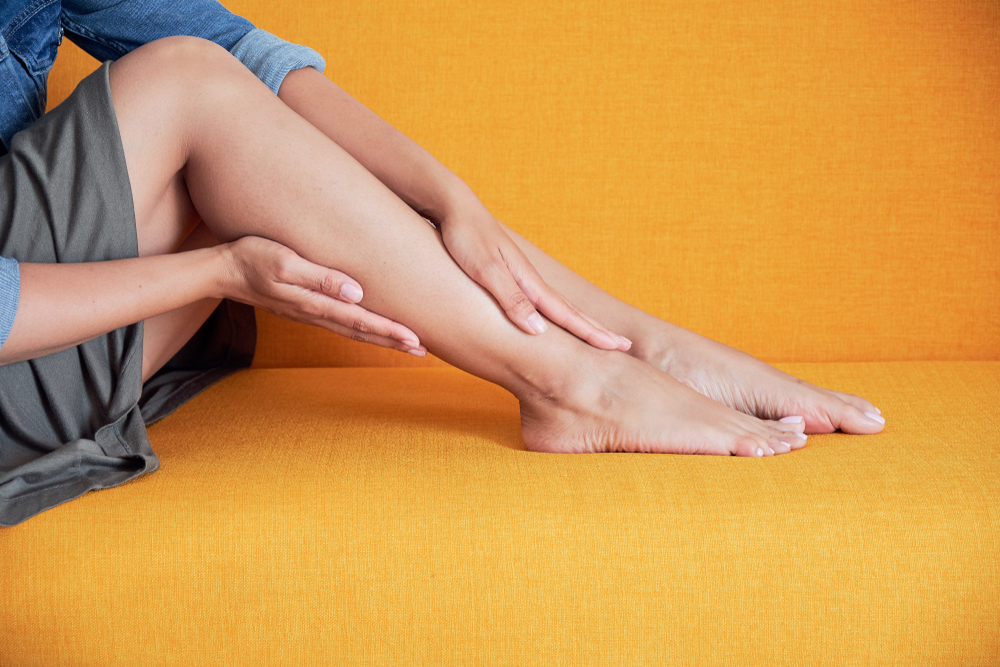 Do I Have Varicose Veins in Belair, Maryland?
February 1, 2021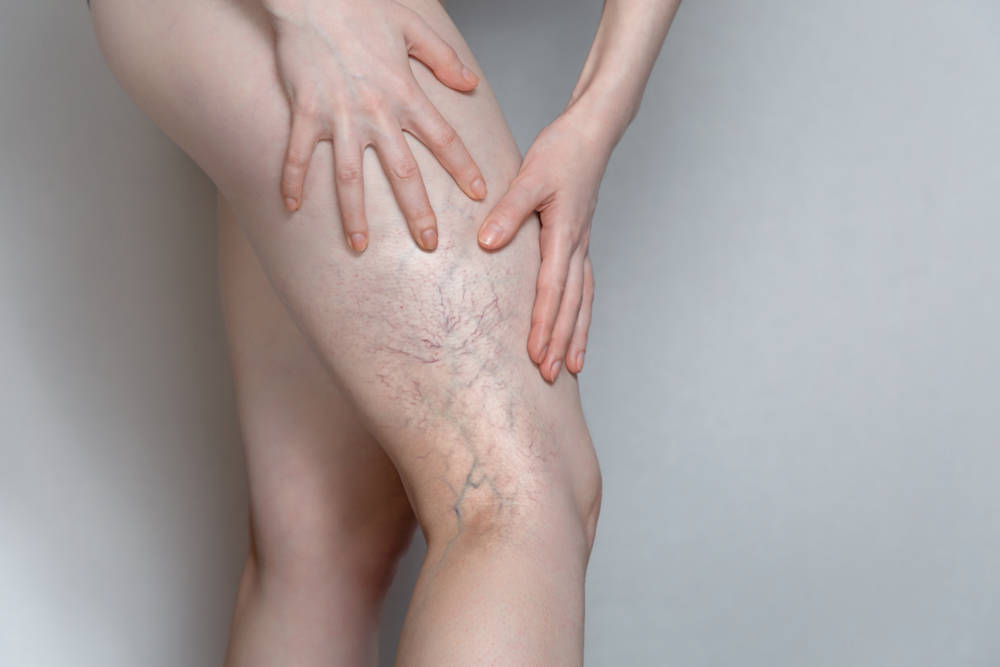 I Have Bulging Leg Veins– What's Wrong?
February 1, 2021
It may be wintertime now, but if you're suffering from spider veins in your legs, it's time to start thinking about shorts season.
There's never a better time to get treatment for those annoying bluish-purply lines crawling down your legs than now, while you can hide behind pant legs.
That way, you're ready to show off your legs again when the time comes. If you're considering treatment, you're likely wondering how much is spider vein treatment
So, How Much Is Spider Vein Treatment On Average?
The answer depends on which treatment for spider veins you choose. Yes, you do have options when it comes to eliminating these web-like lines so appropriately called spider veins. This includes:
Sclerotherapy: The average cost per visit is $343 for this minimally invasive spider vein treatment, though it may range from $300 to $500. You may need multiple treatment sessions, during which a sclerosing agent is injected to seal off veins. The veins are then naturally absorbed by the body and disappear.
Laser Treatments: Expect to pay an average of $443 for laser spider vein removal that uses laser light to heat and then destroy the webby veins. As with sclerotherapy, you may need several treatments.
Radiofrequency (RF) Ablation: This spider vein removal method may cost $1,500 to $3,000 depending on how severe your condition is and how many veins need to be treated. RF ablation uses radiofrequency energy to heat and then destroy vein walls.
Let the Experts at The Vein Center Treat Your Spider Veins and Other Symptoms of Chronic Venous Insufficiency!
Have your natural remedies for spider veins failed to give you the results you desire? Show off those legs again by treating your spider veins at The Vein Center of Maryland!
Call us today at 410-970-2314 to schedule your free consultation, or contact us online. Let our vein specialists help restore your confidence again, so you can feel confident and comfortable in shorts this year.