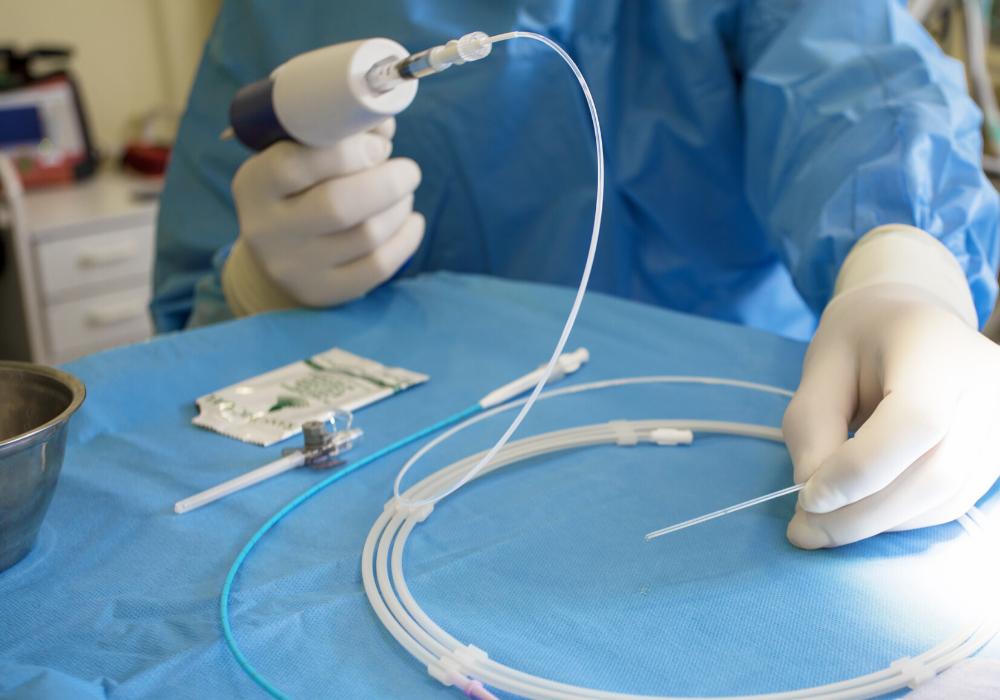 The 411 on Sclerotherapy for Spider Veins in Columbia, MD
May 19, 2020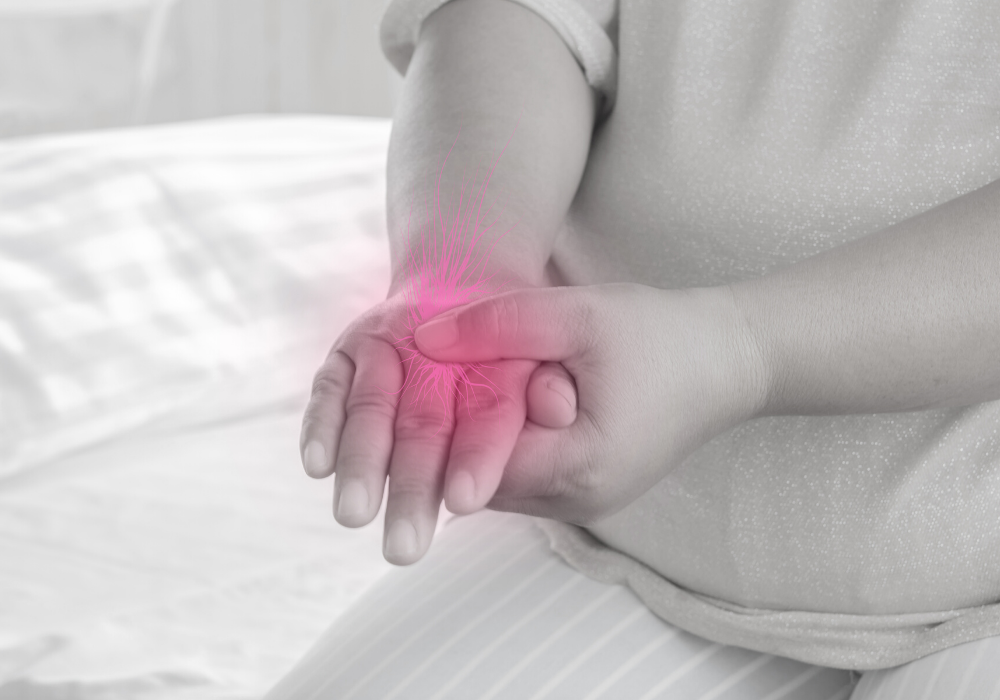 8 Vascular Conditions to Be Aware of and How to Treat Them
June 22, 2020
Endoscopy Maryland
There are many professionals who believe that an endoscopy may be exactly what you need to rid yourself of heartburn.
Chronic heartburn can cause severe discomfort and greatly affect your daily life.
Luckily, an endoscopy is a common procedure that can help to finally relieve your heartburn pain.
Read below to learn everything you need to know about an endoscopy for heartburn.
What is an Endoscopy for Heartburn?
An upper endoscopy is performed on patients who are suffering from chronic heartburn.
This popular procedure is a great way to determine what exactly is causing the acid reflux side effect.
During an endoscopy, your doctor will use a thin scope to peer in to your upper digestive system including the esophagus and the stomach.
In many cases, your doctor will take a tissue sample to be tested.
Prepare for an Endoscopy
Before your endoscopy you will want to disclose any medication to your doctor.
You will be required to enter your procedure on a fasted stomach for at least six hours before your appointment.
You will also need to bring along someone to drive you home following your treatment as you will be under the effect of sedatives.
After Your Endoscopy
Following your endoscopy, you may experience some soreness in your throat as well as bloating or nausea, this is normal and should go away eventually.
Once your test results are available, you can begin to discuss treatment options for your heartburn with your doctor.
Why an Endoscopy May Be What You Need to Beat Heartburn
If you are suffering from heartburn and are interested in meeting with a qualified physician to perform an endoscopy, the professionals at The Vein Center of Maryland are here for you.
To learn more about the services we offer at The Vein Center or Maryland, contact our office online or call us to schedule a consultation at (410) 970-2314.