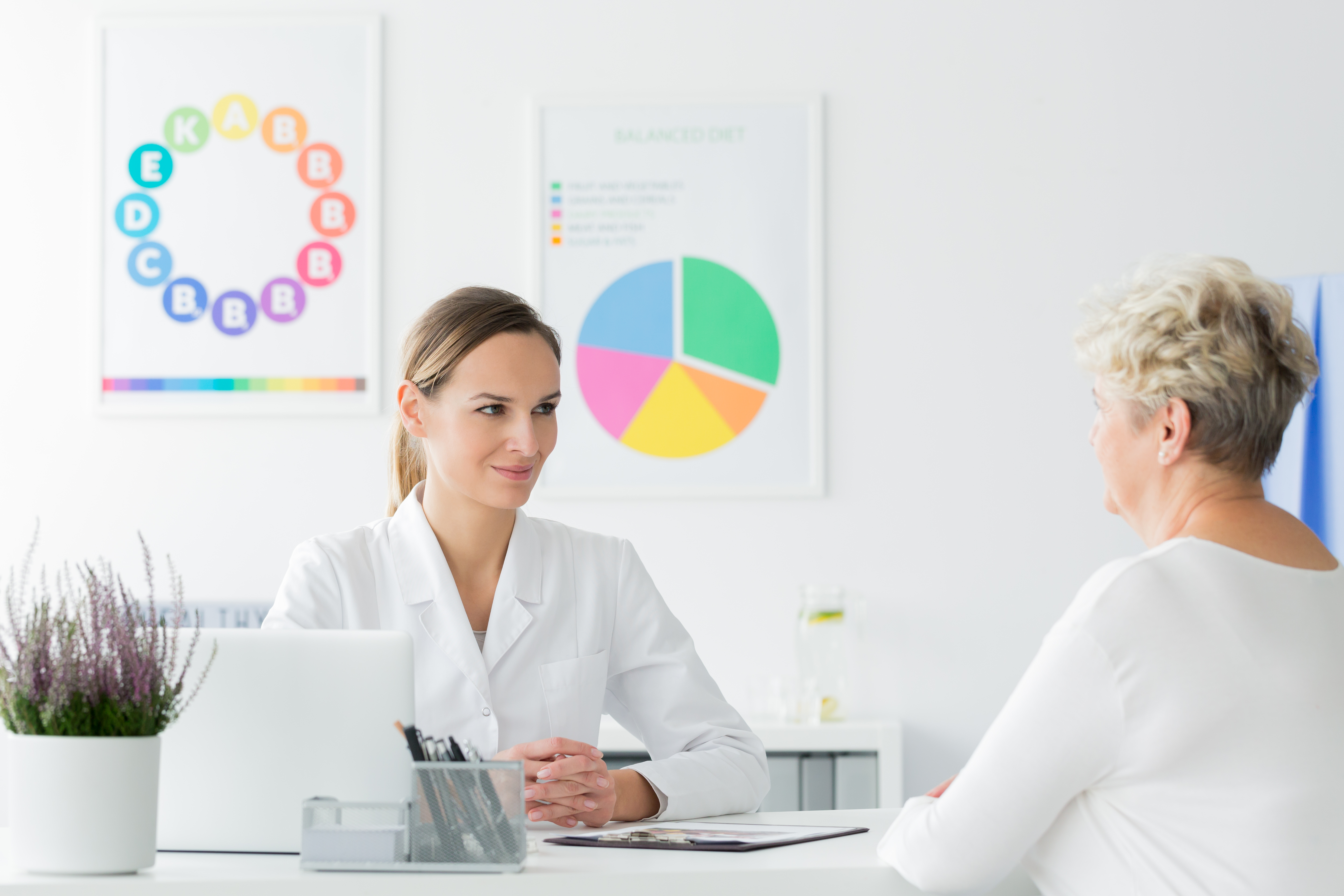 Weight Loss, Spider Veins and You
April 29, 2019
Hypertension and Vascular Disease
April 29, 2019
Are you bothered by bulging or rope-like varicose veins on your legs or lower extremities? If you answered yes, then you are not alone. In fact, more than 20% of adults living on the U.S. have varicose veins.
In the past, patients had to undergo invasive surgeries to remove varicose veins and restore the appearance of their legs. Fortunately, there are now a variety of minimally-invasive techniques that can eliminate damaged vessels without cutting, general anesthesia, or a lengthy recovery.
Continue reading to learn all about Endovenous Thermal Ablation for varicose veins in Maryland and what patients can expect should they decide to have this treatment.
What is Endovenous Thermal Ablation for Varicose Veins?
Endovenous Thermal Ablation (EVTA) is a minimally-invasive procedure designed to heat and destroy varicose veins. It is frequently used to treat saphenous varicose veins and has proved to be an excellent alternative to more invasive vascular surgeries like vein ligation and stripping.
Patients considering Endovenous Thermal Ablation for varicose veins have several treatment options, including endovenous laser ablation (EVLA), radiofrequency ablation (RFA), and endovenous steam ablation.
How Does Endovenous Thermal Ablation Work?
Endovenous Thermal Ablation can be performed in an office-setting using tumescent anesthesia. During the procedure, the affected vein is accessed with a needle or cannula and ultrasound technology guides the introduction of a laser fiber.
Once in proper position, the fiber heats the vein and causes thrombotic occlusion and fibrosis of the vein wall. 
What Are the Benefits of This Treatment?
There are a number of advantages to Endovenous Thermal Ablation for varicose veins. To start, it is much less invasive and often more successful than other techniques.
Additionally, EVTA can be performed with a local tumescent anesthesia, rather than general anesthesia, making it an extremely safe treatment.
What's more, EVTA has a lower rate of recurrence of varicose veins when compared to conventional surgery.
Interested in Learning More?
If you are bothered by varicose veins in Maryland and seeking a minimally-invasive alternative, please call our office today to schedule a comprehensive consultation with one of our highly skilled and experienced vein specialists.