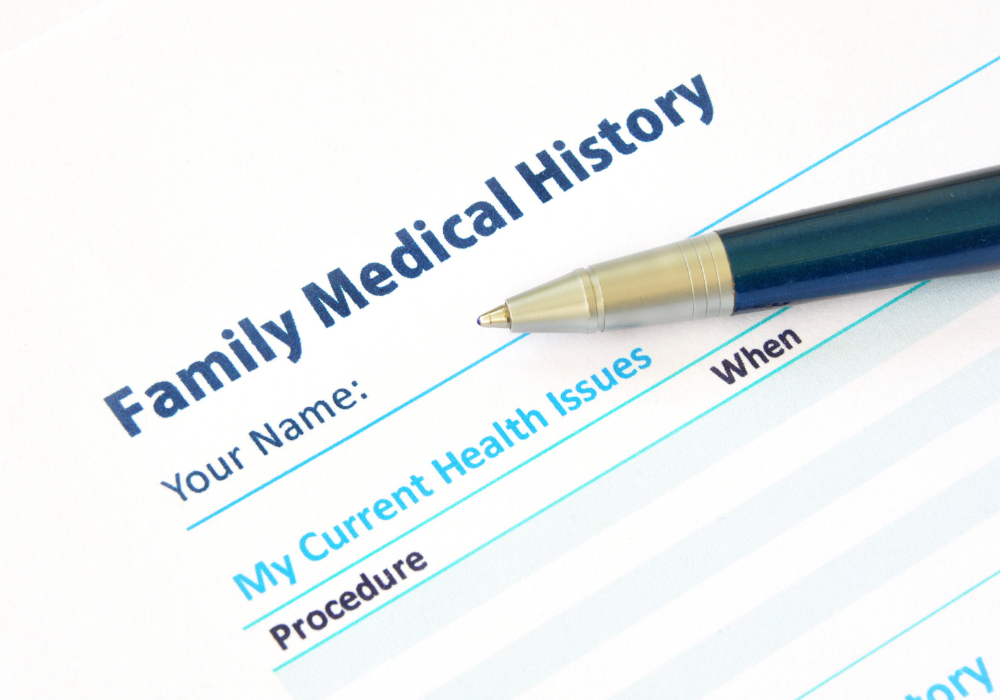 Am I at Risk if My Family Has a History of Varicose Veins?
October 27, 2020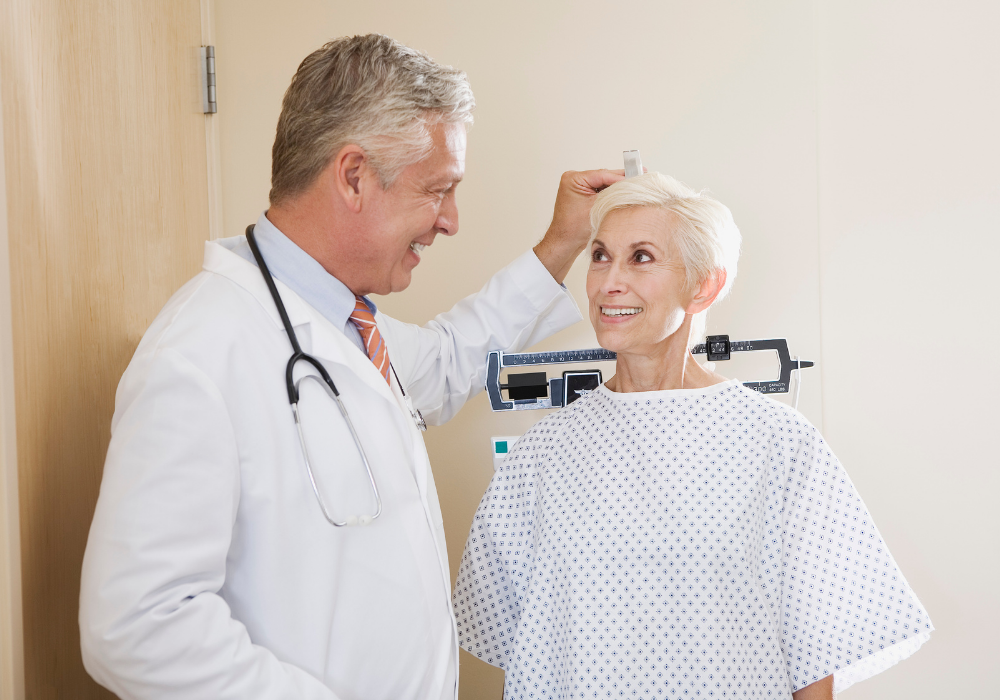 Does Your Height Put You at Higher Risk for Varicose Veins?
October 27, 2020
CBD, aka cannabidiol, is one of the hottest pain/discomfort relief treatments being talked about these days, as it's been known to help with anxiety, pain, Crohn disease, and many more medical conditions.
That being said, restless leg syndrome affects up to ten percent of people across the United States and CBD oil continues to grow in popularity as an effective medicinal treatment option.
So, does CBD for restless leg syndrome really work? Keep reading to find out!
What is Restless Leg Syndrome?
Restless Leg Syndrome (RLS) occurs when patients feel unpleasant symptoms of discomfort in their legs, particularly when trying to rest.
The discomfort caused by RLS can greatly affect someone's sleeping habits which can influence their days.
What Causes RLS?
Unfortunately, it can be hard to understand why patients experience the symptoms of RLS.
There are a range of causes that may include iron deficiency, low dopamine levels and more.
Can CBD Be Used to Treat Restless Leg Syndrome?
CBD is a THC-free therapy that can create a euphoric feel without the high of marijuana.
Over the past few years, CBD oil has been recommended by doctors due to its relaxing effects which can help an RLS patient to enjoy a full night's sleep.
While CBD is not a cure for RLS, it can absolutely help you resolve some of the painful and uncomfortable side effects of RLS.
How to Get CBD for RLS?
If you are interested in CBD oil for your restless leg syndrome, you will first want to meet with your local vein expert to receive a complete diagnostic review to better understand your current condition.
Your Local Vein Expert
If you are suffering from vein issues such as restless leg syndrome and are interested in seeing a vein expert in your area for therapy options, look no farther than the professional services offered at The Vein Center of Maryland.
Please contact us online or call us today at (410) 970-2314 to schedule a consultation with a member of our team.