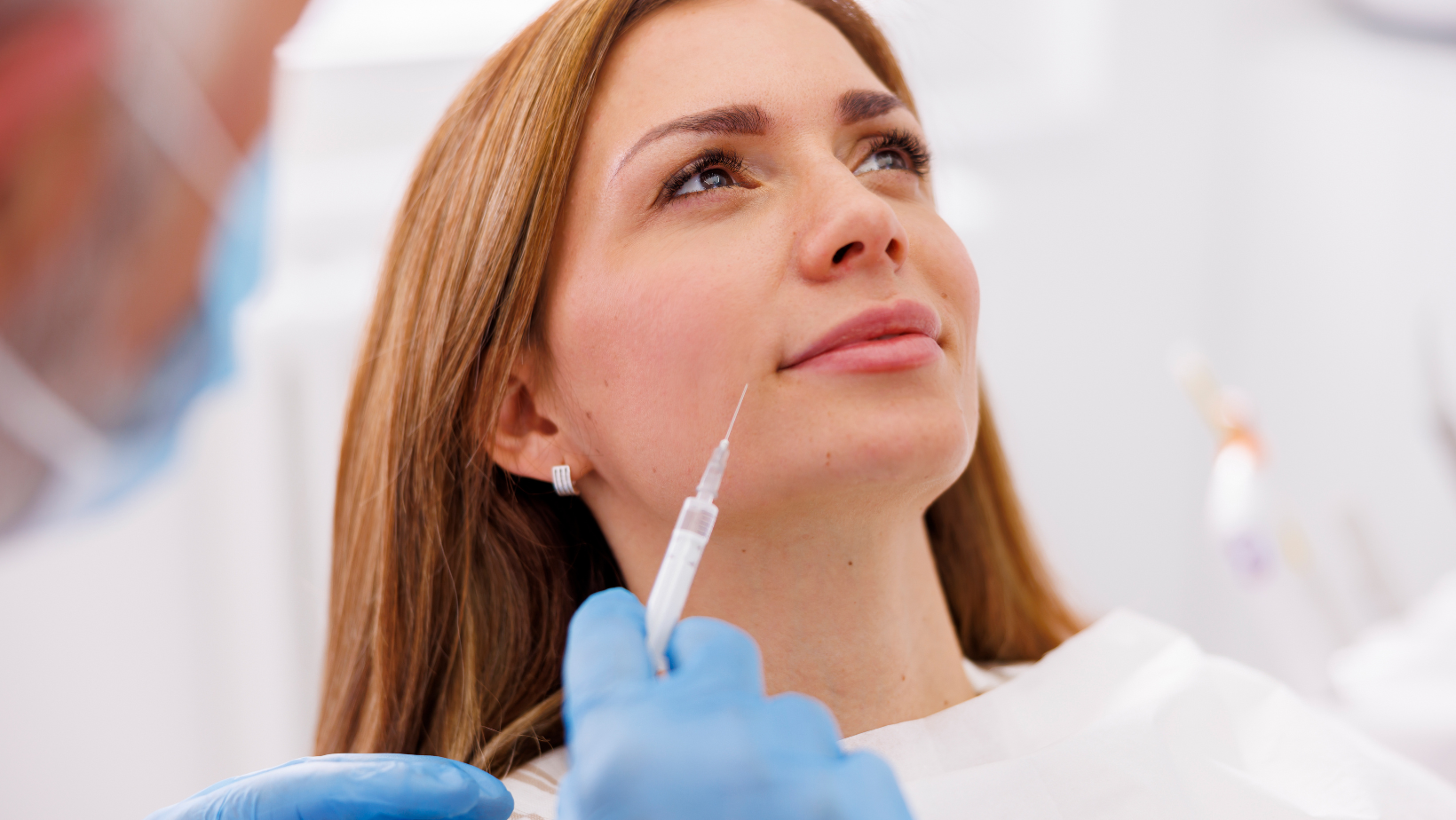 Benefits of Filler for Smile Lines
June 15, 2023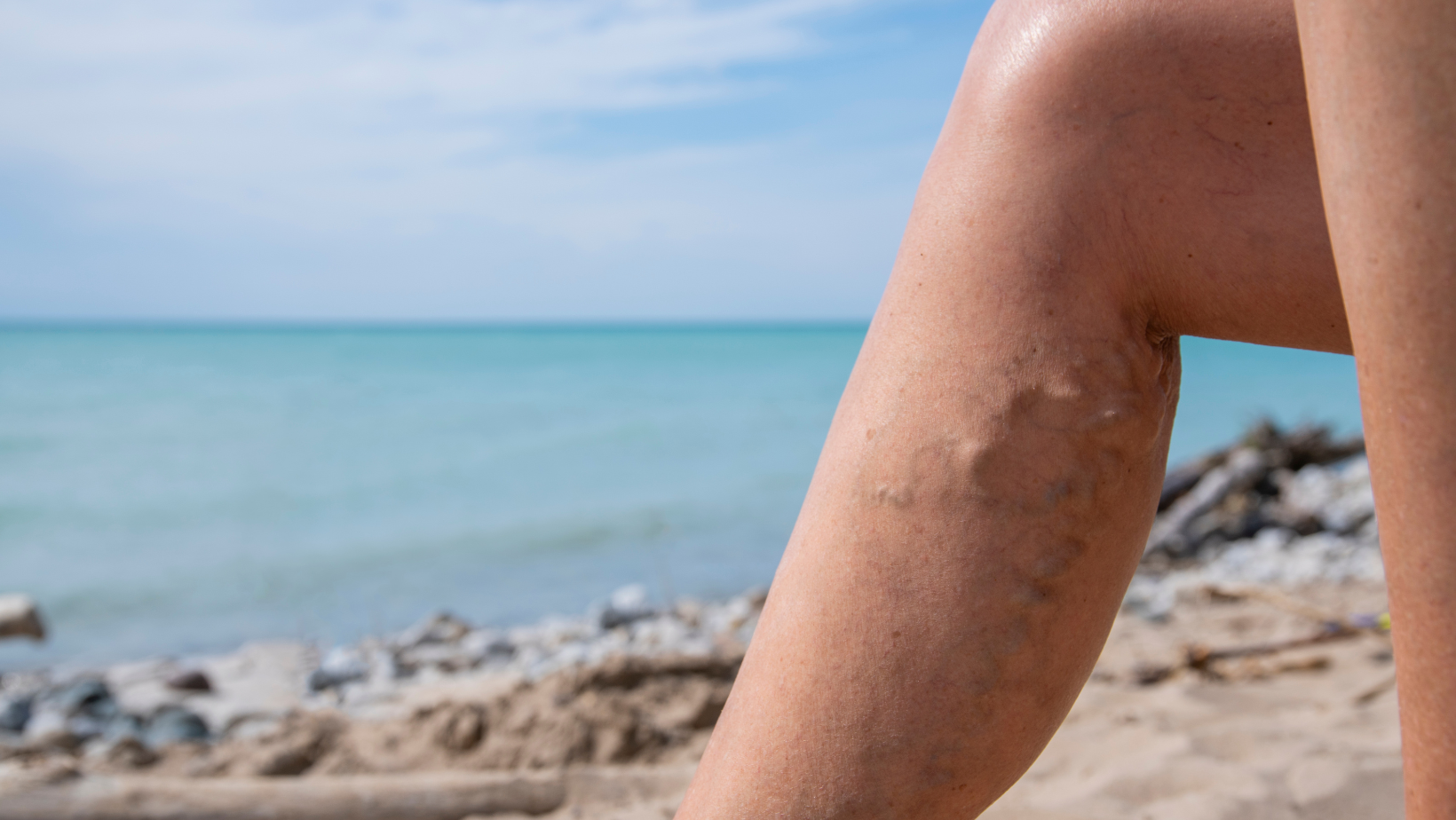 Best Vein Treatment Near Me in Bel Air
June 26, 2023
Are you noticing wrinkles on your forehead? If so, you may be curious about Botox for forehead wrinkles. Botox is one of the most popular treatments for smoothing out wrinkles and erasing the signs of aging. Here's what you need to know.
What is Botox?
Botox, or Botulinum toxin type A, is made of neuromodulators. They affect the way your nerves send messages to muscles. This causes the muscles near the injection site to relax, giving you a smoother appearance. Botox is a brand name and there are actually other types of neurotoxins including Dysport, Daxxify, and Xeomin.
What Causes Forehead Wrinkles?
Forehead wrinkles could be caused by environmental factors like sun damage or gravity. Alternatively, they are commonly caused by overworked muscles in the forehead, known as dynamic wrinkles. Botox is highly effective at treating dynamic wrinkles. This includes wrinkles around the eyes, forehead lines, lines between the eyebrows, and neck bands.
Botox for Forehead Wrinkles
You probably have questions about Botox for forehead wrinkles. Like is it safe? Does it hurt? How long will it last? So, let's dive in.
First, your provider will give you the option of numbing the treatment area with ice or a topical cream. Then, the provider injects precise amounts of Botox into the targeted area. This goes pretty quickly. In fact, plenty of patients schedule treatment during their lunch break.
Results
Botox injections take a few days to produce results. But this also depends on things like how many units you received, your physical activity post-procedure and which area was treated. Maximum results usually take a week or two to show up.
Botox Injector for Forehead Wrinkles
If you are tired of those pesky lines on your forehead, it's time to consider Botox. This treatment is safe and effective at treating dynamic wrinkles. To learn more about what Botox can do for you, please contact the Aesthetic Center of Maryland today.