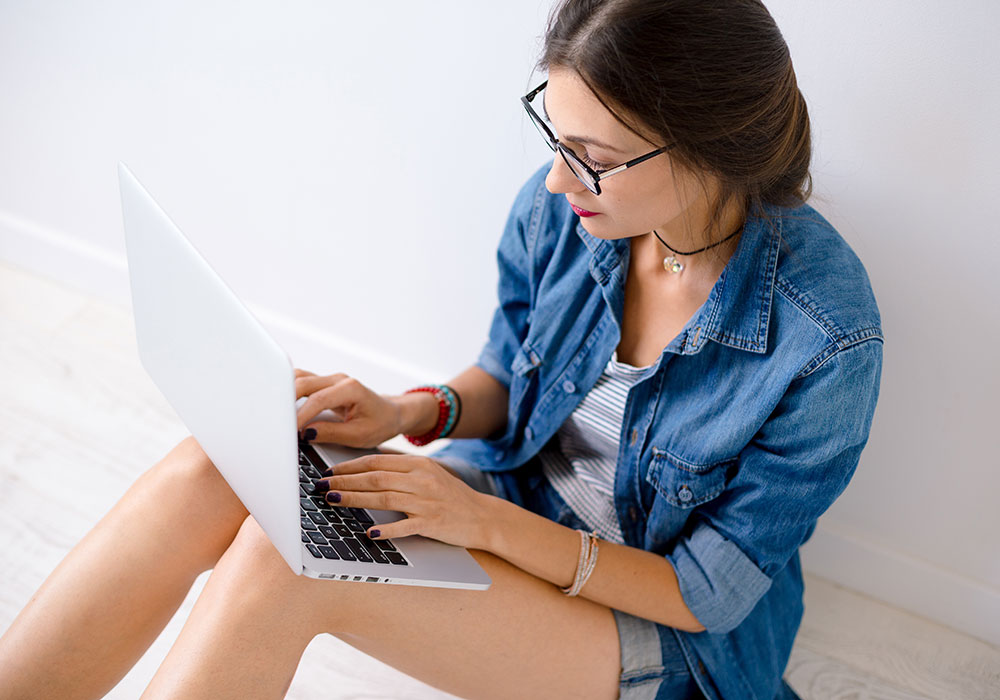 How Are Spider Veins Removed?
October 22, 2019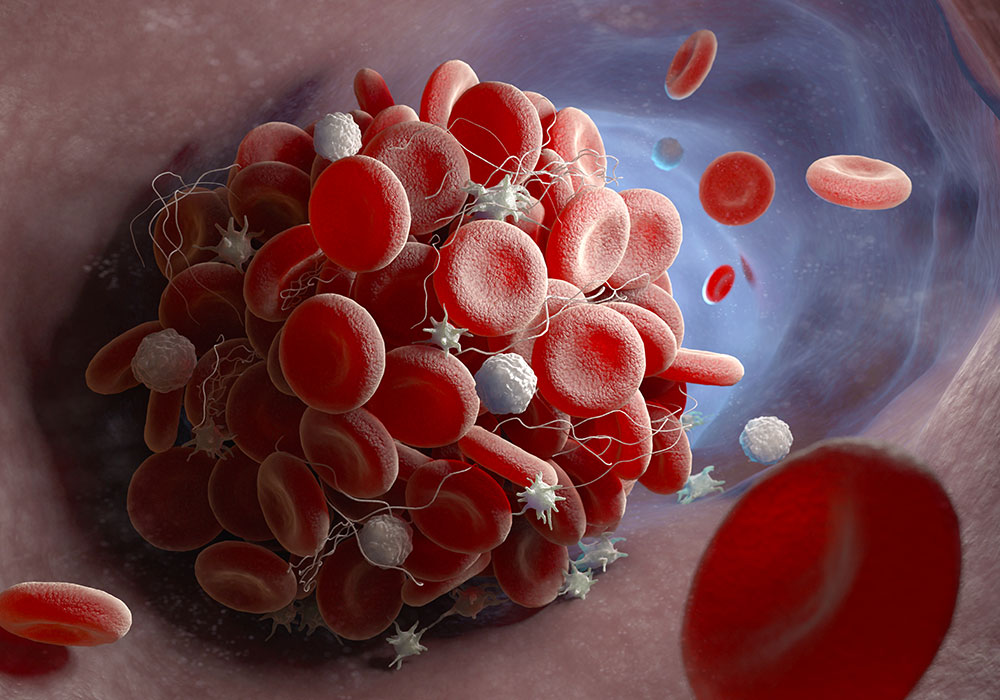 Can Varicose Veins Lead to Blood Clots?
November 19, 2019
Sclerotherapy Columbia
If you have spider veins and spent the summer hiding your legs, sclerotherapy or a laser-based treatment can offer a safe, effective, and nonsurgical solution.
But before getting started with a spider vein treatment in Columbia, MD, you likely have a number of questions: How do I find the best sclerotherapy near me? Does it work? And if so, what is the cost?
To find out the answers to these questions and learn all about sclerotherapy in Columbia, MD, read on.
How Does Sclerotherapy Work?
Sclerotherapy is a minimally-invasive treatment designed to eliminate unsightly spider veins on legs and lower extremities. During the procedure, a chemical or foam-based solution called a sclerosing agent is injected into the affected veins. It irritates vein walls, causes them to collapse, and reroutes blood flow to healthy veins.
In the weeks following treatment, the treated spider veins will gradually fade away, restoring the health and appearance of your legs!
Best Sclerotherapy Near Me
Like many individuals that struggle with spider veins, you may be wondering: How do I find the best sclerotherapy near me?
To start, you should seek treatment from a board-certified vein specialist with impeccable credentials and extensive experience.
It's also important to insist on a state-of-the-art vein center that offers cutting edge technology. These advancements not only improve efficacy and treatment satisfaction, they also afford patients with a wider-range of noninvasive and minimally-invasive options for spider veins and varicose veins.
What is the Cost in Columbia, MD?
In addition to searching for the best treatment near me, you may also be curious about the cost as well.
While the cost of a spider vein treatment can vary depending on a number of factors, most clinics charge around $700 per session.
At The Vein Center of Maryland, we are pleased to provide patients state-of-the-art care at affordable prices. Our cost of sclerotherapy or spider vein laser treatment typically ranges from $290 – $900. We also offer a free consultation with one of our highly-skilled and experienced vein specialists.
Get Started with Spider Vein Treatment or Sclerotherapy in Columbia, MD
If you are interested in treating spider veins in Columbia, MD, please contact our office today to schedule a comprehensive consultation with one of our talented providers.