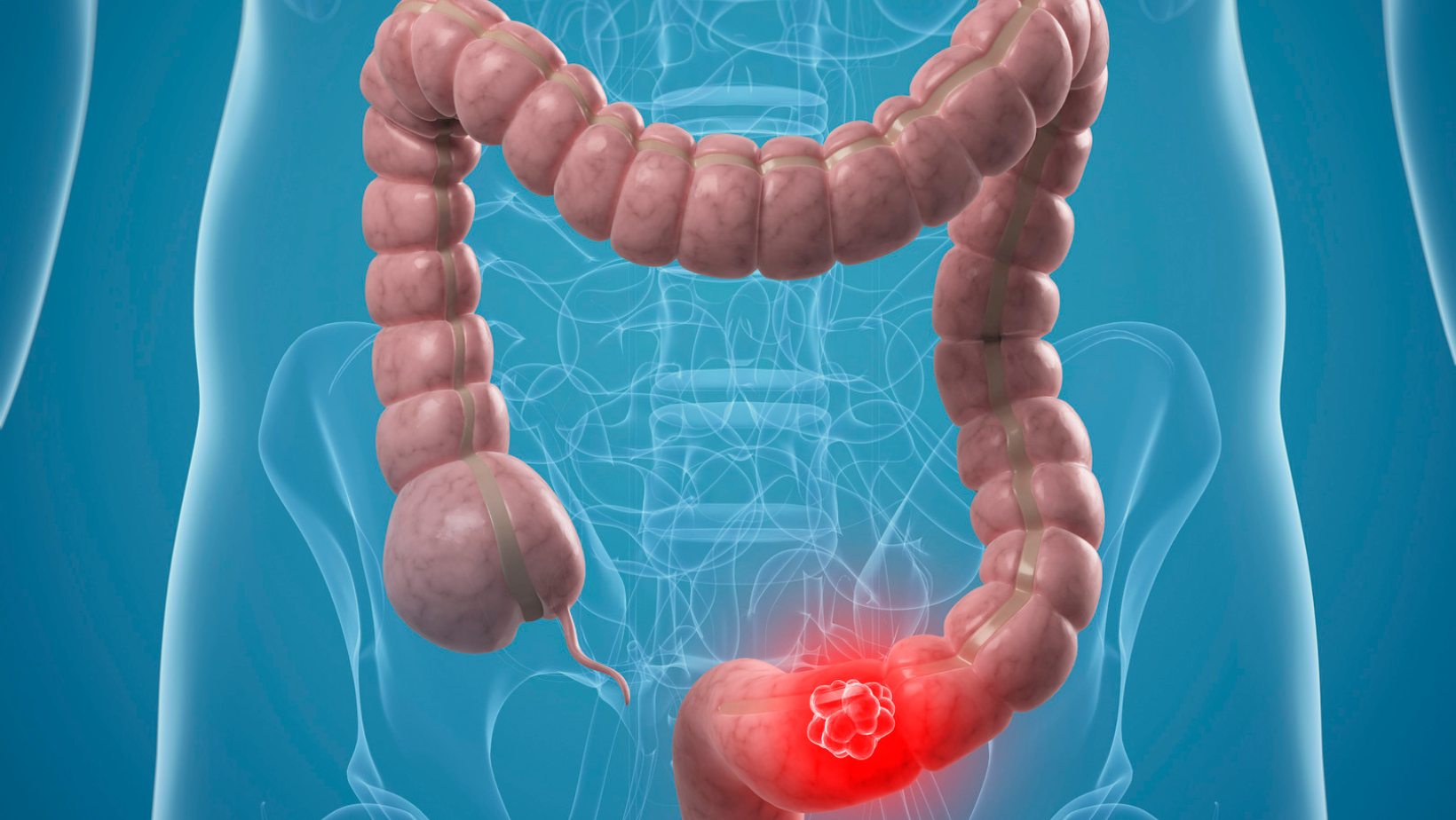 5 Reasons to Have a Colonoscopy Baltimore
January 4, 2023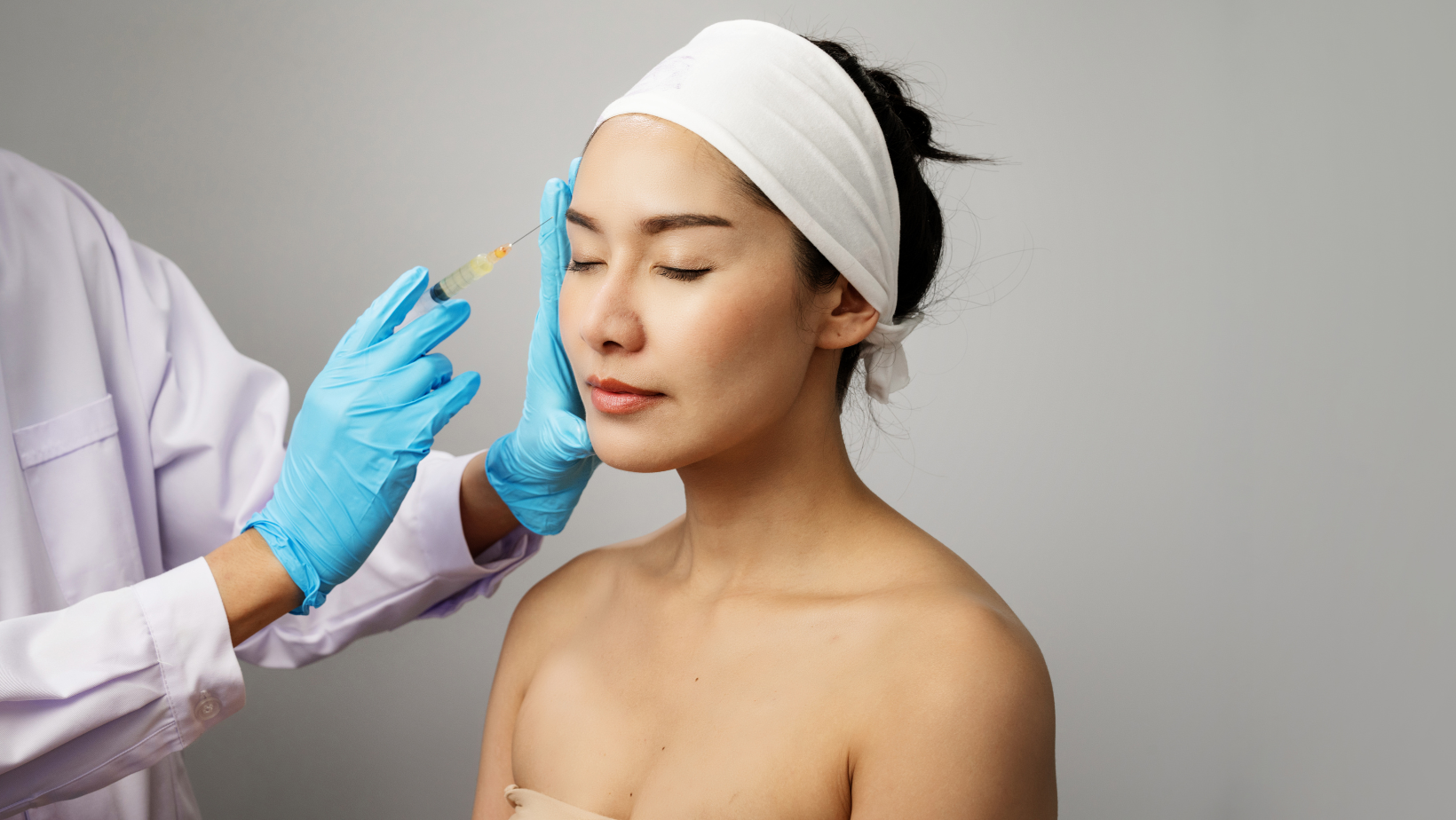 Beginner's Guide to Botox in Maryland
January 11, 2023
What are the benefits of Sclerotherapy in Bel Air? Sclerotherapy treats varicose veins, which is a condition caused by weakened or damaged valves. This condition causes blue or purple, twisted bulging veins. Aside from relieving discomfort, here are some of the benefits of sclerotherapy in Bel Air.
Pain Relief
This one is an obvious benefit. Varicose veins are under a lot of pressure and this causes pain and discomfort. It can also lead to other issues such as venous leg ulcers. By killing the damaged, weak vein, sclerotherapy relieves this internal pressure. The body naturally reroutes blood flow and you no longer feel pain or discomfort.
Enhanced Leg Appearance
Many people with varicose veins lack confidence in the appearance of their legs. However, sclerotherapy in Bel Air can resolve this issue quickly and safely. Instead of having blue, bulging veins, you will have smooth, healthy legs.
Increased Wardrobe Options
Stop hiding your legs! Many people with varicose veins or spider veins avoid wearing their favorite outfits in order to hide their legs. They often avoid shorts, dresses, skirts, and swimwear. With sclerotherapy treatment, you can get back to feeling comfortable and confident in anything.
Safety
Sclerotherapy in Bel Air is an extremely safe treatment. In fact, it has been tested by the FDA and proven to be safe and effective for treating spider veins and varicose veins. Additionally, rather than removing or cutting skin or tissue, this treatment only requires a few very strategically placed injections.
Outpatient Care
Since this treatment is minimally invasive, it is performed on an out-patient basis. Meaning you don't have to worry about a hospital stay or taking time off work. Your treatment will last 15-30 minutes, in the comfort of our office, and then you are free to return to normal activities.
Rapid Results
Finally, one of the most appealing benefits of Sclerotherapy in Bel Air is that you will see rapid results. Spider veins typically disappear withing 3-6 weeks and varicose veins normally disappear in 3-4 months.
Sclerotherapy in Bel Air
Are you ready to experience the benefits of Sclerotherapy? Contact The Vein Center of Maryland today to learn more!