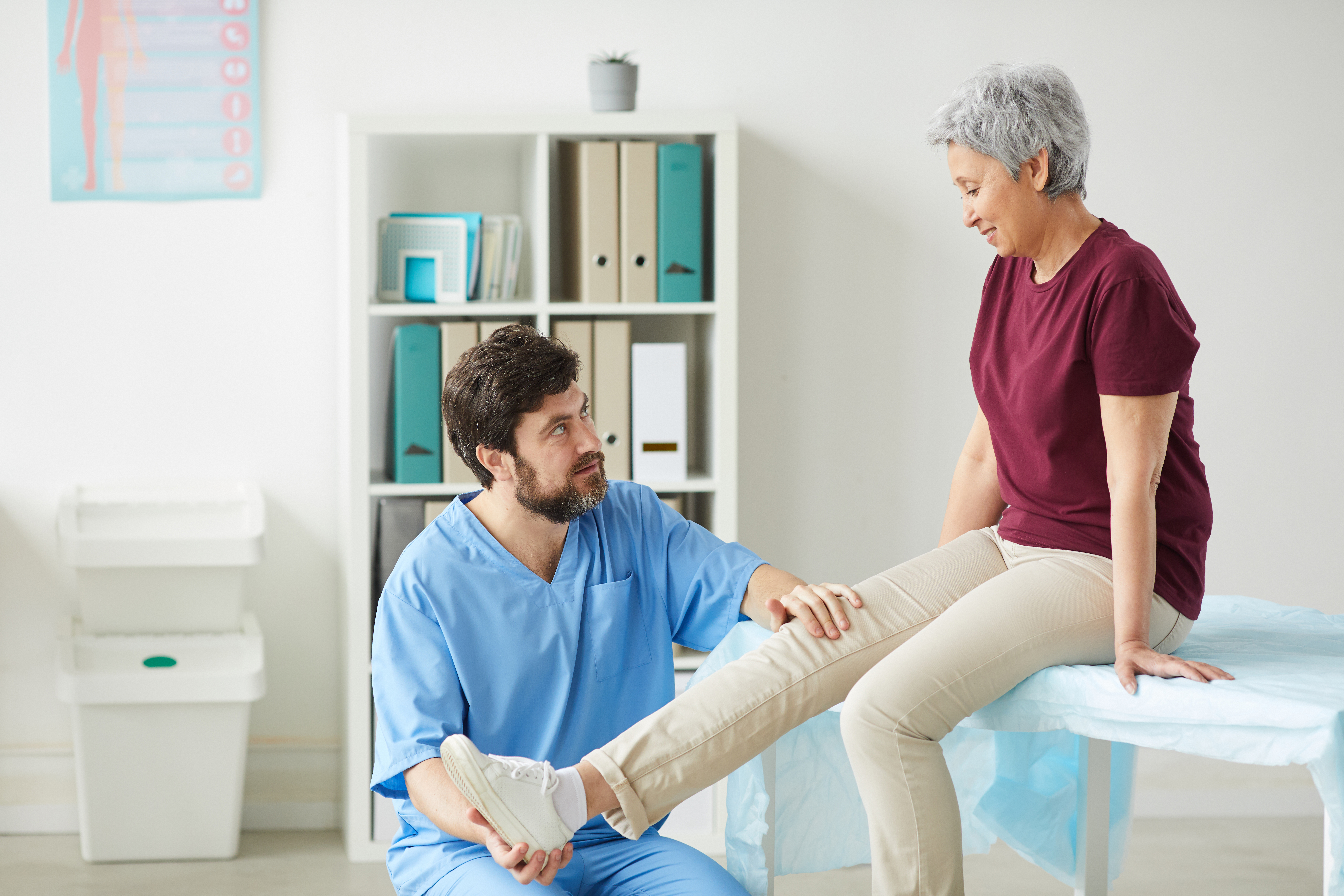 3 Steps to Choose the Best Vein Doctor in Ellicott City, Maryland
March 31, 2021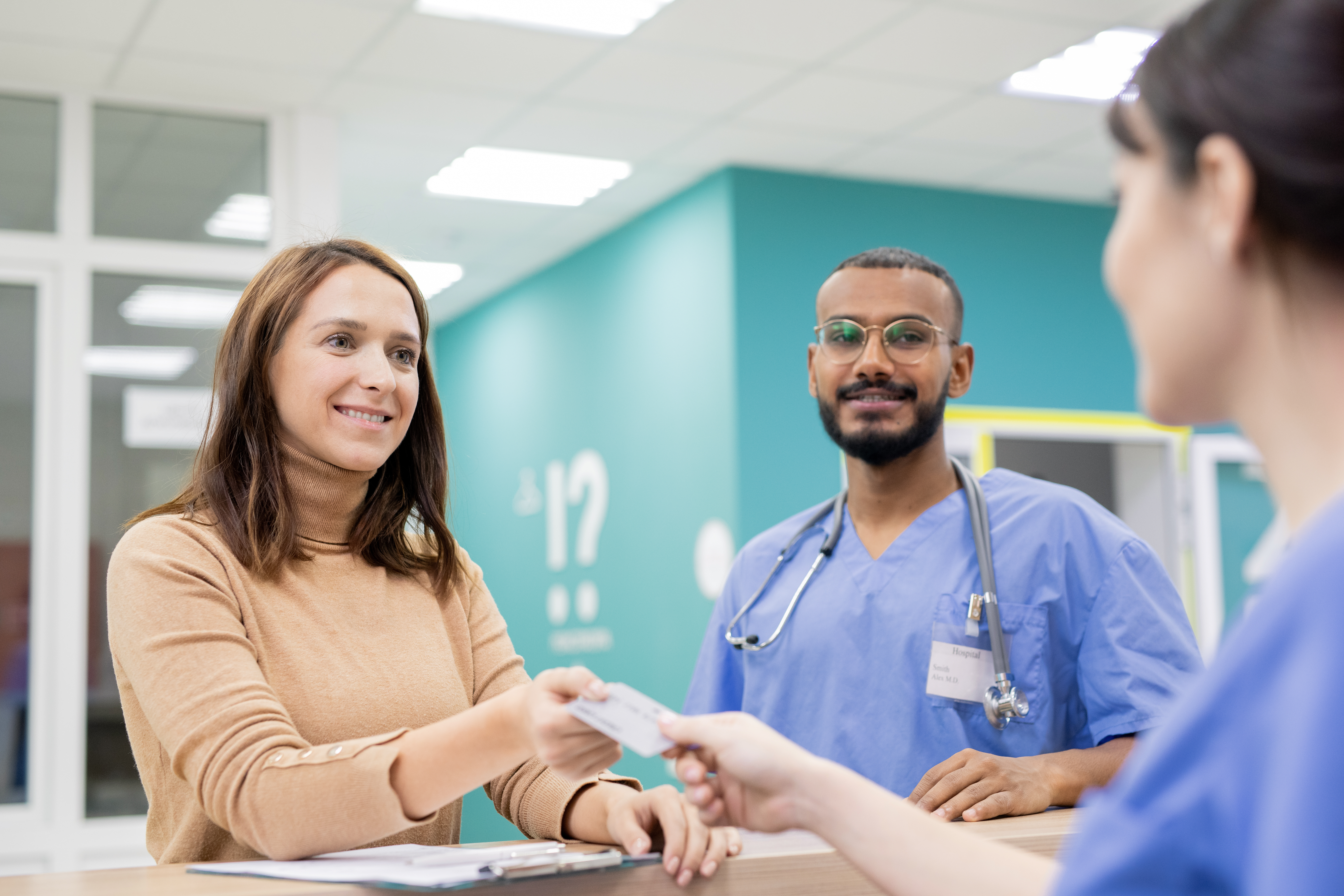 How Expensive Is a Varicose Vein Treatment?
March 31, 2021
Wondering what the condition is that seems to be affecting your leg veins? Many conditions affecting leg veins can develop into something more serious, so it's important to seek care even if your vein issue doesn't seem to bother you. Here are three common vein issues for legs that we often treat here at The Vein Center of Maryland.

3 Common Vein Issues for Legs
Chronic Venous Insufficiency (CVI)
Chronic venous insufficiency occurs when a faulty vein valve allows blood to flow in the opposite direction than it should. CVI can cause a number of conditions, including varicose veins, spider veins, and venous hypertension, or high blood pressure in the vein.

Deep Vein Thrombosis (DVT)
This is a serious issue, and about 5% of the population will experience DVT at some point in their lifetime. DVT is a blood clot that forms in a vein deep within the leg. It can also occur in the pelvis or even the arm.

These blood clots can break free from the leg vein and travel to an artery in a lung, causing a pulmonary embolism. It is essential to seek help immediately if you have a suspected blood clot, as a PE can cause heart failure and ultimately death.

Venous Leg Ulcers
This is an open sore on the lower leg that just won't heal. Venous leg ulcers often cause symptoms such as persistent itching, swelling, and a heaviness sensation in the legs. It's typically caused by venous insufficiency.

What to Do if You Suffer From Leg Vein Issues Such as Varicose and Spider Veins
Contact us today at 410-970-2314 for a free consultation to learn more about any of these common vein issues for legs and how we can treat them with state-of-the-art non-surgical methods such as laser therapy. You don't have to suffer from CVI disorders or other vein conditions any longer – help is just a phone call away!